Martello Receives Two 2018 Best Ottawa Business Awards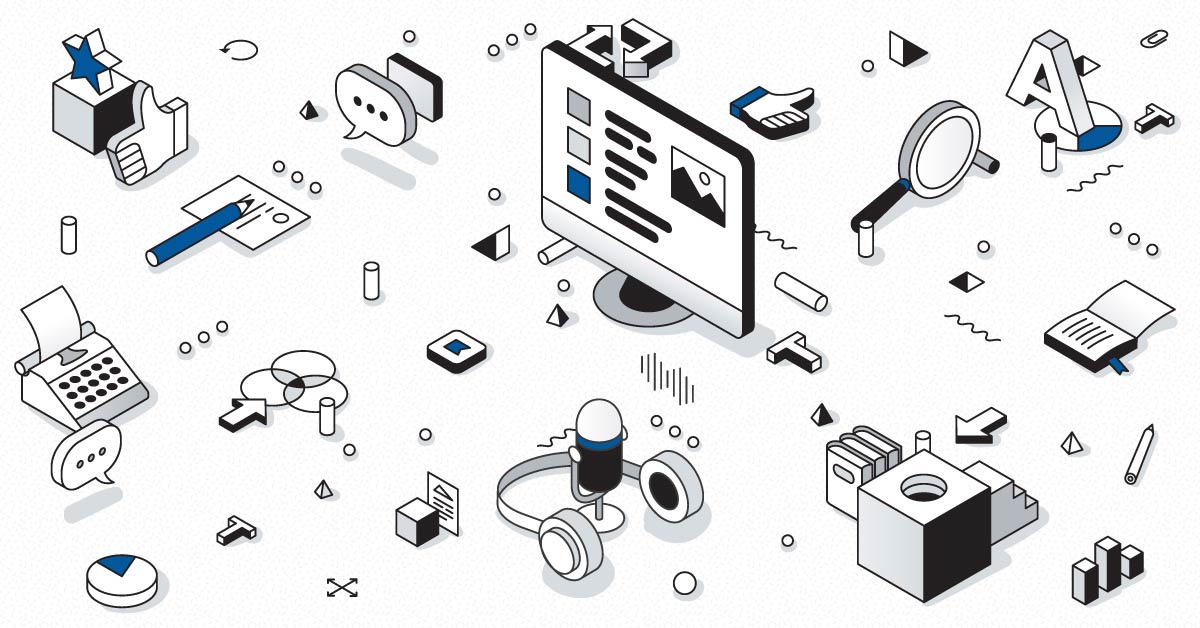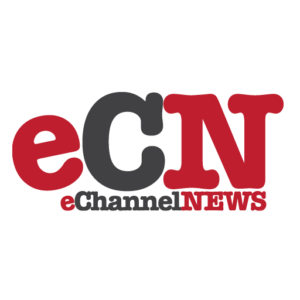 December 5, 2018
Editor ECN
Martello Technologies accepted two awards from the 2018 Best Ottawa Business Awards for "Deals of the Year: Private Equity" and "Best Business".
Martello made history when it debuted on the TSXV in September 2018 as the first Ottawa tech company to go public since 2015, according to John Proctor, CEO of Martello. Their leadership team's vision is to make big moves that will grow the business and help it become Ottawa's next anchor company and clearly being recognized by the industry.
"We are honoured to recognize Martello as the recipient for 'Deals of the Year: Private Equity' and 'Best Business'," said Ian Faris, President and CEO, Ottawa Board of Trade. They demonstrate visionary leadership, innovative thinking and play a vital role in making Ottawa the best place to live, work, study, play and invest.
Each year, the BOBs present a unique opportunity to celebrate the incredible successes achieved by local companies. These awards capture the business achievements realized across sectors from technology to tourism and disciplines from sales to human resources. Ultimately, the BOBs create a sense of excitement and momentum in Ottawa's local economy.
Mr. Proctor said they are pleased to celebrate alongside Martello Co-Chair Bruce Linton, who was recognized with the 'CEO of the Year' award, and congratulated him on this well-deserved honour. They look forward to continuing to execute on Martello's aggressive 'build and buy' growth strategy, and to their future success."
Additionally, the Company's solutions have continued to be recognized by the technology industry. In November, Martello was awarded the 2018 Outstanding Information and Communications Technology (ICT) Recognition Award from IEEE Ottawa. In September, Martello received a Frost & Sullivan Leadership Award for NPM (Network Performance Management) and ranked as Ottawa's Fastest Growing Company on the Growth 500 list of Canada's Fastest Growing Companies, and in June Martello debuted on the Branham300 listing of Canada's top ICT companies.
Martello provides the only end-to-end Microsoft Teams performance monitoring tool that Microsoft recommends to their customers to maximize employee productivity.
Our solution Vantage DX proactively monitors Microsoft 365 and Teams service quality, enabling IT with complete visibility of the user experience to ease troubleshooting of issues before they impact users.
Find out why Martello is Microsoft's go-to-solution for Microsoft Office 365 Monitoring >>