Martello Technologies Acquires Netvitesse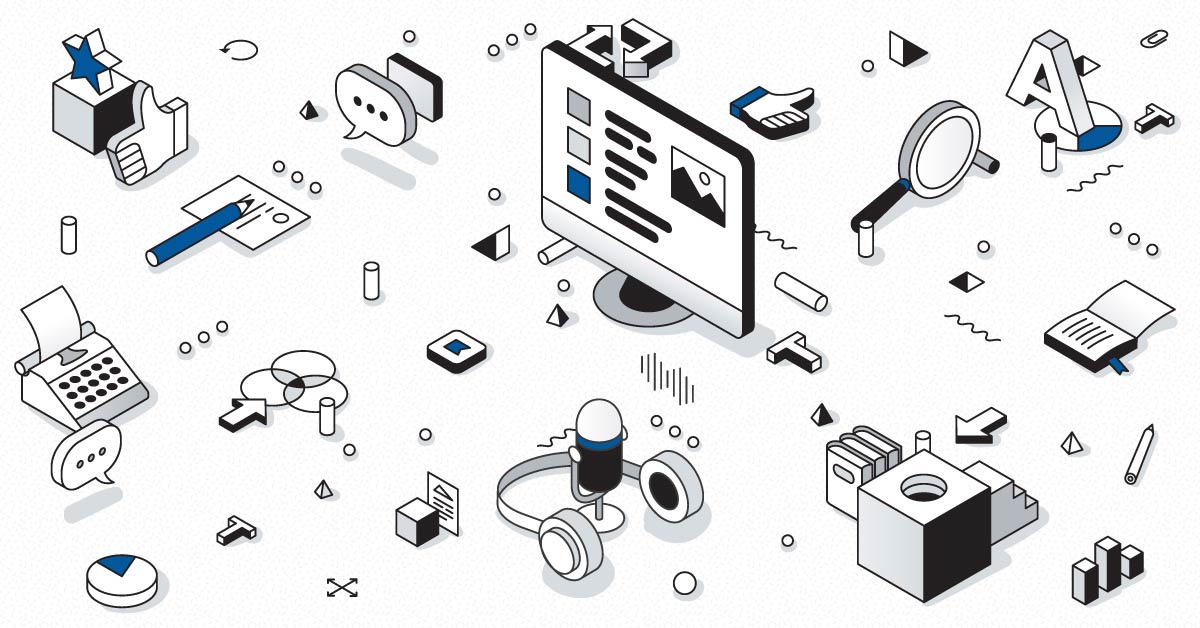 Strategic move consolidates fault, performance and configuration management capabilities for Mitel unified communications – recognizing the demand for solutions to manage increasingly complex cloud-hosted UC environments.
OTTAWA, ON – November 10, 2014 – Martello Technologies, the leading provider of fault and performance management capabilities for Mitel Unified Communications (UC) solutions, announced today the acquisition of Netvitesse, a software development company in France. Netvitesse provides software that simplifies configuration and identity management for Mitel customers. This move allows Martello to provide fault, performance and configuration management capabilities for Mitel devices & applications, and increases presence in the important EMEA marketplace.

Martello's solutions simplify today's complex cloud-hosted UC environments for the service providers and resellers who must deliver service quality to their customers. Following the closure of Martello's recent external finance round, the company is accelerating product development to offer Mitel customers a greater range of UC management capabilities. Key in this roadmap will be the integration of tools from Netvitesse like password management, customer self-care portals and automatic single sign on for IP phones and hot desks.
"We're confident that our customers will benefit from the acquisition of Netvitesse by Martello Technologies", said Laurent Pipitone, President and VP Operations for Netvitesse. "MarWatch is a robust platform for UC Management, with cloud-hosted deployment, broad device support and fault & performance management. We're pleased to join Martello and become the global-leading provider of Mitel UC management solutions".
"Netvitesse shares our vision to consolidate Mitel UC management capabilities and drive growth with solutions that manage network complexity", said Bruce Linton, CEO of Martello Technologies. "The demand for tools that help service providers deliver service quality has never been greater, with the growth of cloud-hosted UC".
Under the terms of the agreement, members of the Netvitesse team will join Martello Technologies. Martello will honour all existing customer support commitments currently maintained by Netvitesse. The Netvitesse website (www.netvitesse.com) and contact information remain unchanged.
About Netvitesse
Founded in late 2008, Netvitesse is a start-up specializing in Telephony Software and Professional Services. They extend unified communications to business applications and enable new ways of doing business, by exposing key communications capabilities like click-to-call, call notifications, location and presence. These capabilities can be easily and rapidly integrated into business applications and processes. Benefits include improved business agility, accuracy and speed, leading to increased revenue opportunities, lower capex & opex, and higher productivity.
About Martello Technologies
Martello Technologies is the leading provider of fault and performance management capabilities for Mitel Unified Communications (UC) solutions and multi-vendor networks. Deployed in more than 1000 enterprise and service provider networks around the world, our MarWatch℠ system provides secure 24/7 remote access to equipment and systems. Delivering superior network visibility, MarWatch monitors network equipment and applications in real-time, detecting issues and alerting personnel before service levels are impacted. Martello is a private company founded in 2009. For information, visit: www.martellotech.com
Martello provides the only end-to-end Microsoft Teams performance monitoring tool that Microsoft recommends to their customers to maximize employee productivity.
Our solution Vantage DX proactively monitors Microsoft 365 and Teams service quality, enabling IT with complete visibility of the user experience to ease troubleshooting of issues before they impact users.
Find out why Martello is Microsoft's go-to-solution for Microsoft Office 365 Monitoring >>