Martello Technologies Experiences Significant Growth in Fiscal 2014 and Hires Doug Bellinger as Vice President, Research & Development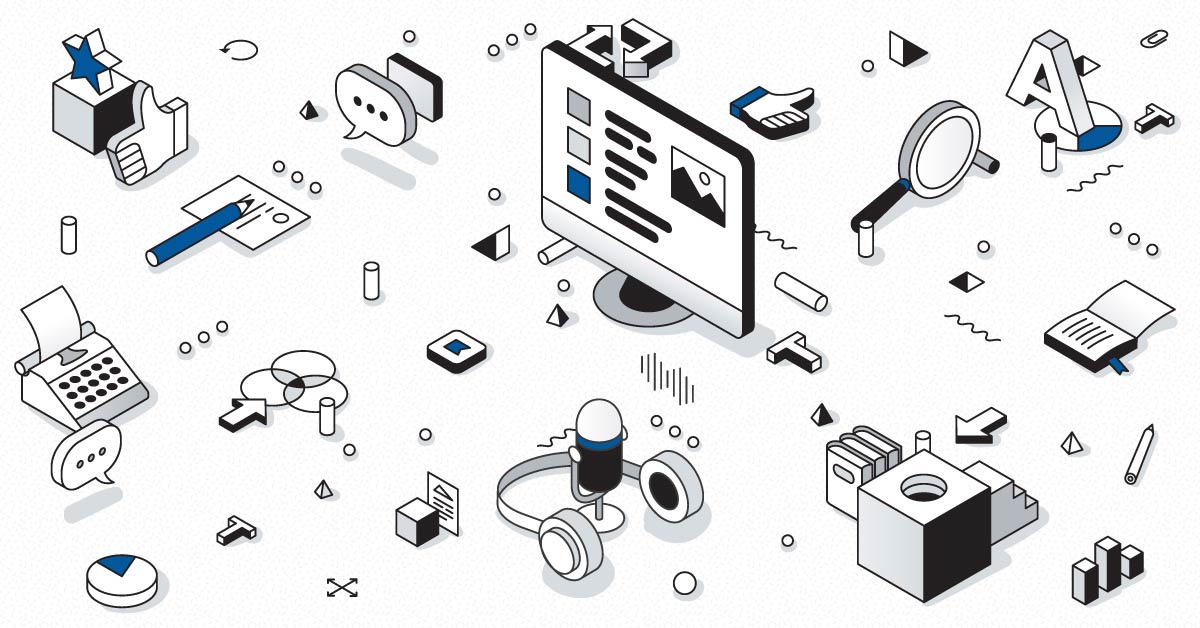 Growth is driven by the increasing importance of service quality for cloud-hosted Unified Communications solutions.
OTTAWA, ON – May 23, 2014 – Martello Technologies, the leading provider of fault and performance management capabilities for Mitel Unified Communications (UC) solutions, announced today that following significant growth in the 2014 fiscal year, the company has hired technology leader Doug Bellinger as Vice-President of Research & Development. Mr. Bellinger will be instrumental in managing the aggressive growth expected in the coming years, leading product development and expansion of the development and operations teams.
The unified communications market is experiencing a rapid shift towards more technologically complex cloud-hosted solutions, creating a rich market opportunity for Martello. The company's MarWatch software as a service (SaaS) manages these complex business communications networks, reducing churn and driving revenues for telecom resellers and service providers. Founded in 2009, Martello now has a solid Mitel customer base, with MarWatch deployed in more than 1000 networks around the world, managing and monitoring over 3500 devices.
Recognizing this opportunity, Doug Bellinger has joined the Martello team. Doug is an accomplished motivator of technical and professional staff, with over twenty years of experience in telecommunications networking, service and network management, and all aspects of software product development and life cycle management. As Vice-President of Research & Development, Doug is responsible for the company's technology strategy and for building a first class development team. Having led growth-stage teams through rapid expansion, Doug's experience will be a key asset going forward.
"Martello is well-positioned for double digit growth in the 2015 fiscal year", said Bruce Linton, CEO of Martello Technologies. "In adding Doug Bellinger to the team, we will accelerate product development and expand our offering to the unified communications market. With a stable customer base and traction within key channels, we have a strong foundation on which to rapidly expand", said Mr. Linton.
Martello provides the only end-to-end Microsoft Teams performance monitoring tool that Microsoft recommends to their customers to maximize employee productivity.
Our solution Vantage DX proactively monitors Microsoft 365 and Teams service quality, enabling IT with complete visibility of the user experience to ease troubleshooting of issues before they impact users.
Find out why Martello is Microsoft's go-to-solution for Microsoft Office 365 Monitoring >>