Martello Technologies Opens the TSX Venture Exchange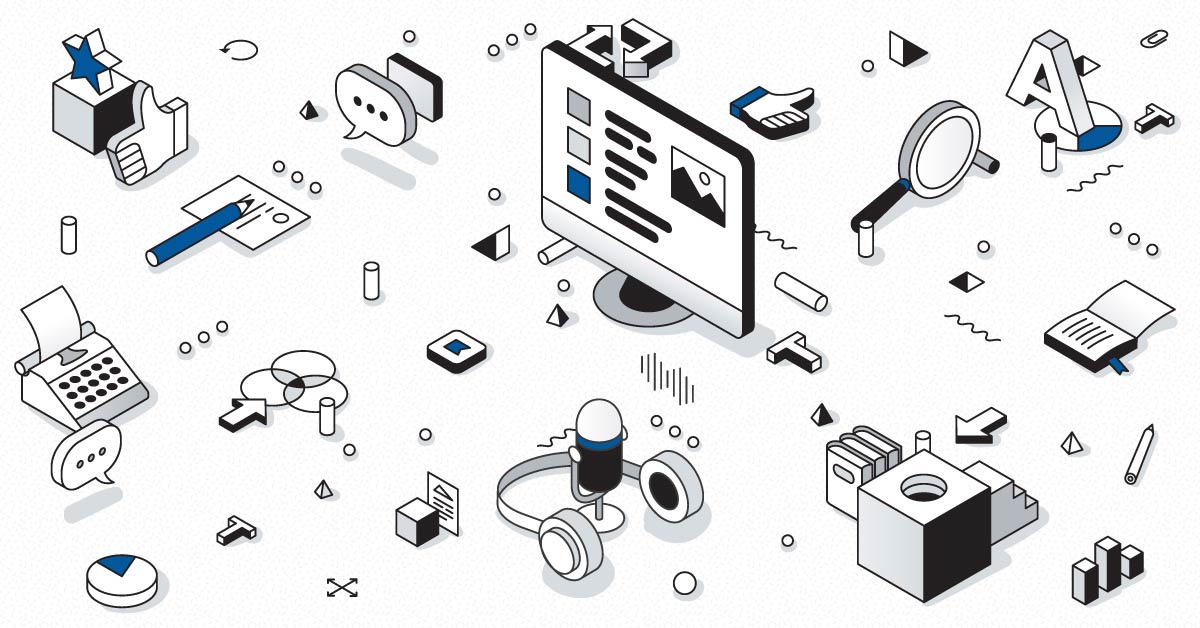 Martello Technologies Group Inc., a provider of network performance management solutions for real-time communications with more than 5,000 businesses and government organizations already under management in 150 countries around the world, and more than 1.5 million IPT (Internet Protocol Telephony) users under management, opened the TSX Venture Exchange ("TSXV") on Sept. 12th, 'ringing the opening bell' on the company's first day of trading with the symbol "MTLO". This follows receipt of the final exchange bulletin (the "Final Exchange Bulletin") from the TSXV on September 10, 2018.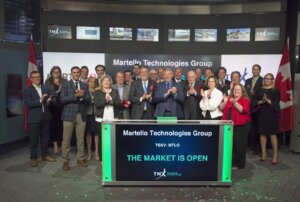 "On the heels of a second acquisition, and added external investment, this TSXV listing is the next significant milestone for Martello", said Terry Matthews, Co-Chairman of the company and Chairman of Wesley Clover International.  "It positions the company for ongoing growth and I look forward to more success as management and the whole team continue their hard work to ensure that is the reality."
"Martello has a strong team, market opportunity and business that I will continue to be involved in" said Bruce Linton, Co-Chairman of Martello Technologies Group. "Increased adoption of real-time services has created demand for Martello's network performance management solutions, and access to public capital will help fuel further acquisitions to build a globally competitive player. Martello has a solid track record for technology excellence and business strategy, and I look forward to continued growth as the company executes on this strategy"
Martello provides the only end-to-end Microsoft Teams performance monitoring tool that Microsoft recommends to their customers to maximize employee productivity.
Our solution Vantage DX proactively monitors Microsoft 365 and Teams service quality, enabling IT with complete visibility of the user experience to ease troubleshooting of issues before they impact users.
Find out why Martello is Microsoft's go-to-solution for Microsoft Office 365 Monitoring >>