MarWatch Now Available in Mitel's MiCloud Business for Service Providers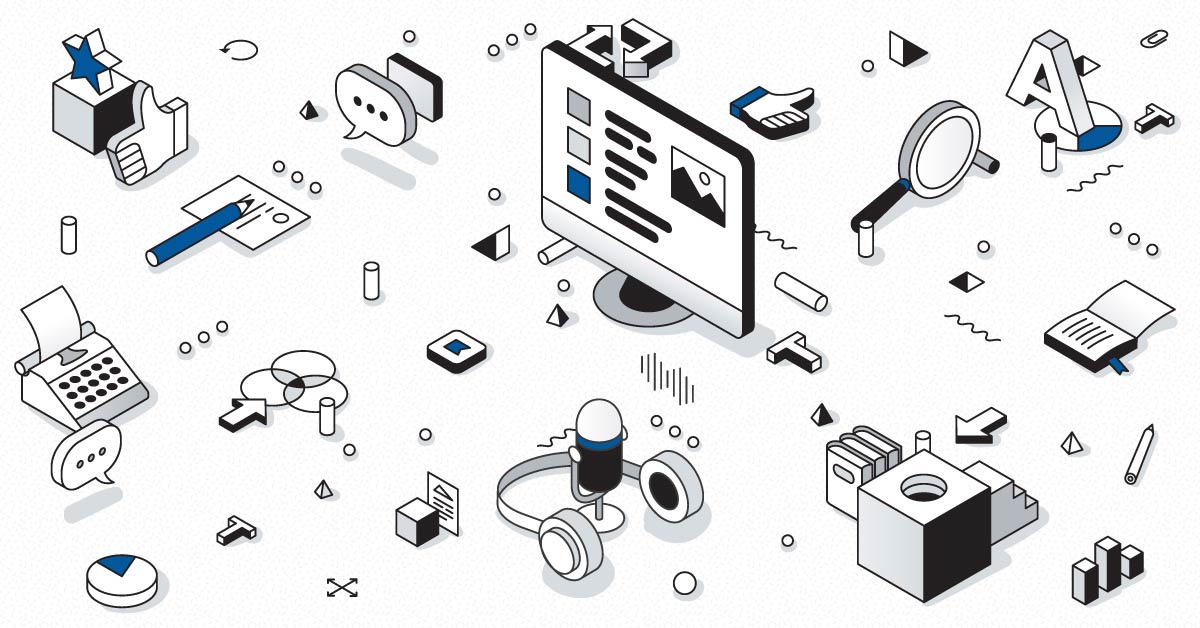 Fault & performance management software simplifies the delivery of service quality for increasingly complex business communications networks.
OTTAWA, ON – February 12, 2015 – Martello Technologies, the leading provider of fault, performance and configuration management capabilities for Mitel Business Communications solutions, announced today that its MarWatch software is now available as part of Mitel's MiCloud Business for Service Providers solution. Already part of several Mitel offerings for channel partners and customers, today's announcement recognizes the importance of reliability and service quality to the success of a service provider's business. MiCloud enables service providers to address their target market with their own cloud services, offering a faster deployment time and overall lower total cost of ownership than alternative solutions.
Operating in a competitive environment where customer churn is high, service providers want to offer cloud services that are easily deployed, cost effective, and reliable. MarWatch helps service providers deliver service quality and reliability for increasingly complex networks. The software provides 24/7 performance monitoring, real-time alerts, active testing tools and detailed reporting. Together, these tools empower first level support personnel with actionable and timely data to speed problem resolution – resulting in reduced costs and higher contract renewal rates.
"MiCloud makes it easier than ever for service providers to offer reliable cloud-based solutions", said Fred Stacey, Director Product Management, Service Provider and Cloud Solutions for Mitel. "Including MarWatch in the offering means that service providers can successfully manage service quality for customer networks of any size and complexity, for increased customer satisfaction and loyalty".
Mitel service provider VoIP Networks uses MarWatch to monitor and manage business communications networks. "MarWatch gives our first level support staff the tools they need to solve the customer's problem", said Mark Mowad, Chief Operating Officer of VoIP Networks. "Fast problem resolution is key in our business, and helps ensure our customers remain satisfied and loyal".
MiCloud Business recognizes the unique needs of service providers with a program that combines MarWatch fault and performance management with Mitel's Oria MiCloud network management system. The offering is part of MiCloud's Premium Software Assurance & Support, purchased on an annual (Capex/license) or monthly (Opex/subscription) basis.
Martello Technologies CEO Bruce Linton believes that the MiCloud offering sets service providers up for success when delivering cloud services: "Reliability can make or break a service provider's business", said Mr. Linton. "By including MarWatch in the MiCloud Business for Service Providers offering, Mitel is providing tools that will help them win business and reduce churn, all while reducing the cost of delivering support".
Martello provides the only end-to-end Microsoft Teams performance monitoring tool that Microsoft recommends to their customers to maximize employee productivity.
Our solution Vantage DX proactively monitors Microsoft 365 and Teams service quality, enabling IT with complete visibility of the user experience to ease troubleshooting of issues before they impact users.
Find out why Martello is Microsoft's go-to-solution for Microsoft Office 365 Monitoring >>