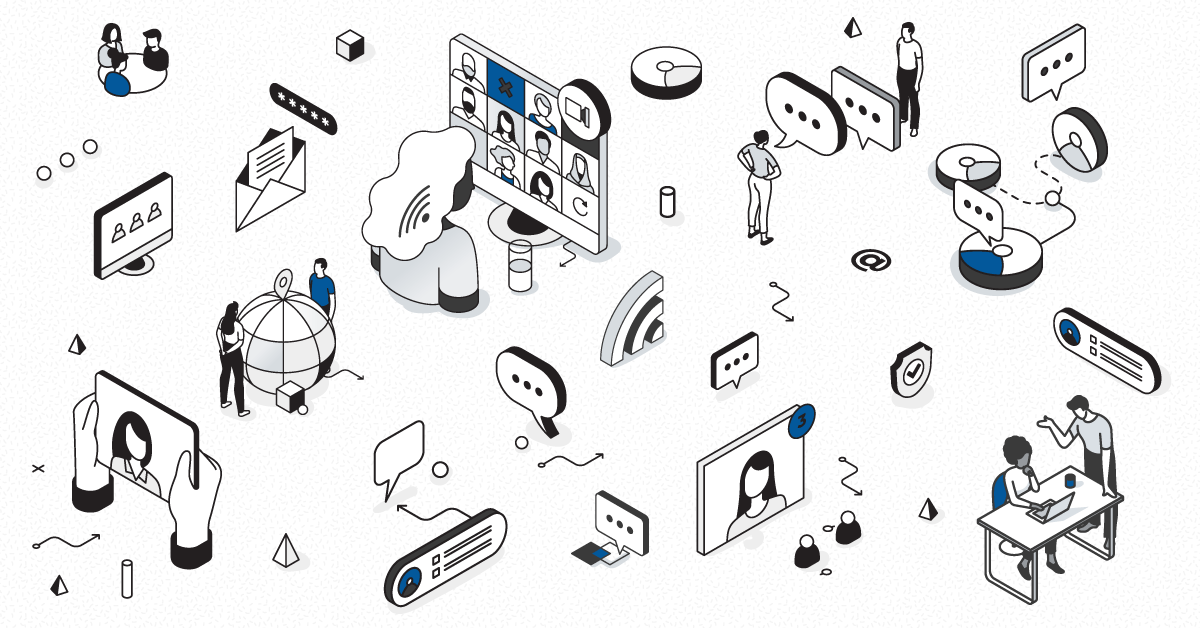 Already on this blog, we have talked about how using thresholds ensures that you receive the performance data you want when you want it – making sure that you can resolve problems quickly. While MPA can provide you with a wealth of information about the performance of your network, often users would like more control over the types of alerts they receive.


By creating alert profiles you can control the alerts you receive by severity and time of day, and the method in which you receive them. You can create multiple alert profiles for different scenarios.
For example, an alert profile can be created for you and specific members of your team to receive during business hours, email notifications for all major and critical alarms. Another alert profile can be created for after hours, to only receive SMS alerts for critical alarms. Setting up your alert profiles is easy, to access alert profiles go to the settings menu. From there, you can define the recipients of the alert profile, the alert type, severity and timing of the alert.

Alerts can be sent:
to an email address
by SMS, by TwitterTM Direct Message
or by an SNMP trap
You can see a list of all your alert profiles in an easy to read digest.

We know that service quality has become a key differentiator that reduces churn. Alert profile management ensures that you are delivering exceptional customer service. Managing your alert profiles in MPA helps you receive notifications when you want them and how you want them – reducing alarm fatigue. Questions about setting thresholds or alarm analytics? Check out our previous blogs.