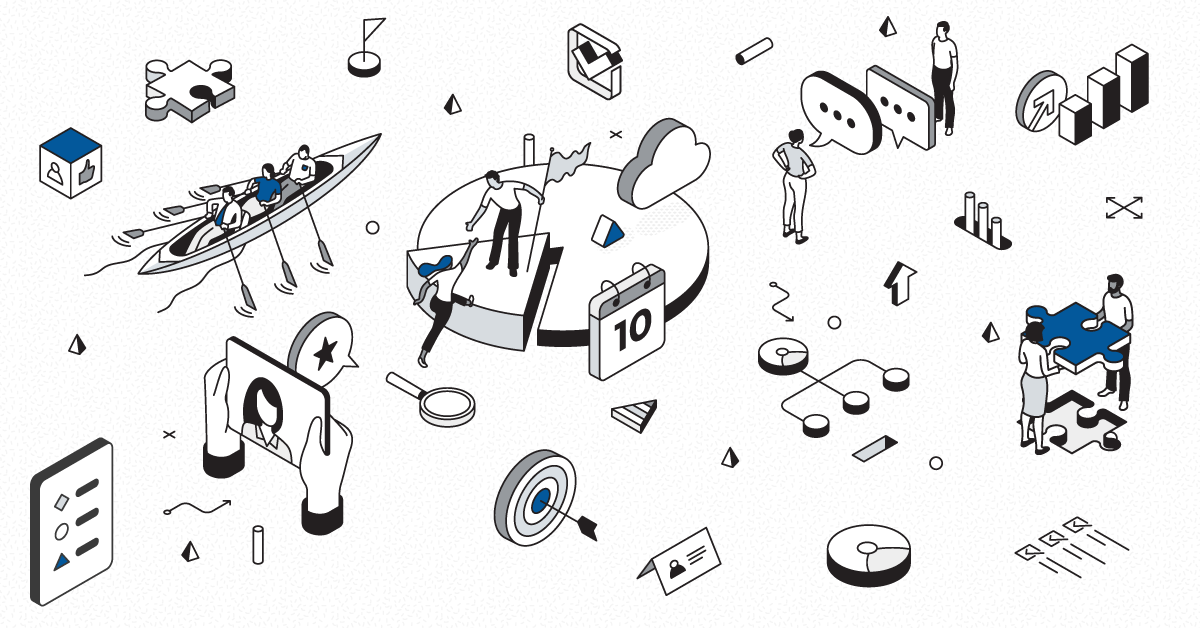 What did you do this weekend?
While you were getting together with friends or family for dinner, doing grocery shopping and cleaning your house, students at Carleton University were hard at work solving a Martello mystery during the cuHacking event.
Given 24 hours to build a visualization tool based on a dataset, a large number of first year students took on Martello's challenge for a chance to take home some great prizes.
The Challenge
A forensic department has approached the teams of students to create a tool that displays the hotel data from keycards, WiFi connections and motion signals. Students were to clearly measure, analyze and correlate the association of events and activities of the 8-12 hours before the murder happened in the hotel. Tracing where each of the 12 suspects were in the hotel and their interactions with the victim would help authorities know who to bring in for further interviews.
Hack-a-thon Success
This year's hackathon had more than 600 attendees, which exceeded the organizer's expectations. This was the 4th year Martello has had a presence at cuHacking, and we had our best turn-out yet!
Held at Richcraft Hall, this was the first year a mobile app was used to run the event. This kept things running smoothly, made registration take less time and even included food tickets. Not worrying about logistics planning allowed students to focus on the challenge at hand.
Martello Chief Technology Officer, Doug Bellinger, gave the opening speech at cuHacking, engaging students in the role Martello plays in the future of technology.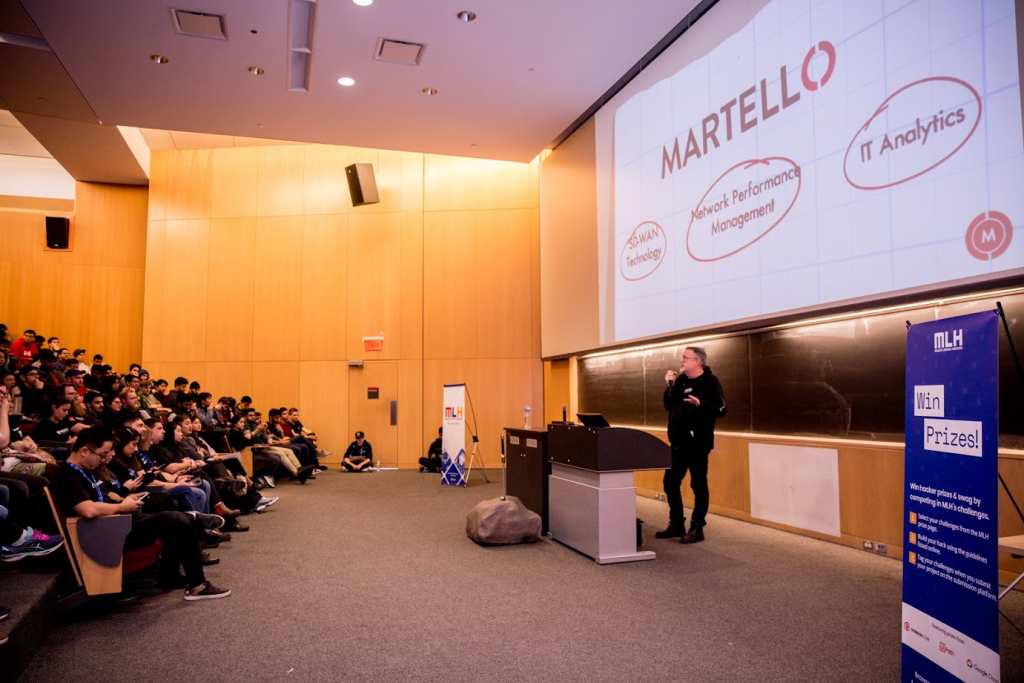 As part of hacking challenge, Martello gave away prizes included a DJI drone, GIGABYTE graphics card, Bose headset and Nintendo Switch Lite. With 5 Martello judges at the helm, they evaluated the presentation, easy of use, quality of code, the solution and of course, a bonus.
The cuHacking was great to not only show students what Martello was all about and challenge them with a real-world scenario, it was a great team-building event for us too!
With 10 Martello mentors on hand for both days, we were able to bond as a team and help students troubleshoot issues, as well as answer questions.
Read more about Martello's strong co-op culture in our blog.
The Results
On Saturday, Software Developer Co-op Aarthi Ganesh presented how to design your own Baby Yoda avatar. Later in the afternoon, Director of R&D, Eugene Lee gave insight to his perspective on hiring at a tech company.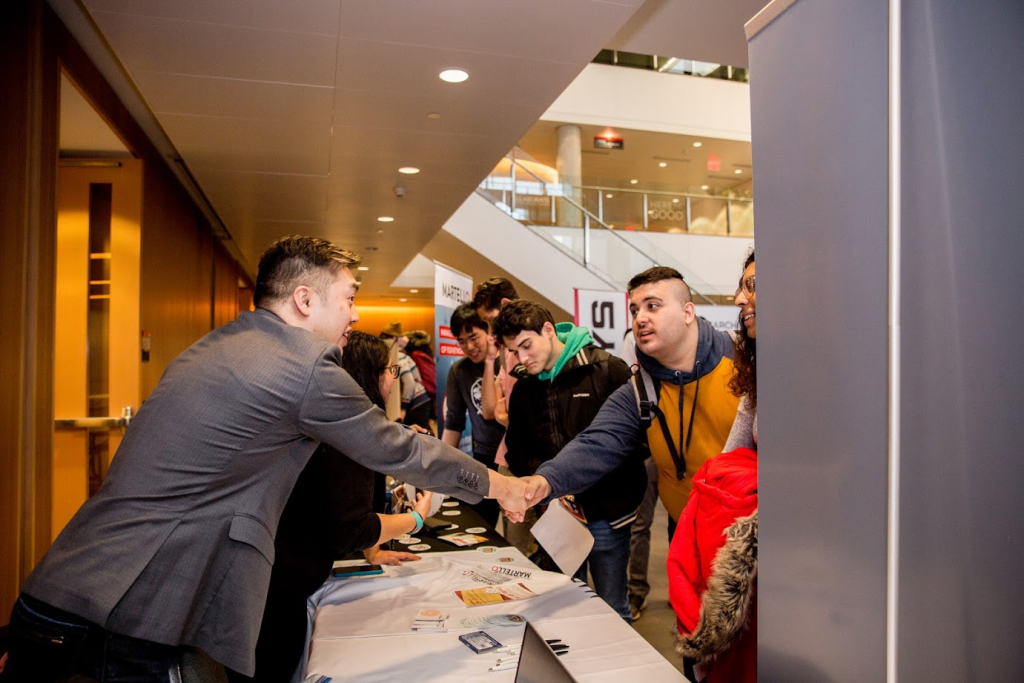 Once the hackathon time had elapsed, 35 teams submitted a challenge to the judges. This was the highest number of submissions of all the companies participating in the event!
Team Crime Scene Investigator consisting of:  Li Wang, Jiujiu Duan, Songmi Wu, Wiwei Zhang, Simon Gu were marked as the winner of the event, taking home the grand prize.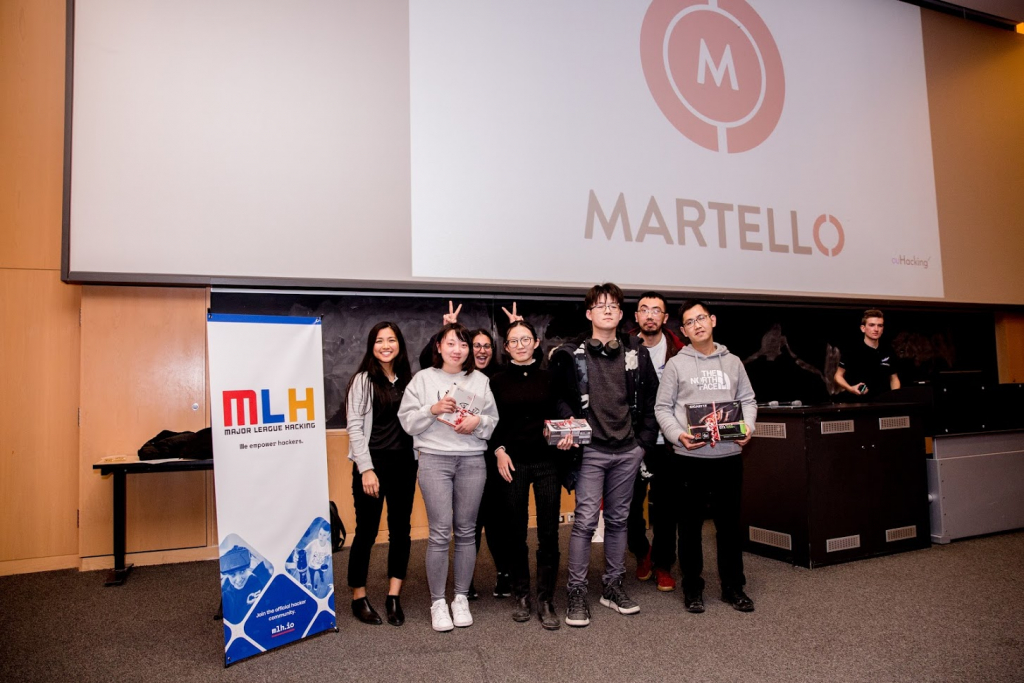 Runner up was Team Hacked 2 Death.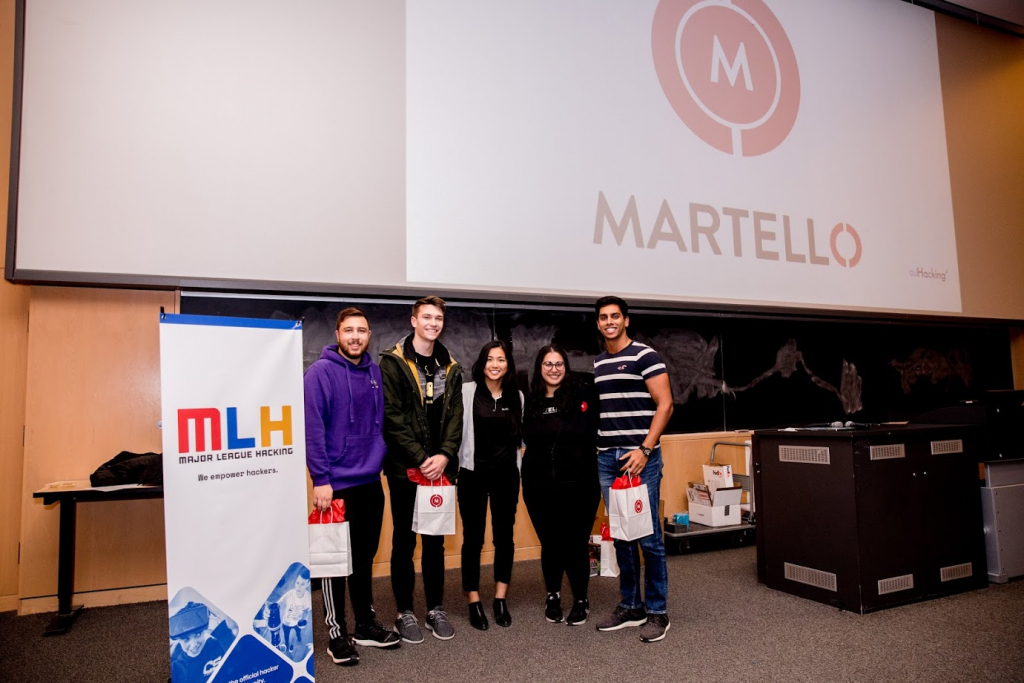 Overall, we had a great time at cuHacking this year! It was great to meet all the participants and we were blown away by some of the innovative submissions by the teams.
Do you want to join the Martello team? Apply as a Software Developer Summer Student.