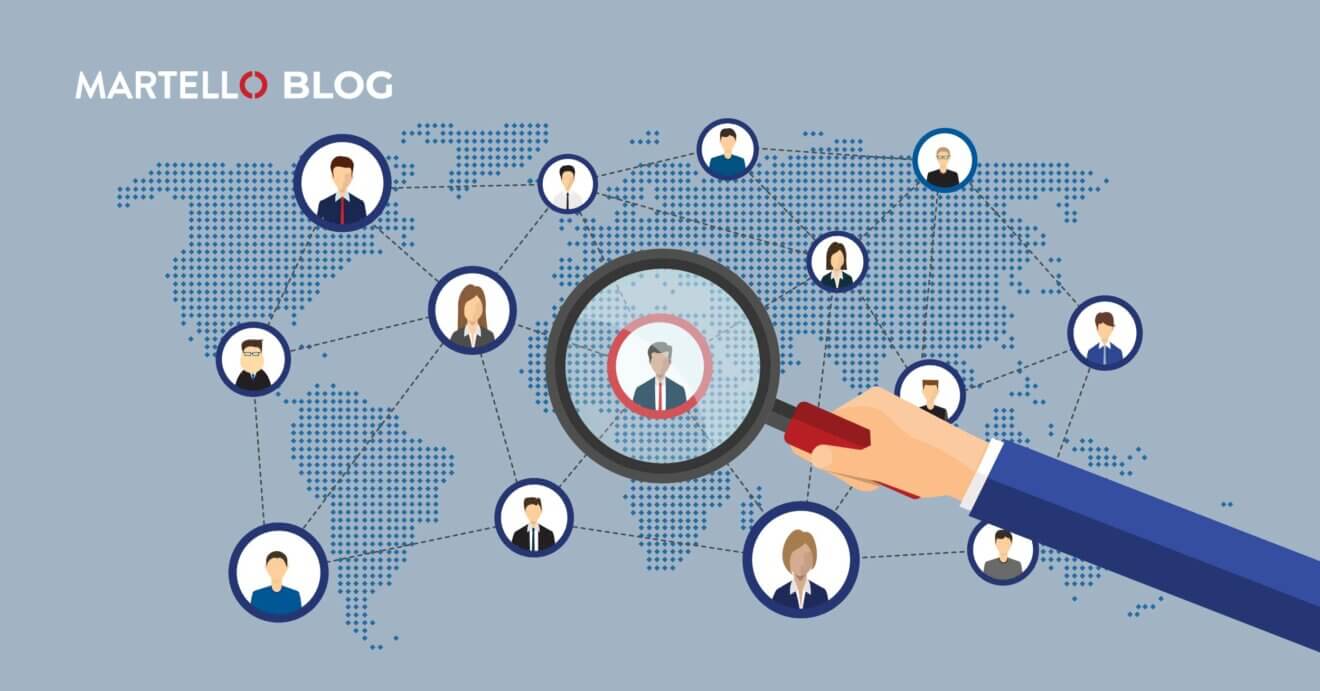 VIPs can be hard work, but in many ways, that's for good reason. Whether it's your C-suite that carries the responsibility of the company on their shoulders, or if it's your top-shelf customers that form a big part of your business, you really need to look after them all. You know that, but from an IT perspective, how can you not support them while making your life easier? You need to quit being reactive. Easier said than done… but here's how to start making it happen.
Transitioning From Reactive To Proactive IT Support
The classic reactive way of running IT support just can't keep up with the demands of modern VIPs – that's the reality every business is having to deal with. Ticket systems and response SLAs are all well and good, but when you've got your top client or your CIO struggling to get a stable Teams call going that's all going out the window. It's crucial to identify and mitigate issues before they come to a head.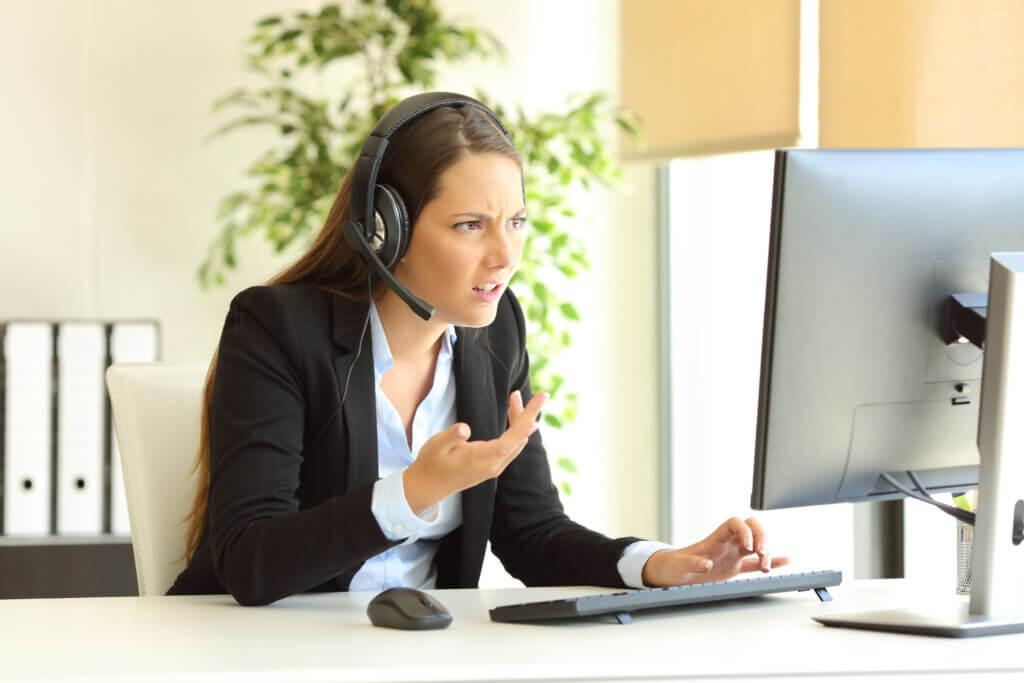 Have you ever had problems stemming from the following?
VIPs expecting immediate support for every IT issue, even small problems.
VIPs not understanding the service desk processes, procedures, and SLAs.
VIPs directing issues to the CIO rather than the correct support channels.
VIPs being dissatisfied with the service levels the rest of the company works with.
Look, all of these issues are commonplace for IT support teams for VIPs. You're not alone. VIPs expect the best, and it's your job to deliver.
Luckily, there are ways to stop firefighting and overcome these types of problems, and it's all about a proactive approach built on some straightforward best practices paired with a monitoring solution. In short, you need ways to tackle time sinks, demonstrate control, and be a behind-the-scenes hero.
Strategizing Proactive IT: The Only Way Forward
There are a few key ways that you can get on top of things, either before they actually become a problem or before they become a big problem – either way, a win.
Monitor In Real-time To Tackle Time Sinks
Your Microsoft 365 monitoring platform needs to closely monitor user experience on Teams calls, helping your team to proactively review quality improvement and issue resolution. This real-time analysis can help discover the root causes of any number of issues, from Wi-Fi signal strength to device compatibility. That could well save a member of your team a trip out to handhold a simple fix for one of your C-suite. Performance optimization can start immediately, and that's perfect for VIPs.
Get End-To-End Visibility To Demonstrate Control

You need comprehensive insights into calls, meetings, and networks, to reduce the time taken to repair and make sure you're seen to be delivering. No VIP wants to feel like their investment into a platform isn't paying off, so demonstrating that everything is under control is a great way to get noticed for the right reasons. Your VIP expects a different level of treatment than the rest of the organization, so go one better and not only deliver but demonstrate control.
Advanced Monitoring Behind The Scenes
Your organization may well have dedicated VIP rooms where your best clients and/or your most senior staff carry out meetings. If that's the case, you really need to stay ahead of any issues here. With Vantage DX you can pinpoint your busiest Teams Meeting Rooms and keep a close eye on their performance. Got a big meeting in the diary, log in and make sure everything technical that's hidden from the VIP users is going as it should. If not, jump in and make the fix without anyone being the wiser. With this approach, you'll often make fixes that save the day without anyone being any the wiser and that's just the way you and your VIPs want it.
Optimizing Support Through Strategic Solutions
There's a good chance that looking after VIPs takes up a lot of your IT support team's time. So why not make everyone's lives easier and have a platform that does the leg work for them?
In Vantage DX, IT teams can qualify and prioritize Microsoft Teams issues and Microsoft 365 outages locally or globally – so no matter where the VIPs are, you can take care of them – delivering a flawless experience.
We speak a lot about the benefits of Martello's Vantage DX, but the truth is that you'll only start to make the change from reactive to proactive when you start to truly feel the burden of looking after VIPs. Maybe you already do? In which case, you should definitely book a call with our experts today to see how Vantage DX is the critical tool supporting you to support your VIPs.