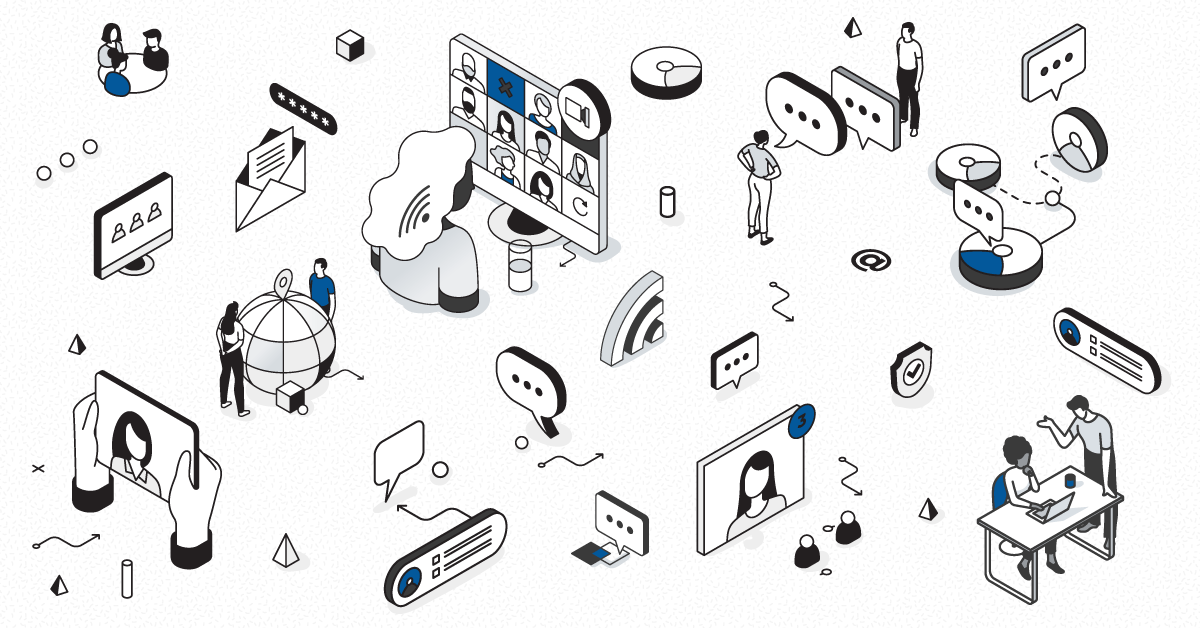 This month marks the eagerly awaited release of Mitel Performance Analytics (MPA) 2.1. So what is there to get excited about? Here's the 'highlights reel' of what to expect with this latest release of Mitel's fault and performance management solution – Mitel Performance Analytics.
1. Alarm Analytics
When you are inundated by alarms, it can be hard to see what is really happening on the network. Alarm fatigue can set in when you can't differentiate big problems from small ones. MPA 2.1 introduces Alarm Analytics which learns from your behaviour, optimizing and customizing how alarm information is presented to you. As the system learns from actions like assigning or ignoring an alarm, it begins to prioritize the alarms that are most important to you. The outcome is faster identification of critical problems on the network.
With Alarm Analytics you can :
Flag alarms as 'My Favorites'
Create and follow alarm labels
Filter and group alarm data
Perform operations and editing on a group of alarms
Save and share custom alarm data views
Display time-related alarms
Display a log of all operations that have occurred on an alarm of interest
2. Expanded MiVoice MX-ONE Capabilities
In this release of MPA 2.1, monitoring of the MiVoice MX-ONE is expanded to include IPT user data, device and extension inventory, route and gateway utilization, extension and terminal registration, in addition to scheduled and on-demand backups. New MiVoice MX-ONE performance management capabilities in this release include:
Route & Gateway utilization (SIP/Legacy)
Scheduled backups & results reporting including mirror backups of all nodes
Extension and terminal registration
Device and extension inventory reporting
IPT user dashboard with voice quality reporting
Status monitoring for MX-ONE services: CMG, InAttend, ACS Media Server, MiCollab Advanced Messaging
3. MBG SIP Trunk Voice Quality
This release of MPA supports monitoring of SIP Trunk Voice Quality, for real-time identification of voice quality problems. MPA now shows media quality levels as received at the MBG (near-end) and at the SBC/Gateway (far-end), for the LAN side (ICP) of the MBG and the WAN (Internet) side of the MBG. This feature requires MBG Release 9.0 or later.
 4. Simplified Licensing and Onboarding
Getting customers licensed and up and running quickly means more time for core business activities – and less drain on IT resources. We've simplified the process, with the System Configuration Wizard, and the Device Discovery tool – which scans the network to find available devices, making it easier to add new devices to MPA.
Using the new System Configuration Wizard it's easy to:
Quickly register an end-user system and enter a valid license ID.
Update or correct SMTP server settings.
Configure a Twitter account to receive private Twitter notifications of alarms.
Configure a Twilio SMS account to receive SMS notifications of alarms.
Supply a MapQuest API key to enable map coordinate lookup from street addresses.
5. Full Feature Parity With Enterprise Manager
Current Enterprise Manager users can now migrate to MPA 2.1 for a full-featured replacement, with additional capabilities and cloud-based deployment.
Features to complete and improve Enterprise Manager feature parity include:
Advanced User Operations (AUO) for MiVoice Business (moves and deletes)
Single sign-on and shared single sign-on to MiVoice Business
Alarm monitor – in-browser notification replaces system tray.
SDS error rate with alarms
Service quality is now a strategic requirement for enterprises and partners. Each new release of MPA adds value with tools and device support, to make it faster and easier to fix network problems and deliver service quality. Want more details? Check out our primer 'What's New in MPA 2.1' or visit our Mitel Performance Analytics page.