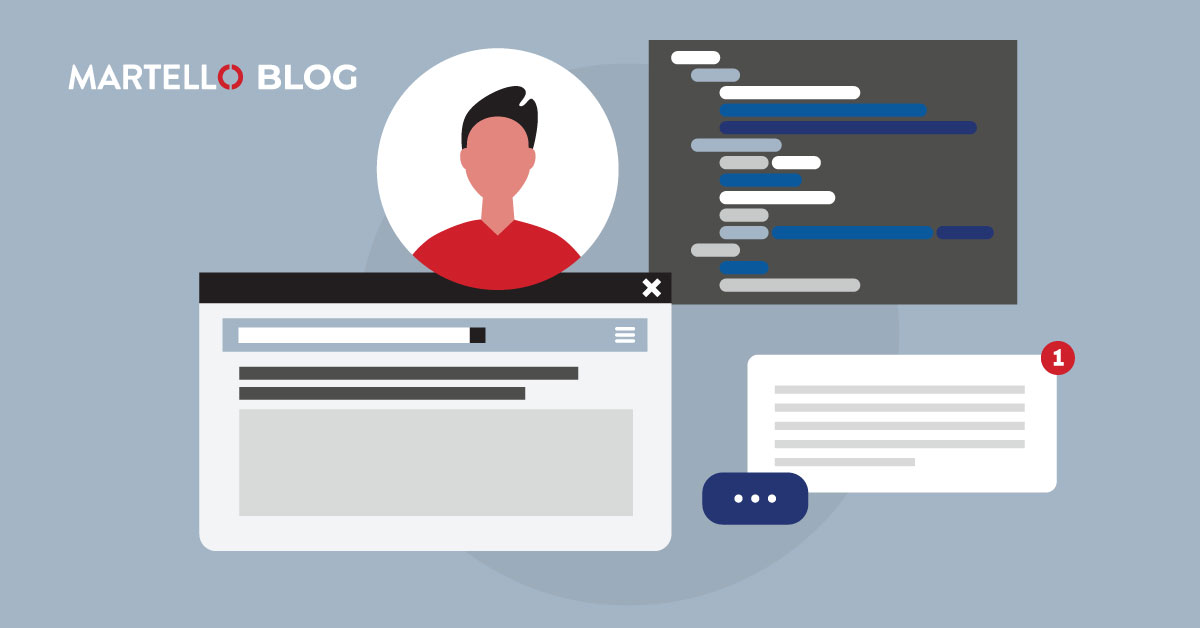 Microsoft Teams has become a critical communication and collaboration tool for thousands of enterprises around the world. Teams is keeping today's hybrid workforce connected and productive through video and voice calls, chat and connectivity to other Microsoft 365 applications like Outlook and SharePoint. In this first edition of a two-part blog series, we look at the importance of delivering a good Microsoft Teams user experience, and why what you see on the surface may not be telling the complete story in today's increasingly complex IT and network environments.
Teams is like a well-designed race car: it's a powerful business engine that is carefully designed to deliver consistent value. However, like a race car, it needs to be well-supported in an environment that is optimized for top performance. In the case of a race car, that means meticulously ensuring the right track, tires, fuel and more. In the case of Microsoft Teams, there are similarly a number of variables that must be controlled and monitored to achieve top performance and deliver significant value to your business in terms of productivity gains. These include everything from Wi-Fi quality at home to network devices at the office, ISPs and firmware updates on endpoint devices – along with many, many other potential points of failure on the Teams calling path.
At this point, you might be thinking: 'Microsoft Teams performs just fine for us – we don't see many tickets raised for Teams issues'. In fact, in a typical organization, about 3% of all Teams calls are poor or fail every day. In the next edition of this blog series we'll talk what that means for your organization, but you might be wondering: if there are so many problems affecting our employees, why aren't we hearing about them?
Research shows that when Teams calls are poor, most employees don't take the time to raise a ticket. Instead, they suffer in silence, try to resolve the problem themselves, or lean on peers to resolve the issues. Regardless of which of these paths the employee takes, in the end, failing to report these problems to someone who can help address them saps productivity from the organization.
Consider the perspective of EMA analyst Valerie O'Connell in the March 2021 Whitepaper The business case for IT end-to-end observability and control: "When it comes to Microsoft capabilities, most organizations only find out about a problem when enough users get upset enough to open enough tickets to create the critical mass needed to prompt an IT incident. Only then does the timer start counting down MTTR."
So what's the impact of these undetected Teams user experience issues for your organization, and what can you do about it? Stay tuned for the next edition of Martello's blog for an analysis of the ROI your organization can expect from deploying solutions to mitigate the impact of these common user experience problems.
Want to see how Vantage DX can help your organization today with the Microsoft Teams user experience? We can provide you with a quick assessment of your environment to identify the ROI of deploying the software.
Contact us for a demo today!