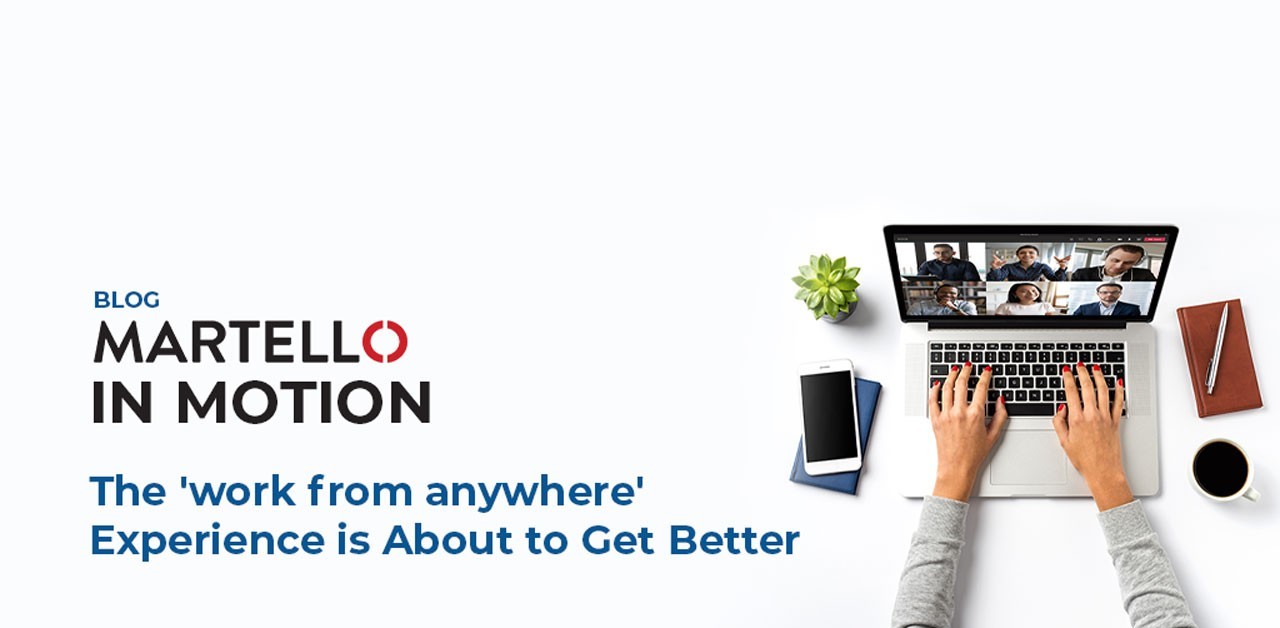 As an industry-leading provider of the most comprehensive Microsoft 365 monitoring solution, Martello is in a class all its own. A digital experience monitoring solution featuring real user RUM monitoring and network visualization capabilities that help IT teams identify when, where and how to best mitigate cloud application performance issues.
A common challenge for IT teams is keeping users as productive as possible with their cloud applications and our priority at Martello is helping our clients enhance their IT visibility for Microsoft 365 services, improve their user experiences, productivity and exceed set business goals. With a reduced Mean Time to Repair (MTTR), 30-40% performance improvements, and 20-30% decrease in support tickets from our clients It's safe to say that we have been – and continue to be – successful at what we do. However, now is not the time to rest on our laurels. The next step in Martello's evolution is a deeper data correlation for industry-leading results through our Real User Monitoring and Active Network Path Monitoring.
      Real User Monitoring                                      Active Network Path Monitoring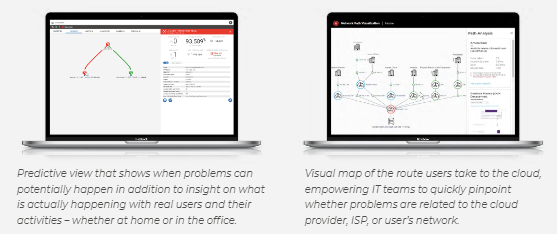 Real User Monitoring RUM
This solution adds a powerful new level of data correlation to our existing digital experience monitoring suite which includes synthetic user monitoring – simulating a range of user activities for users in multiple locations to proactively alert IT teams if a potential problem is detected so that the issues can be addressed before a real user is impacted. By adding real user monitoring IT teams not only get a predictive view of when problems will occur but insight into what's happening with real users and their activities while working from home or in the office.
Active Network Path Monitoring
This solution provides a visual map of the route users take to the cloud, empowering IT teams to quickly pinpoint whether problems are related to the cloud provider, ISP, or user's network. Martello is the only provider combining these capabilities to offer the industry's most comprehensive approach to managing the performance and user experience for Microsoft 365.
Getting Started
Early access to new real user monitoring and end-to-end network visualization capabilities are only available to users who have deployed Martello Vantage DX. Your Martello Account Representative or Customer Success Manager can get you set up. Real user monitoring will be offered to Vantage DX customers at no extra cost; end-to-end network visualization will be offered free of charge to Vantage DX customers through the beta program but will come at an added cost per user thereafter. Contact us to learn more.