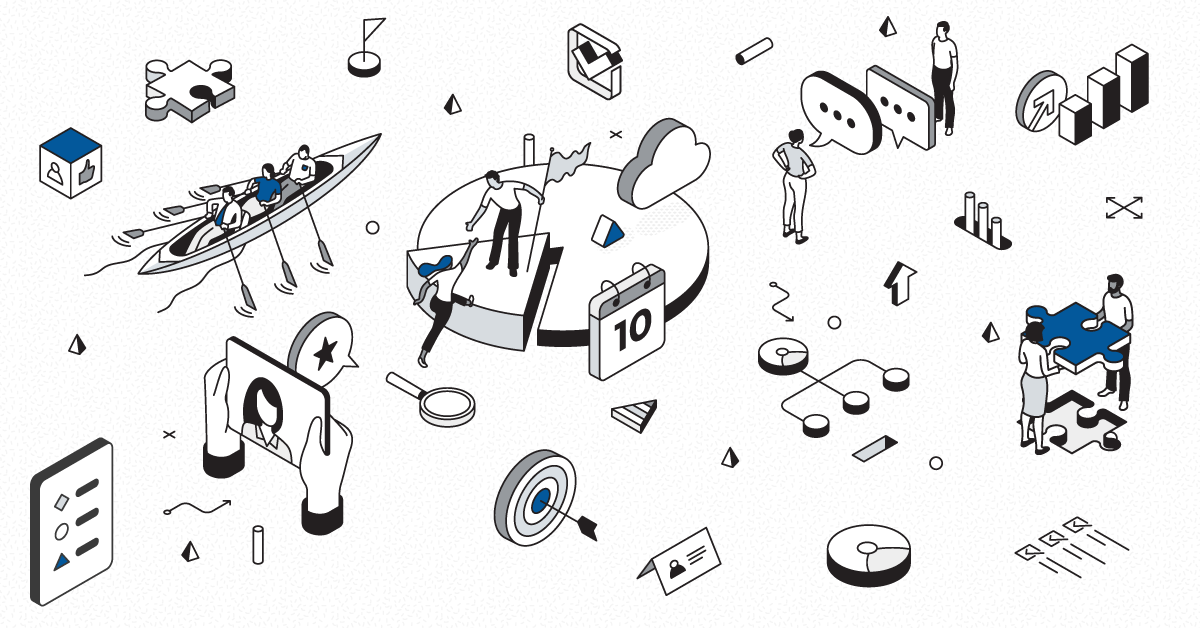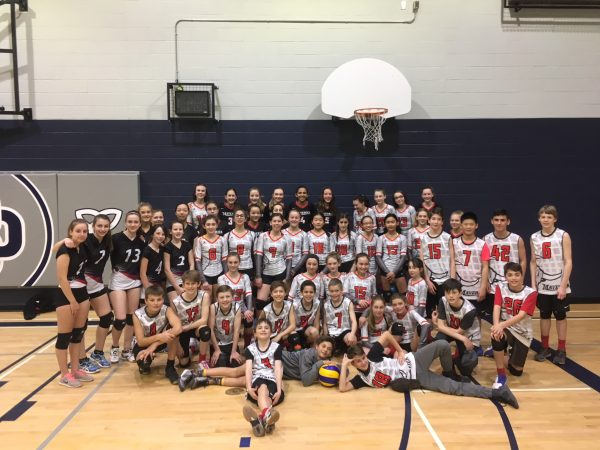 When we first introduced Martello's Employee Gift Giving Program, we did not fully understand the level of commitment that many of our employees had towards the organizations that they were supporting. As we enter our second year of the program, we are excited to see that we are having the opportunity to make a contribution a second time to an organization. It gives us a chance to see the impact that our employees are having as they deepen their commitments to the community.
This is the case with long-time Martello Operations Lead, John Salem, who last year chose to direct his Employee-Directed Gift Program donation to The Maverick Volleyball Club's Athlete Benevolent Fund. This year, he's doing it again. The Mavericks Benevolent fund provides financial assistance to athletes on an as-needed basis, subsidizing everything from club fees to uniforms to travel expenses. Volleyball, unlike other sports, doesn't have a regular season with games played locally but instead hosts eleven tournaments across the region. Expenses add up quickly for Maverick's athletes, and the Athlete Benevolent Fund helps to relieve them of any financial stress so they can direct their focus on the game.
John has been coaching the Maverick Volleyball Club for nine years. For John, sports are an essential and valuable tool for teens to learn life skills and coping mechanisms that can be applied to their everyday lives.
"As a lifelong coach, I see the value that sport brings to my athletes throughout their lives. Life skills like strategy, problem-solving, teamwork and leadership are all things that they pick up along the way, as well as confidence. Seeing these skills stick with them beyond the game is the most rewarding part of coaching." John Salem, Martello Operations Lead.
The level of commitment that John lends to this organization is impressive. With practices taking place three times a week in addition to the busy tournament circuit, it means that a good part of his time is spent happily on the side of the court. It is clear that John sees the value of the work that he is doing every season at the club as the impact is evident, both on and off of the court for the athletes that he coaches.
Martello is thrilled to contribute to The Maverick Volleyball Club's Athlete Benevolent Fund for the second year in a row. We look forward to seeing the positive impact the fund will have on these young athletes in their upcoming season.