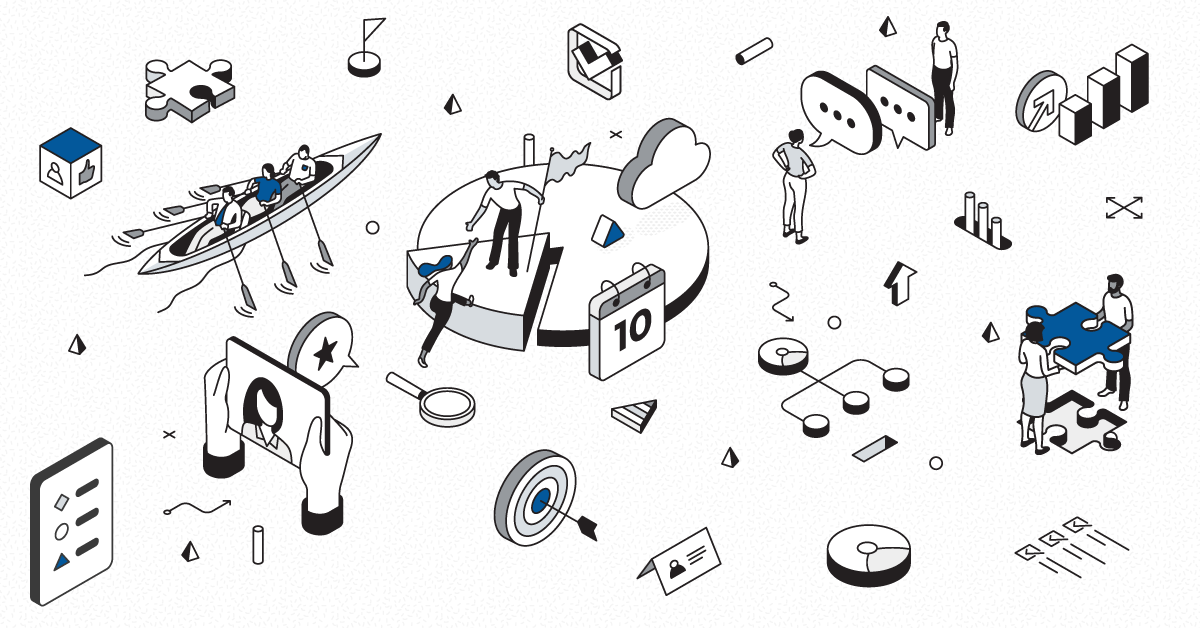 At Martello, we are just coming down from the high of last week. We had the opportunity to open up our doors for Startup Open House then, part of our team was lucky enough to attend SaaS North. After getting back to the office and discussing the conference with our other Martellians there were several themes that came up consistently – we have tried to distill them down into four things we 'know for sure' since coming back.
It's Good to Take a Step Back
We all get caught up in it – the day-to-day of making a SaaS business succeed. This conference really let us be critical, take that step back and take stock of the decisions we were making and really question the strategic direction we were taking. Why does this company exist? What customer problems are we trying to solve? For our team, taking the time to ask some of these questions and hearing about how other industry titans are tackling the same issues was extremely valuable.
Small is Mighty
One thing that we heard over and over again at SaaS North was how small can truly be mighty. We know that in this industry you can sometimes feel like a 'little fish in a big sea'. What was consistently communicated by many SaaS founders, experts and thought leaders was how agile and responsive smaller SaaS shops can be. Small means that you can build close relationships with your customers and nurture a rich company culture, all while developing a killer SaaS.
Think Smart and Act Fast
Another consistent message at SaaS North was to stay on top of what's coming next – and be ready to pivot. This is an industry that can move at lightning speed and you need to be ready to hustle. What does that look like? It's finding the right balance between planning and acting to capitalize on the right opportunities. It means knowing what problem you're solving and what differentiates you from the rest.
Can you see the future? It's SaaS
At Martello we have always thought that SaaS was kind of a big deal – we do develop a pretty nifty performance management solution for unified communications after all. It was amazing to be at a conference (in our hometown!) that was laser-focused on SaaS thought leadership, networking and delivering thoughtful content. SaaS is gaining traction and some would even say that SaaS North truly signalled Ottawa's shift from a telecom to a software city.  We can't wait to see what is next for SaaS growth and already have the next SaaS North dates firmly written into our 2017 calendar.