Application Performance and User Experience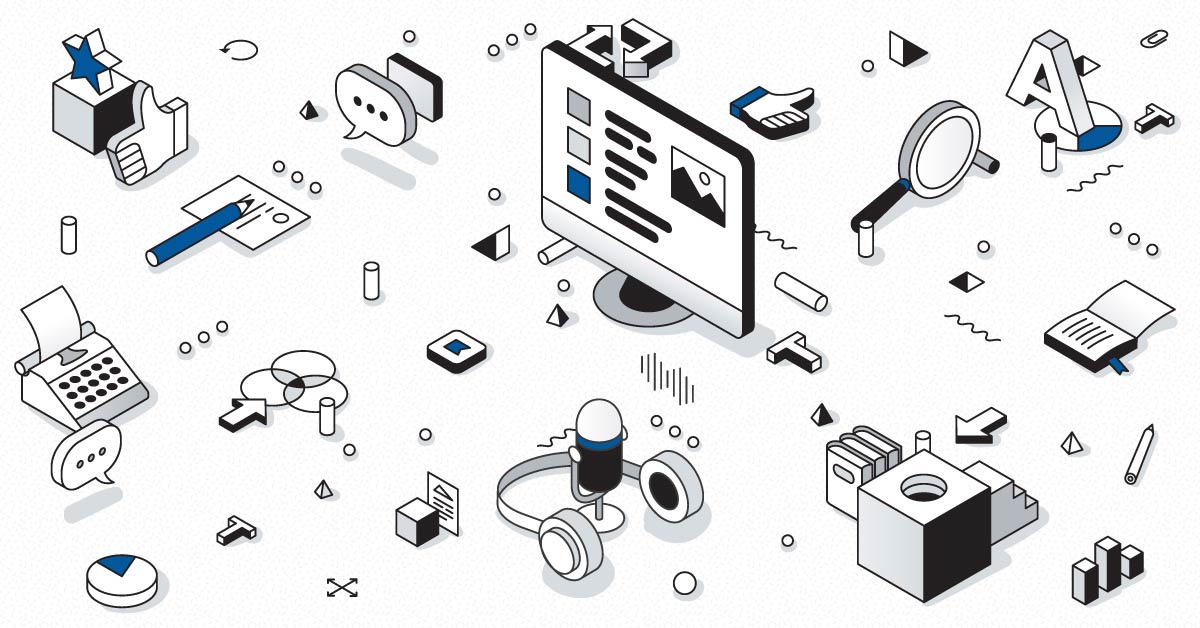 Key drivers behind the future of digital communications.
May 27, 2020
By Rob Doucette
A reliable and seamless user experience has always been the ultimate benchmark for measuring application performance, across almost every industry. The stakes can even be higher when delivering services where hundreds of thousands of users may be involved such as global industry conferences or sporting events, or in other situations where the demand on cloud services spikes, such as the rapidly escalating global transition to remote work models.
As industry shifts to virtual alternatives for the foreseeable future, large-scale content delivery will require an entirely new approach. To that end, IT operations teams are now exploring opportunities to optimize broadcast capabilities across large and disparate user bases. At the same time, VPNs and cloud services now need to be delivered at scale to users leading to a variety of network and endpoint challenges.
Whatever the delivery challenge, there is a critical factor at play that needs to be addressed: ensuring that users of digital communications have a positive experience on any endpoint. Unfortunately, application performance and the user experience are often overlooked in the scramble to connect virtual users accessing cloud services outside the bounds of the network.
Endpoint user experience will be key to large scale infrastructure planning
In this rapidly evolving virtual landscape, organizations that have focused on optimizing the user experience will come out ahead. Gartner's latest Market Guide on Digital Experience Monitoring (DEM) reports that "by 2023, 60% of digital business initiatives will require I&O [Infrastructure and Operations] to report on users' digital experience, up 15% from today."
Users with a constant appetite for consumption have low patience when it comes to slow load times, connection issues and application errors. Students participating in distance learning rely on the ability to have several applications running at the same time, including video conferencing, web applications, collaboration documents and other resources that allow them to stay connected to educators and peers. Studies show that 47% of consumers expect a web page to load in two seconds or less, while 40% of people abandon a website that takes more than three seconds to load. In some industries, reliable connectivity can mean the difference between life and death. With the surge in telehealthcare and remote medicine, this consumption is necessary to help ease the current burden on the healthcare system. The global pandemic has shown the need for more bandwidth in the ICU to accommodate the increase in patient monitoring devices that are required. This "new normal" will be the driving force behind updating large infrastructure planning for many established institutions. The need for instant gratification coupled with the large population of end users on multiple mobile devices, is changing how the way organizations should approach their large scale infrastructure strategies.
Real-time services, such as voice and video streaming, bring a whole new set of challenges to the table, and are critical enables in many industries today – from education, to business to healthcare. If not managed correctly, jitter, delay and packet loss can lead to a negative user experience. As we heavily rely on these services to do business in all sectors of today's digital and distributed economy, connecting users to cloud services outside of the traditional network is a mission critical concern for organizations.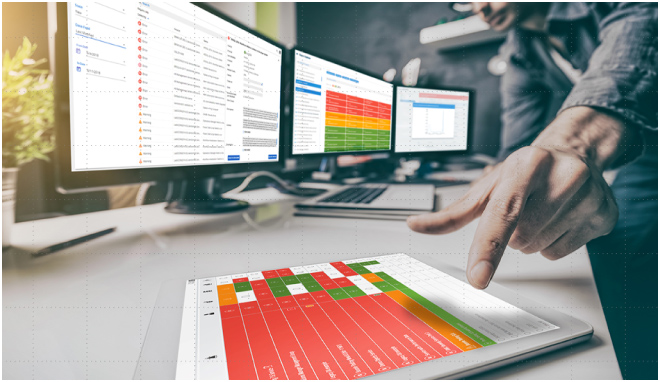 Managing real-time application performance in an always-on world
As applications and services move to the cloud, controlling the performance of these services is increasingly challenging as they must be scaled to a capacity never experienced before.
Remote workers around the world need to access resources on a 24/7 basis. Any amount of downtime or reduced service can negatively impact the business in both revenue and reputation. IT operations for their part must apply a more holistic approach to IT network infrastructure management; one that focuses not only on application and network performance – but also on the end user experience.
Digital Experience Monitoring (DEM) is an approach that creates a complete picture of the end-user's experience and performance of IT resources over all applications and services. The end user experience is typically evaluated using synthetic transactions, which monitor how real-time traffic reacts in a real-world scenario, such as surges in Internet traffic, link saturation and outages related to weather patterns, allowing IT managers to make any adjustments necessary to enhance quality of service. This could mean noticing a pattern to the surge of traffic to the Microsoft Office 365 environment. While Microsoft could be saying that everything is available, it is not identifying the quality of service you will receive when you run those applications. DEM solutions rely on multiple datasets from users and applications to correlate problems. Data on application and network performance can be coupled with synthetic transactions to give IT professionals more insight into root causes.
Setting the stage
There is no better time to start thinking about the future. Now that IT teams have patched and prepared their systems for a virtual world that nobody planned for, there is an opportunity to make changes now to prepare for the road ahead. Large-scale content delivery is a new requirement that will continue to be a need long after the crisis has passed. Whether it's application performance in the cloud for a collaborative document with a team on the other side of the world, or a video call with a client in the office next door, the user experience is paramount in the next wave of the future.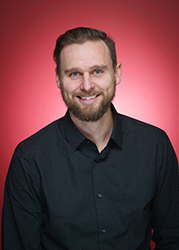 Rob Doucette, Vice President, Product Management, Martello
Rob is responsible for defining and driving company-wide product strategy by analyzing market trends and outlining plans for future product positioning to meet the market needs. As VP of Product Management, Rob is able to use his broad experience to align sales, marketing and R&D to accelerate market growth. Savvy about data visualization, analytics and the application of AI in IT operations, Rob has a keen eye for ways to propel the next phase of innovation. For more information visit www.martellotech.com or contact Rob at info@martellotech.com.
Martello provides the only end-to-end Microsoft Teams performance monitoring tool that Microsoft recommends to their customers to maximize employee productivity. Our solution Vantage DX proactively monitors Microsoft 365 and Teams service quality, enabling IT with complete visibility of the user experience to ease troubleshooting of issues before they impact users. Find out why Martello is Microsoft's go-to-solution for Microsoft Office 365 Monitoring >>