Hotels, cars and mail: Ottawa's Martello racks up global contract wins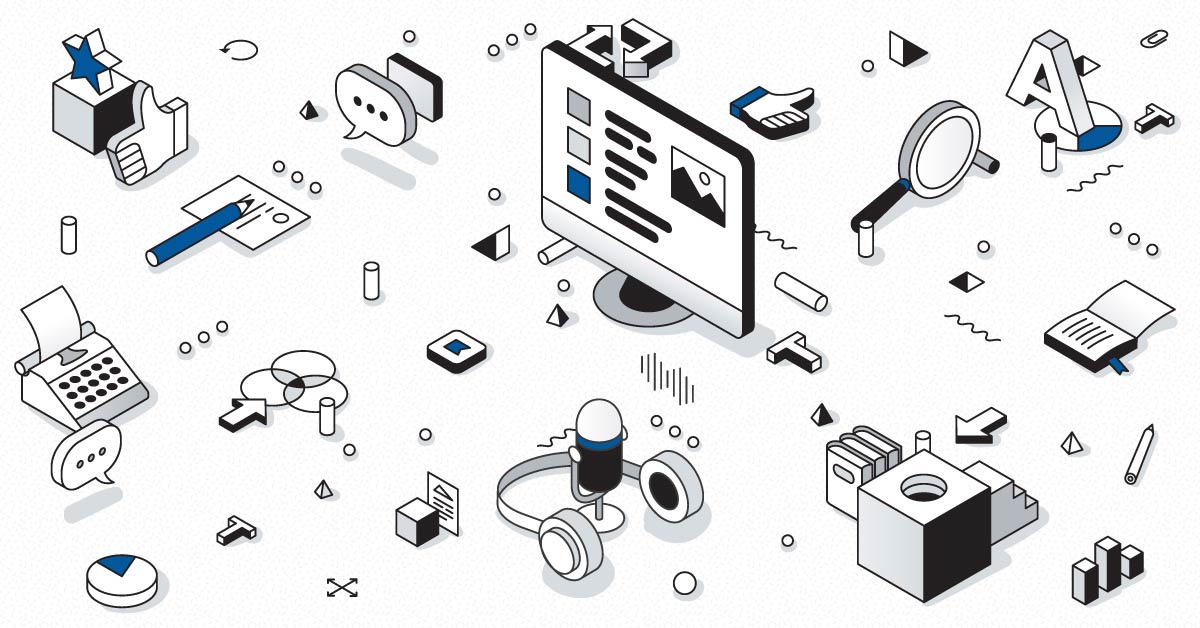 June 4, 2019
The Mandarin Oriental hotel in Kuala Lumpur is offering Martello Technologies' potential clients the ultimate try-before-you-buy experience this week.
John Proctor, the CEO of the Kanata-based software firm, is hosting business meetings at the posh hotel in Malaysia's capital city. Martello, in its first full year as a publicly traded firm, is making an aggressive push into Southeast Asia ​- and it's not hurting Proctor's cause that his home base for the week already happens to be a Martello customer.
"It's hard to come here if you just have an idea of a product ​- if you don't have references, you don't have case studies, you can't say where you've done it before," he told OBJ in an interview Wednesday morning.
"It's kind of nice to stay in your client's hotel. It takes a lot of noise out. Most of our meetings are at the hotel and we say, 'Yes, you're connected to the internet with us at the moment. This is the case study.'"
One of the fastest-growing firms in the Kanata North tech park, Martello makes software that helps customers detect and troubleshoot problems in their high-speed communications networks. The company – which went public via a reverse takeover last September – now employs nearly 100 people, about half of them in Ottawa and the rest at offices in Montreal, Amsterdam, Paris, Dallas and New York.
Martello is already a major global player, selling its software in 150 countries and generating nearly two-thirds of its revenues in its most recent quarter from foreign sales. Proctor says he expects that ratio to grow as a result of new partnerships in Asia, Russia, the Middle East and Africa, where the firm is currently pursuing a deal with a government client.
Proctor says Martello is seeing big gains in the hotel space, where network connectivity and security are paramount. The company recently signed the Fairmont and Accor brands to its roster of more than 5,000 customers.
"If you're a GM of a hotel, the most complaints you get are about the internet," he explained. "We offer a solution that solves a lot of those bandwidth and real-time sharing issues, where things like Netflix and Zoom are really straining the bandwidth coming out."
Banks and other large institutions are also key verticals for Martello, which added the U.S. Postal Service, the United Nations and KPMG to its list of recent wins. Proctor said the company recently competed head-to-head with a U.S. software giant for a contract with a national bank in South America and came out on top.
IOT AND AUTONOMOUS VEHICLES
Martello is also gaining traction in the burgeoning Internet of Things space, in which a myriad of machines and appliances from fridges to cars wirelessly send information to each other and the world around them.
The firm is currently part of a new program run by BlackBerry QNX, one of the world's leading producers of software for autonomous vehicles, and Kanata-based accelerator L-Spark.
Martello software is helping ensure that the data being sent to and from self-driving cars via BlackBerry QNX's platform flows as smoothly and securely as possible. The two companies have been working together for six months on a proof of concept that will be showcased at the new 16-kilometre AV test track off Woodroffe Avenue later this year.
Since forming the partnership with BlackBerry QNX, Martello has been in touch with manufacturers of other forms of transport such as trains and drones about helping to ensure their network connections stay in good running order.
"We're talking about a moving IoT environment," Proctor said. "As soon as you've done it once with QNX and you've proven that the system works, you get very good access to a multi-platform environment – trains and drones just being two examples."
When you're growing as fast as Martello, one of the biggest challenges is fighting the temptation to bite off more than you can chew, the veteran tech executive added.
"You only take on the big projects you can manage one at a time," he cautioned. "If you try and do too many things too quickly, you will have problems. When you're going to do something like this, you have to do it really, really well because quite often in the IT world, you don't get a second chance. If it doesn't work the first time, there are a lot of other options out there."
Proctor remains bullish on Martello's "build-and-buy" strategy that combines organic growth with well-timed acquisitions. He said the firm has pretty much finished integrating its two most recent buys, Montreal's Elfiq Networks and Dutch IT analytics firm Savision BV, into its operations, adding Martello is looking closely at new targets ranging from smaller "tuck-ins" to more substantial deals.
"We're quite pleased with what's in the (M&A) pipeline," he said. "Now it's just a question of really getting through the due diligence part and having those tough conversations."
Proctor knows this is a big year for Martello, which is in the critical process of maturing out of its startup phase. Being located in a tech mecca means there is no shortage of seasoned entrepreneurs who've been there and done that to provide friendly guidance when it's needed, he noted.
"The nice thing about being in Ottawa is, there's an awful lot of people we can go talk to," he said. "Nobody's too busy to have a coffee when we ask, 'How did you deal with this?' I think that's a great statement on the nature of the Ottawa business community."
Martello provides the only end-to-end Microsoft Teams performance monitoring tool that Microsoft recommends to their customers to maximize employee productivity. Our solution Vantage DX proactively monitors Microsoft 365 and Teams service quality, enabling IT with complete visibility of the user experience to ease troubleshooting of issues before they impact users. Find out why Martello is Microsoft's go-to-solution for Microsoft Office 365 Monitoring >>