Martello Appoints Mike Galvin and Jennifer Camelon to its Board of Directors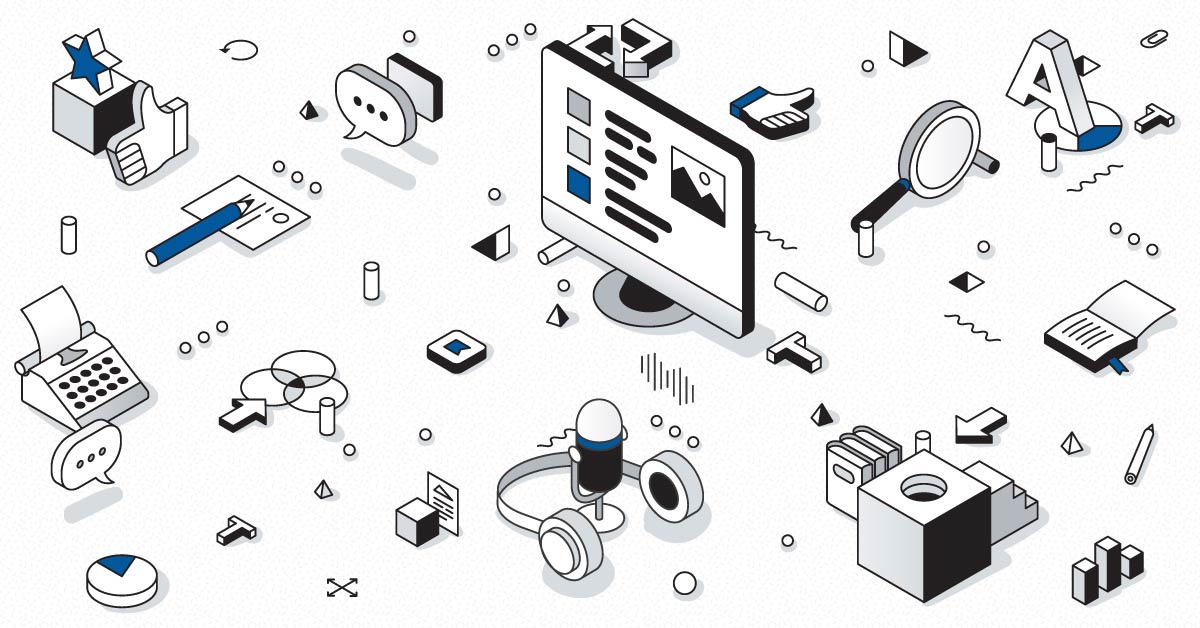 NOT FOR DISTRIBUTION TO UNITED STATES NEWSWIRE SERVICES OR FOR RELEASE, PUBLICATION, DISTRIBUTION OR DISSEMINATION DIRECTLY, OR INDIRECTLY, IN WHOLE OR IN PART, IN OR INTO THE UNITED STATES.
Ottawa, Ontario (November 13, 2018) – Martello Technologies Group Inc. (TSXV: MTLO), ("Martello" or the "Company"), a leading provider of network performance management solutions for real-time communications announced today the appointments of Mike Galvin and Jennifer Camelon to its board of directors. Mr. Galvin is a telecommunications industry leader with more than 32 years' experience in BT PLC, who has been responsible for the design, deployment and management of some of the largest broadband networks in the UK. Ms. Camelon is a technology industry finance and business executive with experience leading global transformation and integration initiatives for organizations such as QNX and the Royal Canadian Mint. All current Directors remain on Martello's Board. These appointments bolster Martello's leadership team following the Company's acquisition of Savision, as Martello continues to execute on its 'build and buy' growth strategy.
Mr. Galvin has been responsible for the design, deployment and management of some of the largest broadband networks in the UK.  As Managing Director in BT PLC, Mr. Galvin led key national initiatives including the rollout of BT's fibre network, and the nationwide delivery of high-speed internet for the UK.  Mr. Galvin has led BT's internationally respected research division. A telecommunication engineer and specialist in broadband networks he has 32 years of industry experience, working at board level, with governments and in leadership positions in technology, innovation and research.  Mr. Galvin brings extensive technology program leadership experience and delivery of large infrastructure projects in both the public and private sectors.
Currently the interim president and CEO of the Royal Canadian Mint, Ms. Camelon is a seasoned finance and business leader. Previously Chief Financial Officer of QNX Software systems, Ms. Camelon also led the IT, operations and quality functions. Ms. Camelon was the primary corporate representative to QNX's parent companies including Research in Motion.  In addition to her responsibilities at QNX, she regularly undertook special projects and additional responsibilities in support of BlackBerry's transformation efforts.  Prior to QNX, Ms. Camelon worked for Delta Hotels and Resorts as well as Price Waterhouse in both Toronto and Ottawa.  Ms. Camelon is a Chartered Professional Accountant (CPA, CA) and holds a Bachelor of Commerce (Honours) from Queen's University.  In 2005 the Ottawa Business Journal recognized Ms. Camelon as one of the Top 40 under 40.
"On behalf of the Martello Board of Directors, I am pleased to welcome Mr. Galvin and Ms. Camelon to the team", said Terry Matthews, Co-Chairman of Martello and Chairman of Wesley Clover International. "Their global technology, business and transformation expertise will be valuable to Martello as the Company moves into the next phase of growth".
"I'm excited about this opportunity to work with a high caliber team seeking to dominate the market for network and IT performance management", said Mr. Galvin. "I look forward to helping Martello accelerate its growth in the global enterprise networking market".
"Martello is poised to expand with a strong global customer base and an aggressive strategy for growth as a public company", said Ms. Camelon. "Having worked extensively leading similar growth and transformation initiatives, I look forward to working with Martello's leadership to achieve best in class outcomes".
"I'm pleased to welcome Mr. Galvin and Ms. Camelon to Martello's world-class board of directors", said John Proctor, president and CEO of Martello. "I look forward to working with both to accelerate Martello's growth strategy".
Martello has a positive track record in acquisition activity. On November 2, the company announced the completion of its acquisition of Savision, after having acquired SD-WAN player Elfiq Networks in December 2017 and Netvitesse in 2014. The Company's solutions have been recognized by the industry. In September, Martello received a Frost & Sullivan Leadership Award for NPM (Network Performance Management) and ranked as Ottawa's Fastest Growing Company, at No. 28 on the Growth 500 list of Canada's Fastest Growing Companies. The Company's debut on the TSX Venture Exchange (TSXV) followed the closure of an oversubscribed $7.5 million private placement in June 2018.
About Martello Technologies Group
Martello Technologies Group Inc. (TSXV: MTLO) delivers confidence in network performance. Our solutions manage and optimize the performance of real-time services on cloud and enterprise networks and include network and IT performance management software as well as SD-WAN technology. Over the top (OTT) service providers and enterprises around the world rely on Martello's technology to deliver better service quality and a reliable user experience. Designed for real-time communications such as voice and video, Martello's solutions detect, identify and address network performance problems BEFORE service quality is impacted. Martello Technologies Group is a public company headquartered in Ottawa, Canada with offices in Montreal, Amsterdam, Paris, Dallas and New York. Learn more at https://www.martellotech.com/
-end-
FORWARD LOOKING STATEMENTS: This press release contains forward-looking statements that address future events and conditions, which are subject to various risks and uncertainties. Actual results could differ materially from those anticipated in such forward-looking statements as a result of numerous factors, some of which may be beyond the Corporation's control. These factors include: general market and industry conditions, risks related to continuous operations and to commercialization of new technologies and other risks disclosed in the Corporation's filings with Canadian Securities Regulators.
 Forward-looking statements are based on the expectations and opinions of the Corporation's management on the date the statements are made. The assumptions used in the preparation of such statements, although considered reasonable at the time of preparation, may prove to be imprecise and, as such, undue reliance should not be placed on forward-looking statements. The Corporation expressly disclaims any intention or obligation to update or revise any forward-looking statements whether as a result of new information, future events or otherwise, except as.
Martello provides the only end-to-end Microsoft Teams performance monitoring tool that Microsoft recommends to their customers to maximize employee productivity.
Our solution Vantage DX proactively monitors Microsoft 365 and Teams service quality, enabling IT with complete visibility of the user experience to ease troubleshooting of issues before they impact users.
Find out why Martello is Microsoft's go-to-solution for Microsoft Office 365 Monitoring >>