Martello Joins the Branham300 Ranking of Canadian ICT Leaders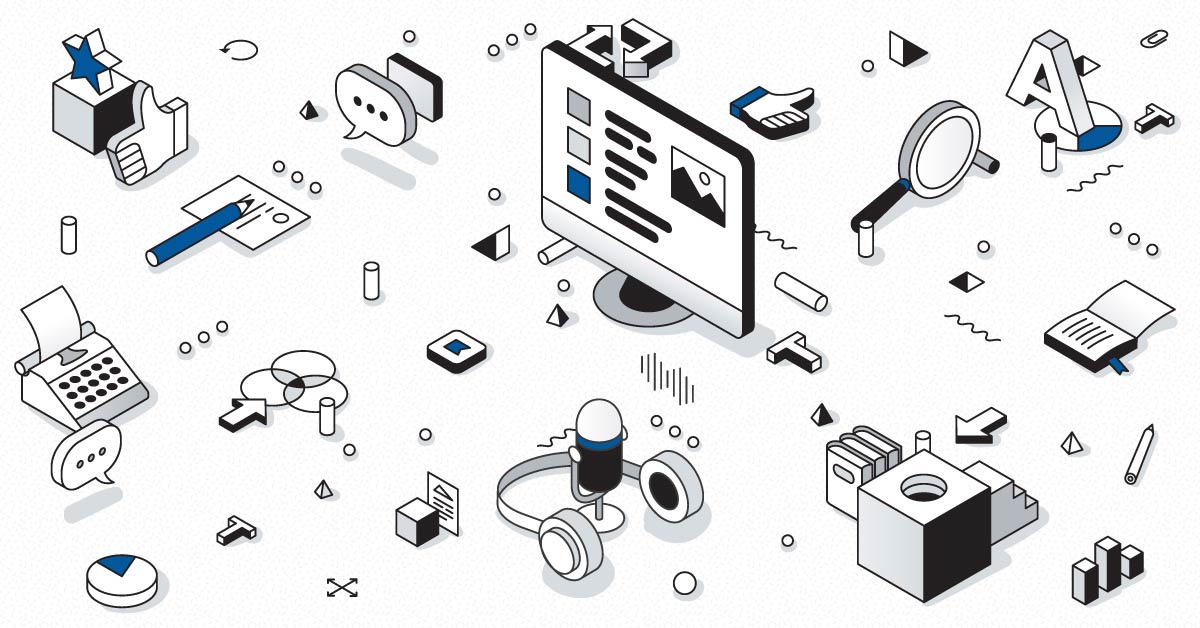 Steady growth brings national ICT community recognition.
 Ottawa, Ontario (June 27, 2018) – Martello, a provider of network performance management solutions for real-time communications, announced today its inclusion in the 2018 edition of the widely respected Branham300 listing of Canada's top ICT (Information and Communications Technology) companies. In its 25th year, the Branham300 ranks privately and publicly held Canadian ICT leaders by revenue growth. Martello, a privately held technology company planning a public listing on the TSXV in 2018, ranked number 235 on the Top 250 list.
"The companies recognized on the Branham300 are a who's who of Canadian ICT leadership", said John Proctor, President and CEO of Martello. "We're honoured to be recognized amongst such stellar company. As network complexity grows under the demands of an increasing array of real-time services, Martello will continue to lead the industry with solutions to manage network quality and performance".
Branham Group, a global ICT industry analyst and strategic marketing company, tracks thousands of companies throughout the year, and its Branham300 ranking is the best known and most referenced listing of Canada's ICT companies. The companies on the Branham300 Top 250 list generate more than half of the nation's ICT sector revenue.
"Martello has a solid track record and is poised for growth" said Wayne Gudbranson, CEO of Branham Group. "Having recently merged with Elfiq Networks and planning a TSXV listing this year, we've recognized their solid revenue growth and potential as a long-term Canadian ICT leader".
Martello recently announced the closure of a $7.5 million private placement, after sharing in April its plans for a public listing on the TSXV via a reverse takeover. To spearhead this strategy, Martello added bench strength in May with the appointment of CFO Erin Crowe. The company's ambitious growth plans include future merger and acquisition activity, an area in which the company has a positive track record. In December 2017, Martello acquired SD-WAN player Elfiq Networks.
About Martello
Martello delivers confidence in network performance. Our solutions manage and optimize the performance of real-time services on cloud and enterprise networks and include network performance management software and SD-WAN technology. Over the top (OTT) service providers and enterprises around the world rely on Martello's technology to deliver better service quality and a reliable user experience. Designed for real-time communications such as voice and video, Martello's solutions detect, identify and address network performance problems BEFORE service quality is impacted. Learn more at https://www.martellotech.com