Martello Completes $7.5 Million Private Placement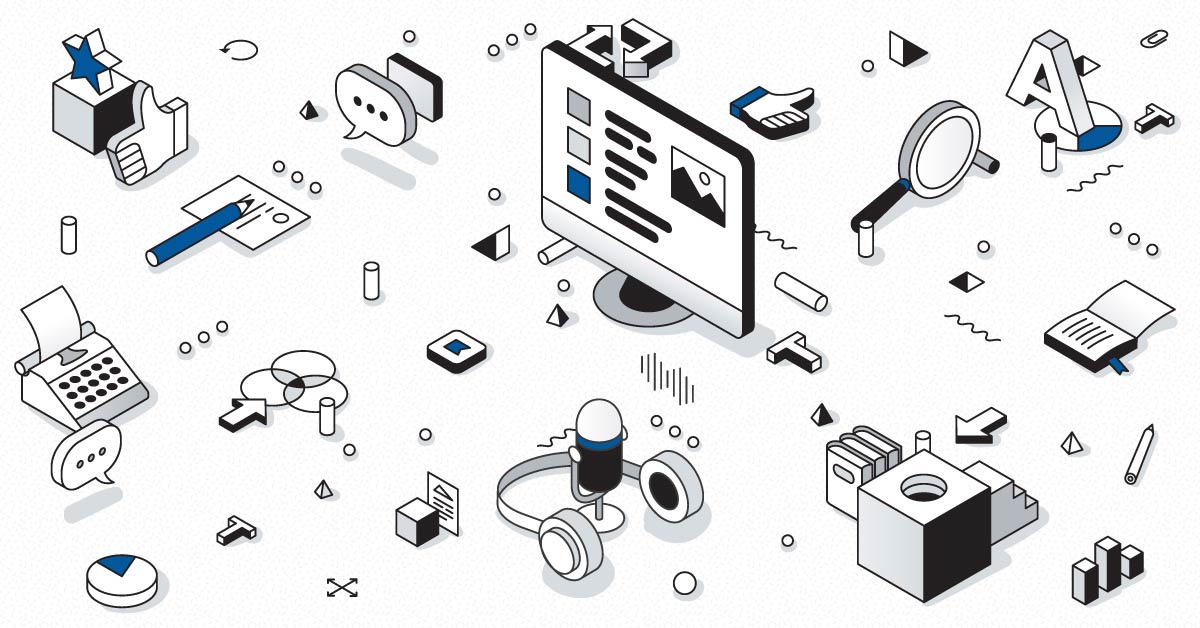 Oversubscribed placement positions emerging network performance management leader for growth.
Ottawa, Canada (June 6, 2018) – Martello, a provider of network performance management solutions for real-time communications, announced today that it has closed a non-brokered private placement of common shares, totaling just over $7.5 million. The oversubscribed placement comes as the company prepares for a listing on the TSXV via a reverse takeover with Newcastle Energy Corp., previously announced April 12, 2018.
"The overwhelming response to Martello's private placement is a testament to the company's opportunity and capacity to execute", said Bruce Linton, Co-Chair of Martello's Board of Directors. "Meeting just some of this considerable demand from capital markets, the placement was oversubscribed, leaving Martello well positioned to execute on its growth strategy".
"Our investors understand the significance of Martello's opportunity, as real-time services place increasing pressure on network performance", said John Proctor, Martello's President and CEO. "We're gratified by the confidence placed in us by new investors in this placement, but also by existing shareholders that joined us once again. This is an exciting time for our world class team as we build on our previous success and demonstrate both technical and business excellence".
"We're pleased to back Martello as they execute on their ambitious growth strategy", said Jesse Gamble, Vice President and Portfolio Manager, Donville Kent. "Martello has a solid leadership team, established track record and long runway for growth, making it an attractive investment for Donville Kent".
The company announced in April its plans for a public listing on the TSXV via a reverse takeover, and recently added bench strength with the appointment of CFO Erin Crowe to spearhead this strategy. The company's ambitious growth plans include future merger and acquisition activity, an area in which the company has a positive track record. In December 2017, Martello acquired SD-WAN player Elfiq Networks.
About Martello
Martello delivers confidence in network performance. Our solutions manage and optimize the performance of real-time services on cloud and enterprise networks and include network performance management software and SD-WAN technology. Over the top (OTT) service providers and enterprises around the world rely on Martello's technology to deliver better service quality and a reliable user experience. Designed for real-time communications such as voice and video, Martello's solutions detect, identify and address network performance problems BEFORE service quality is impacted. For information, visit: https://www.martellotech.com