MarWatch V4.8 Released with License Enforcement and Windows Service Monitoring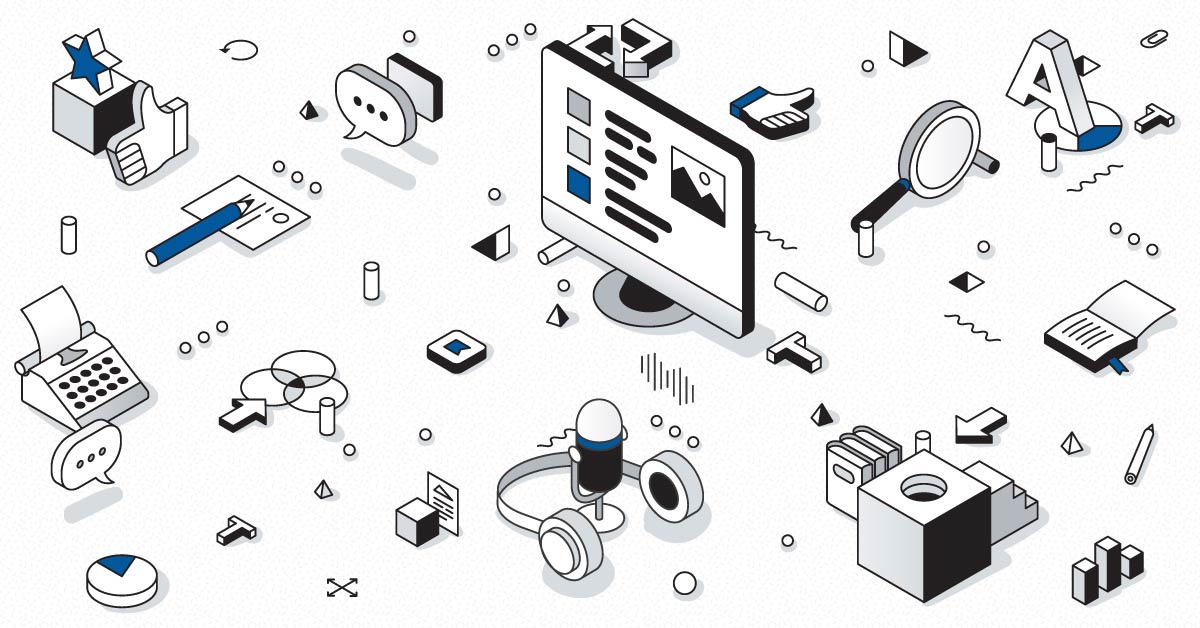 Expanded support for license enforcement and Windows Service monitoring among key new capabilities.
OTTAWA, ON – December 2, 2013 – Version 4.8 of MarWatch has been released to all customers. This new version of Martello's popular fault and performance management software offers new features designed to improve the user experience for resellers and service providers.
Key features in MarWatch version 4.8 include expanded license enforcement and reporting tools, to help partners manage licensing and capture all sources of revenue from customers. In addition, this release introduces Windows Service activity monitoring, which generates an alarm from MarWatch when a Windows Services such as Firewall or SQL server pauses, crashes or is missing. Version 4.8 also features a new basic IP device type with availability monitoring, for new devices not specifically supported by MarWatch. For a detailed list of all new capabilities and enhancements, consult the MarWatch v.4.8 Release Notes.
Already deployed in close to 1000 enterprise and service provider networks around the world, MarWatch is the leading provider of fault and performance management capabilities for Mitel Unified Communications (UC) solutions and multi-vendor networks.
For more information on MarWatch version 4.8, or to request a demo, contact:
Pardeep Koonar
Director, Sales
pardeep.koonar@martellotech.com
613-271-5989  x2108