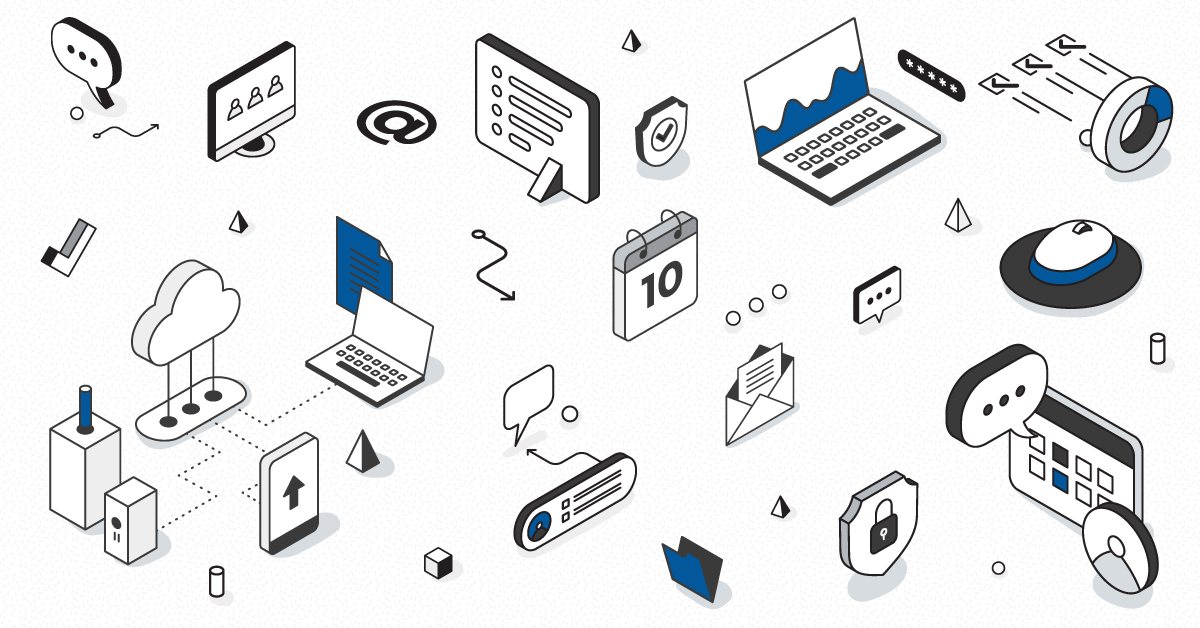 It's hard to believe that we are now embarking on a new decade. It feels like just yesterday we had concerns about Y2K and whether computers would know how to move out of the 90's into the new century. Surprisingly, that was 20 years ago and now network visibility is what's critical. As we start off the second decade of this century, it's important to make sure we continue to propel technology forward and look to the future.
Technology has continued to accelerate with more devices connected than ever before. We have moved from 3G to 4G and are now looking at the introduction of 5G mobile networks to increase speed and capacity for end-users. We have seen many businesses move from an on-premise solution to a hybrid, or even entirely cloud-based system. With all these moving pieces it becomes a challenge to have visibility over the entire network infrastructure. This makes it difficult to pinpoint and resolve issues as they come up, which could result in outages and downtime for the end-user.
Now that 2020 has begun, get 20/20 visibility and not only be able to find the problems on your network but prevent them before they cause issues for the end-user.
Using a broad set of solutions to tackle the daily challenges you face will help you deliver a stellar and reliable user experience.
Analyze
CHALLENGE: Multiple data sources make it difficult to pinpoint performance problems
As services and applications become increasingly sophisticated and interconnected, organizations are finding it difficult to keep track of all their data. With the migration to hosted or cloud applications, this trend will only accelerate. Setting up a single pane of glass for all your monitoring systems and virtual environments is essential in making sense of your IT ecosystem.
Monitor
CHALLENGE: Lack of real-time performance data on applications and services
In order to address issues when they come up, you need to know what's happening in real-time with a solution that includes advanced monitoring and troubleshooting capabilities. Beyond knowing what's happening now, the real challenge is to identify trends and prevent issues before they occur.
Optimize
CHALLENGE: Lack of control over network performance and service delivery
In many cases, performance issues can be traced back to the network. A bad network connection or a poorly configured network appliance can cause significant performance degradation or could result in a complete network outage.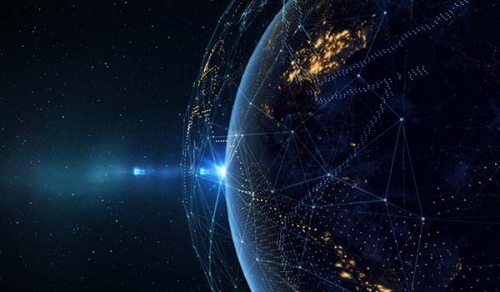 Gaining control over real-time services doesn't have to be complicated. This year take network performance issues off your mind with Martello's full breadth of solutions.
Start by consolidating your data to automate alerts & workflows so you can have a clear view of what is happening in your IT environment from a single pane of glass.
Then monitor performance in real-time, set alarms, thresholds and alerts, identify and troubleshoot issues faster with fault & performance management.
Finally, improve application delivery, maximize uptime and lower your network's total cost of ownership through Martello's native SD-WAN solutions.
Start the new year off right by talking to one of our specialists today!