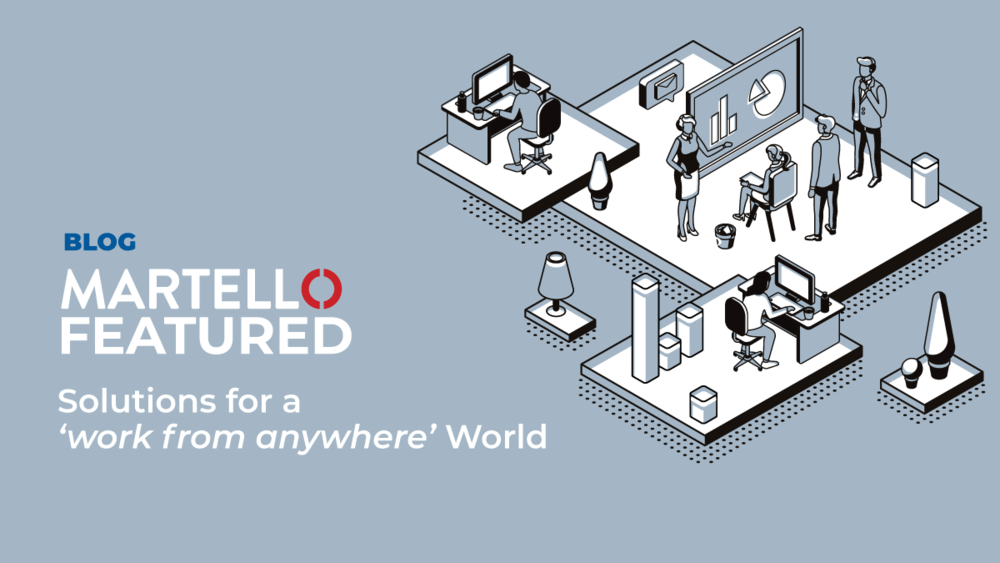 Martello Featured | Solutions for a 'work from anywhere' World
Gaining enhanced visibility of your company's IT infrastructure and developing a proactive strategy to minimize the likelihood and impact of potential issues is necessary to help maintain and improve overall business productivity. By empowering your organization with a Martello solution, you position it for success, no matter where you are in the world. Watch the videos below to learn more about our products and how they can help your business today.
Want to learn more? Sign up for a free trial of our solutions or contact us directly.