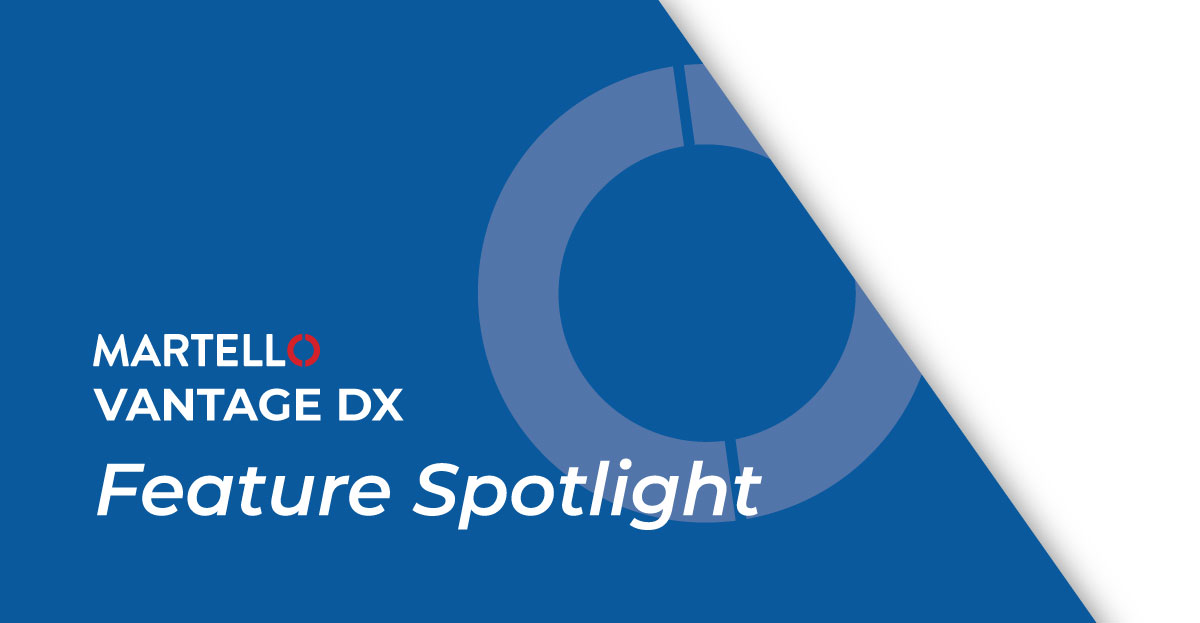 Within your organization are you currently tasked with quickly identifying problems with Microsoft Teams voice and video? While this might sound simple enough, in today's modern workplace, pinpointing where these issues lie in Teams can be like finding a needle in a haystack. 
Enhancing the Microsoft Call Quality Dashboard (CQD)  
The Microsoft CQD is rich with Teams data but for IT professionals, toggling between multiple dashboards can leave you feeling as though you might not have the visibility into Teams performance that you would like. For IT teams, configuring custom dashboards in Elasticsearch can take time and not always yield the results you are looking for. 
An extra layer above the Microsoft CQD, Vantage DX not only enhances but augments this data and provides IT teams with a single view that includes all your data and alerts. 
The latest release of Vantage DX provides 11 of the most common Microsoft CQD searches – right at your fingertips. This list includes saved searches for: Users, User Devices, Alerts, Meetings, Offices, ISPs, Microsoft Datacenters, Countries, Cities, PSTN Carriers, PSTN Trunks.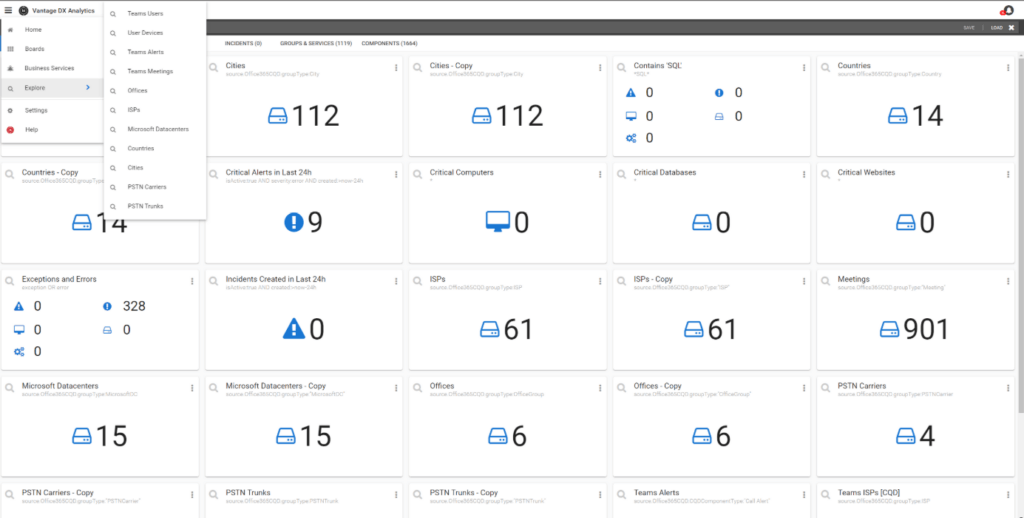 Having these preconfigured into Vantage DX means that you do not have to have the know-how to write your own Elasticsearch queries. With this new feature, both your boards and services are automatically generated with actionable insights for your IT teams.  
These 11 preconfigured CQD searches save valuable time when trying to search for key data-points in your Microsoft Teams data and are pre-arranged to have the most popular at the top. Need to dig deeper? That is easy with our "Go to Source" feature that quickly takes you to the CQD to easily view the data. Another bonus is that these saved searches cannot be accidentally deleted but CAN be copied and then modified if needed.  
Interested in hearing more about how we can help augment the Microsoft CQD?
Read our latest ebook.