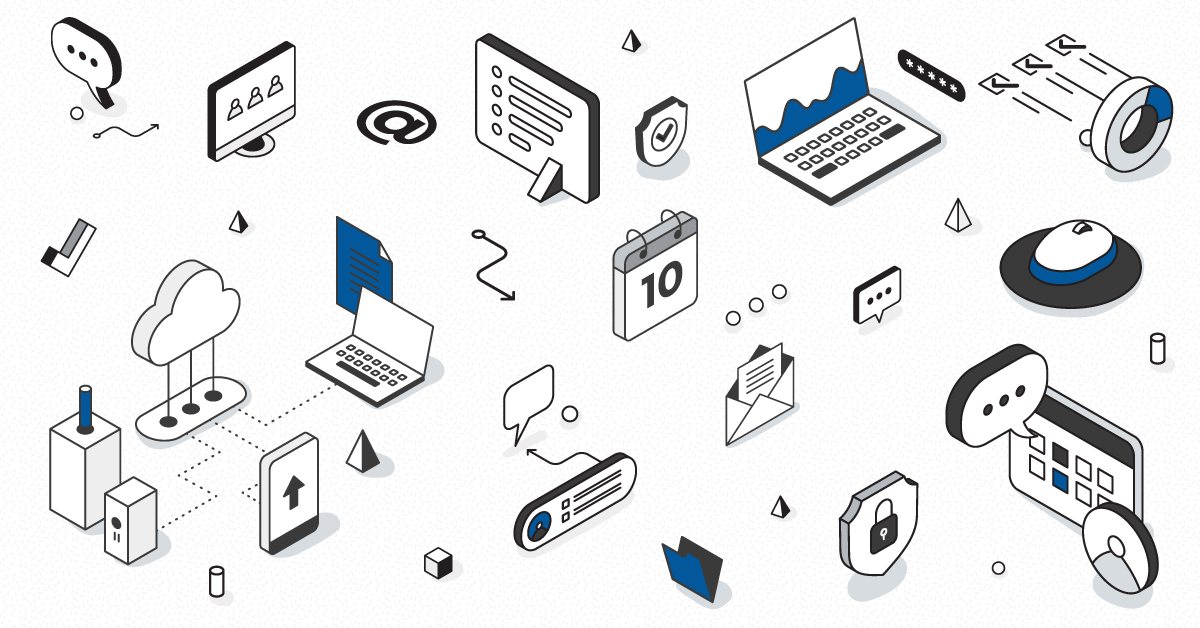 Whether you're ready or not, many businesses are coming up with contingency plans that require remote work. It's time to take this opportunity to bolster your polices and prepare your workplace for the future. Remote work has suddenly become a new choice for many employees and an overnight requirement for others. Few organizations feel prepared with a large-scale remote work situation, but you can take steps to make the experience productive for both employees and businesses alike.
"We're being forced into the world's largest work-from-home experiment and, so far, it hasn't been easy for a lot of organizations to implement," says Saikat Chatterjee, Senior Director, Advisory at Gartner.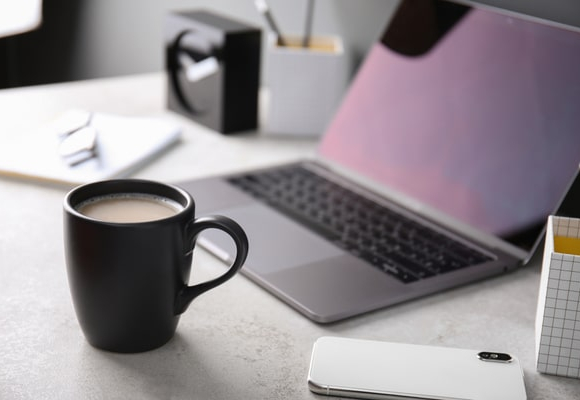 Technology plays a key role in enabling communication and remote work. While most knowledge workers are used to communicating with each other in an office environment, they are now leaning on collaboration tools to communicate when that is no longer an option.
Businesses need to prepare for what could be a new lasting trend in remote working.
Use this Checklist to ensure that your organization is prepared for remote work.
Can all employees reach email outside of the office network?
Is there a collaboration tool available for remote file sharing?
Know the health of your Office 365 around the clock.
Do you have a video conferencing tool available? Maximize your Microsoft Teams experience. 
Are you utilizing an instant message application?
Does the employee have access to voice calls, either VoIP or cell phone? Monitor those calls for poor voice quality
Can the employees's home network support the demands of video conferencing and voice calls? Check with a quick web-based test.
Is there a VPN available and what is the maximum number of people that can be connected at the same time?
Do you have a high availability deployment at your core to ensure business continuity should your primary site go down?
What other SaaS apps will need to be monitored (Salesforce, Marketo, Jira, GoToMeeting)?
Who do you contact when something isn't working?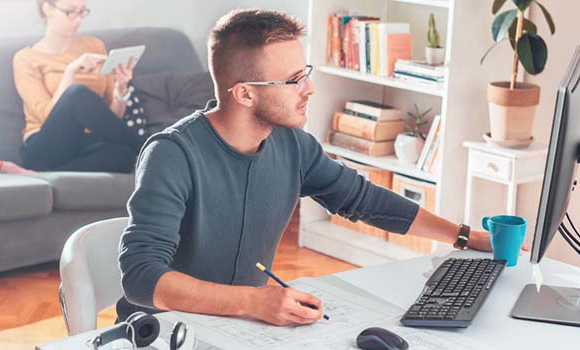 After making sure you have all the tools in place, it's important to ensure everyone on the team has everything they need: laptops, network access, passwords and instructions on how to remote login.
Adopting some of these new tools can increase pressure on network performance, so it's important that your network is prepared for this level of bandwidth requirements.
"The first lesson learned from the coronavirus situation is to accelerate the development of a technology infrastructure that can support alternative types of working," says Aaron McEwan, Vice President, Gartner.
This is an opportunity to measure the impact on employee performance and productivity to build business cases for technology investment, as well as progressive policies around remote work.
Remote Work Checklist to help prepare you for the Future of Work.