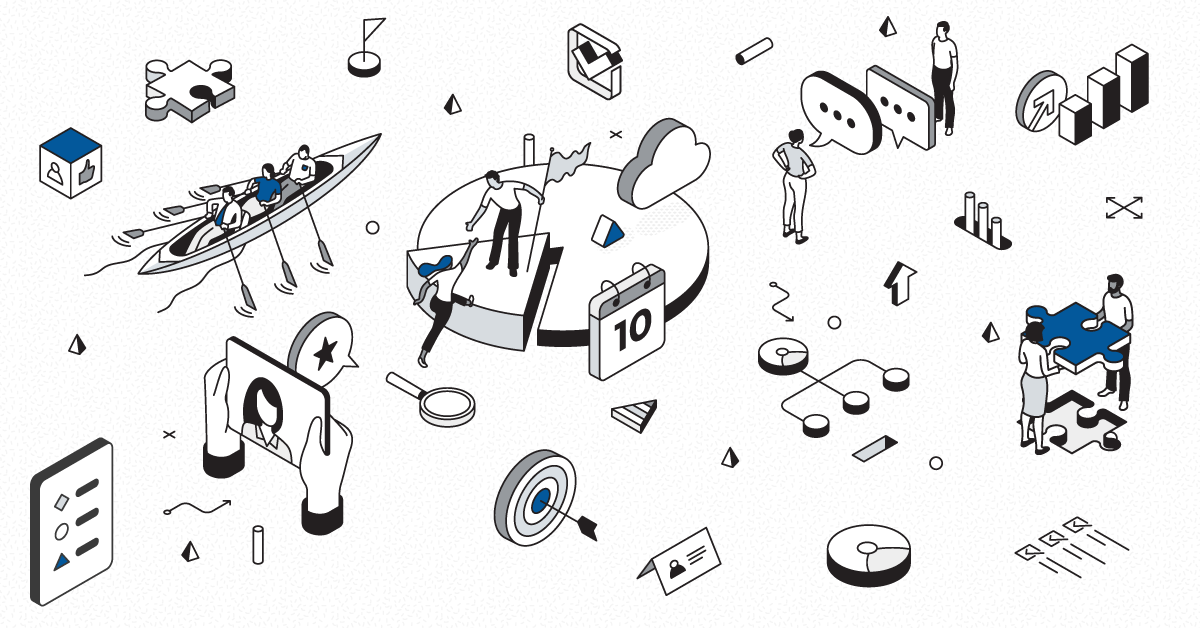 Many companies are making the shift to remote work in order to help stop the spread of COVID-19, including Martello.
"Our employees, themselves working remotely, are helping our customers implement the tools they need to keep their IT infrastructure running smoothly and ensure business continuity", said John Proctor, President and CEO of Martello.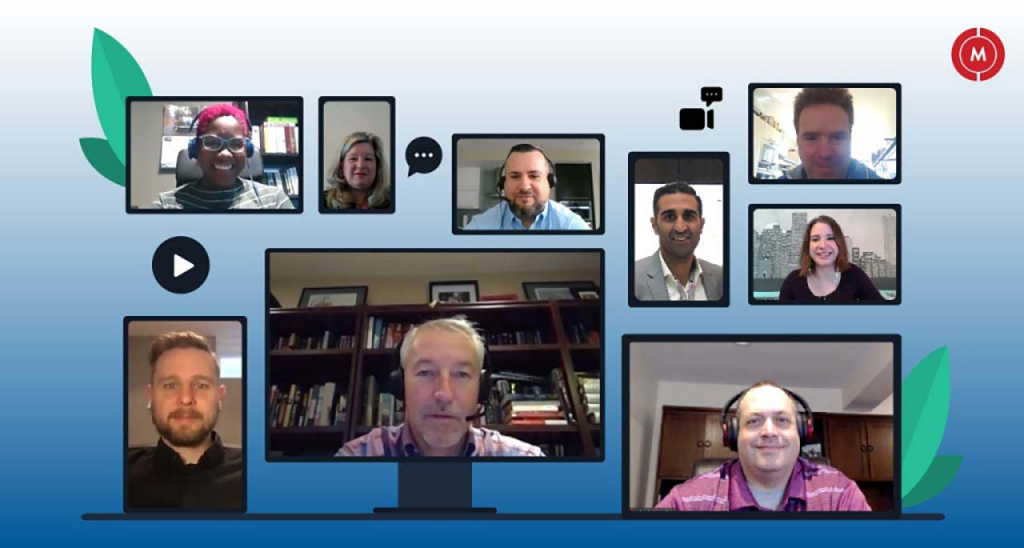 Remote working is not typical for most of the workforce, so suddenly shifting to a new work situation can be difficult.
We have compiled a list of our top tips and tricks on how to boost productivity at home. Take a look:
Think about who you interact with every day at the office, whether it's for a cup of coffee, a lunch break or just a chat in the hallway. Set up a short video chat to keep connected to those people and remove the feeling of isolation when working at home – Paul Kudzia, Regional Sales Executive
Take advantage of being home by cooking yourself a delicious lunch every day. It can be too easy to get caught up with work and forget to eat. Set time aside to make something nutritious from your kitchen – Chris Miller, Product Manager
Get dressed as you would for work every day. By having a shower and putting on clothes that you would wear for your workday, you will feel more productive – Andrea Winter, VP People
Use time blocking. Pick a task and assign a block of time to focus on it, even if it is just a small block of time. Sometimes spending even 20 or 30 minutes to complete a simpler task will give you some momentum to take on bigger and more complex challenges that will require even more focus – Tracy King, VP Marketing
Set up regular meetings with your team. You don't have proximity to lean on when you're working on projects together, so it's important to establish and keep open your lines of communication for effective remote work – John Proctor, President and CEO
Keep a morning routine. You don't usually go from your bed directly into the office. Take the time from when you'd be commuting to have breakfast, a cup of coffee, read the news and other ways to start the day to ease into your workday – Rob Doucette, VP Product Management
Make sure you take regular breaks from your desk. Get up and move around, or even move to a different area of the house so you can stand, like the kitchen island – Justin Boerrigter, Technical Sales Manager
Get as much natural light as possible. Opening the curtains can make a huge difference in your day – Sandra Holland, Marketing Communications Specialist
Take time to exercise. Working from home can have you sitting down a lot, to block some time in your calendar to get the blood flowing and maintain a healthy lifestyle – Pardeep Koonar, Director of Alliances
As we all navigate this new world of work, we are sure that there will be plenty of tips and tricks to share. Follow us and share yours!