Martello Recurring Revenue Model Offers Stability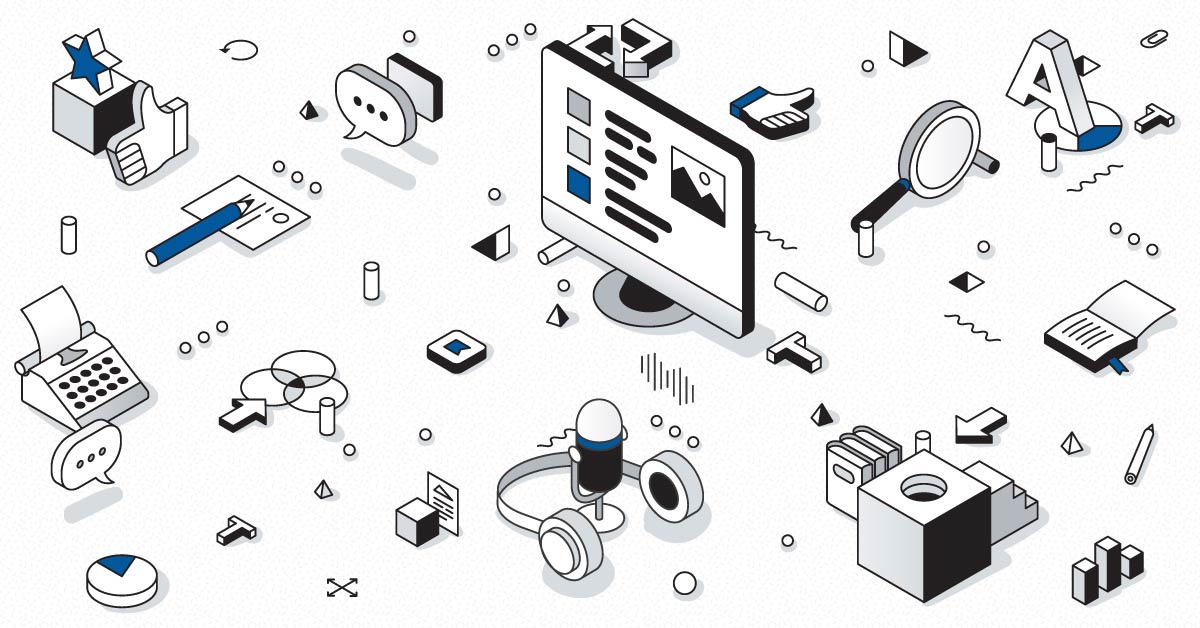 Business update for investors underscores company's disciplined approach to building MRR while highlighting opportunities in remote work.
NOT FOR DISTRIBUTION TO UNITED STATES NEWSWIRE SERVICES OR FOR RELEASE, PUBLICATION, DISTRIBUTION OR DISSEMINATION DIRECTLY, OR INDIRECTLY, IN WHOLE OR IN PART, IN OR INTO THE UNITED STATES.
Ottawa, Ontario (March 16, 2019) – Martello Technologies Group Inc. (TSXV:MTLO) ("Martello" or the "Company"), a leading provider of solutions that deliver clarity and control of real-time services on more than 5,000 networks in 175 countries around the world, today shared a business update for investors. As businesses around the world shift to a remote work model as a result of the Coronavirus disease (COVID-19), Martello has seen an increase in inquiries related to remote work. The Company continues to focus on the growth of its approximately $1M in monthly recurring revenue (MRR) and the health and safety of its employees around the world. As capital markets weather increased volatility, Martello's recurring revenue model provides predictability and upside for investors.
"Our employees, themselves working remotely, are helping our customers implement the tools they need to keep their IT infrastructure running smoothly and ensure business continuity", said John Proctor, President and CEO of Martello. "We believe that our disciplined approach to building MRR, which represents about 90% of total revenue, provides our investors with stability and predictability amid the uncertain market conditions we are currently experiencing".
VOIP Networks, Mitel's Northeast Partner of the Year for the Americas, has many customers with distributed businesses that rely on Mitel video conferencing and communication solutions for remote real-time collaboration. "Martello's technology is a facilitator of remote communication and remote problem resolution. By constantly monitoring and managing the performance of Mitel collaboration and communication services, the user has a smooth experience every time and we know the service will perform as expected, without the need to travel to a customer's site if issues arise," said John Collins, CTO at VOIP Networks.
Martello's own employees around the world are currently working remotely from home, remaining productive with many of the same cloud-hosted collaboration and communication tools that our customers rely upon. Martello is committed to protecting the health and safety of its employees and their families, and to helping to contain the spread of COVID-19. The Company's COVID-19 response is focused on managing risk, protecting health and safety, business continuity and helping its customers.
Martello Enables Remote Work
Martello is helping thousands of businesses around the world to stay productive while their employees work remotely. The Company recently published a Remote Work webpage with resources to help businesses struggling with the IT challenges associated with remote work. More than four in 10 U.S. employees (43%) work away from their team members, at least some of the time, a number that is increasing as more businesses today are being forced to adopt remote work policies in light of COVID-19.
Together with partner Mitel Networks, the leading communications and collaboration vendor, Martello is keeping the business critical communication and collaboration services that remote workers rely on up and running, around the clock. According to Synergy Research, Mitel has the largest number of cloud seats in the world with close to 4.7 million users worldwide – more than 1.5 million seats ahead of the next closest competitor. Martello's software monitors the experience of Mitel users, to ensure their voice calls, video conferences and contact center inquiries are not disrupted by echo, delay or jitter. 56% of Martello's revenue (Q3 FY2020) is generated from sales of this software to Mitel's customers.
Remote workers are highly dependent on certain critical business applications, including Microsoft Office 365. A scalable and reliable network infrastructure is critical to delivering these tools. According to Richard Crevier, network analyst at the Societe de Transport Montreal: "To create a platform for remote work, you need a solid network infrastructure with available and scalable bandwidth. Martello's technology creates this foundation, so that new applications and services can be deployed without bandwidth limitations". To ensure uptime for Microsoft Office365 in cloud or hybrid network environments, Martello's IT operations analytics software reports on service health and SLA performance around the clock.
About Martello Technologies Group
Martello Technologies Group Inc. (TSXV: MTLO) is a technology company providing digital experience monitoring and optimization solutions that monitor, analyze and optimize the performance of real-time cloud services. Martello's products include SD-WAN technology, unified communications (UC) performance analytics software, and IT analytics software. Its partners include Mitel, Microsoft and Paessler. Martello Technologies Group is a public company headquartered in Ottawa, Canada with offices in Montreal, Amsterdam, Paris, Dallas and New York. Learn more at https://www.martellotech.com
This press release does not constitute an offer of the securities of the Company for sale in the United States. The securities of the Company have not been registered under the United States Securities Act of 1933, (the "1933 Act") as amended, and may not be offered or sold within the United States absent registration or an exemption from registration under the 1933 Act.
This press release shall not constitute an offer to sell or the solicitation of an offer to buy nor shall there be any sale of the securities in any state in which such offer, solicitation or sale would be unlawful.
Neither the TSXV nor its Regulation Services Provider (as that term is defined in the policies of the TSXV) accepts responsibility for the adequacy or accuracy of this news release.
Cautionary Note Regarding Forward-Looking Statements
The forward-looking statements contained in this news release are made as of the date of this news release. Except as required by law, the Company disclaims any intention and assume no obligation to update or revise any forward-looking statements, whether as a result of new information, future events or otherwise, except as required by applicable securities law. Additionally, the Company undertakes no obligation to comment on the expectations of, or statements made, by third parties in respect of the matters discussed above.
CONTACTS:
Tracy King
Vice President of Marketing
tking@martellotech.com
613.271.5989 x 2112
John Proctor
President & CEO
jproctor@martellotech.com
613.271.5989