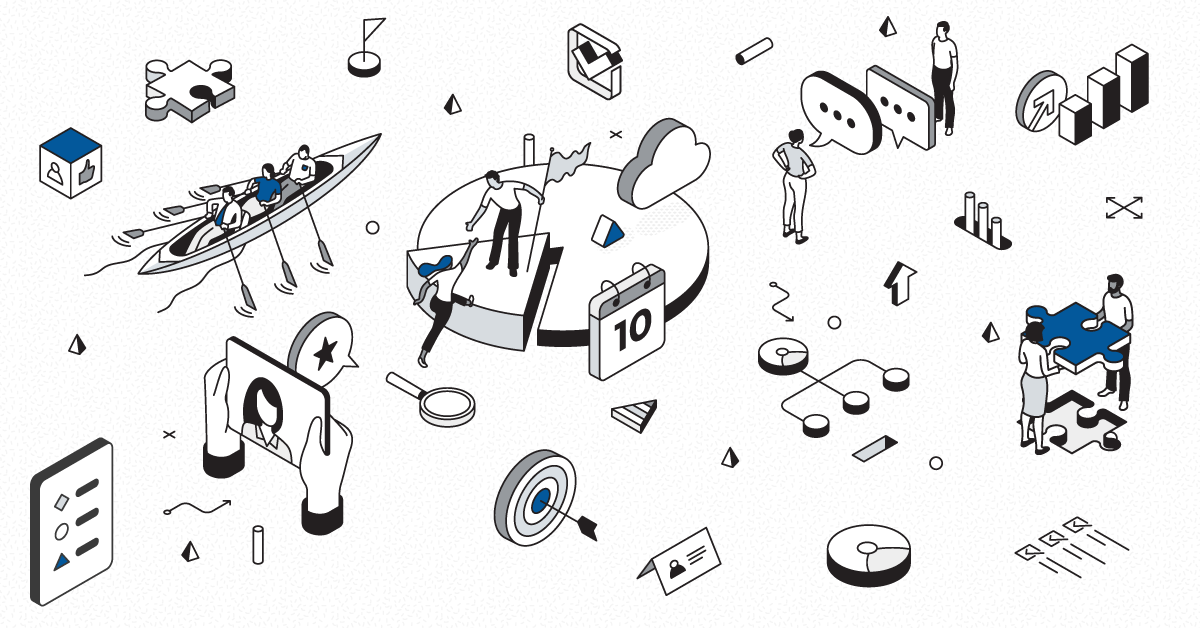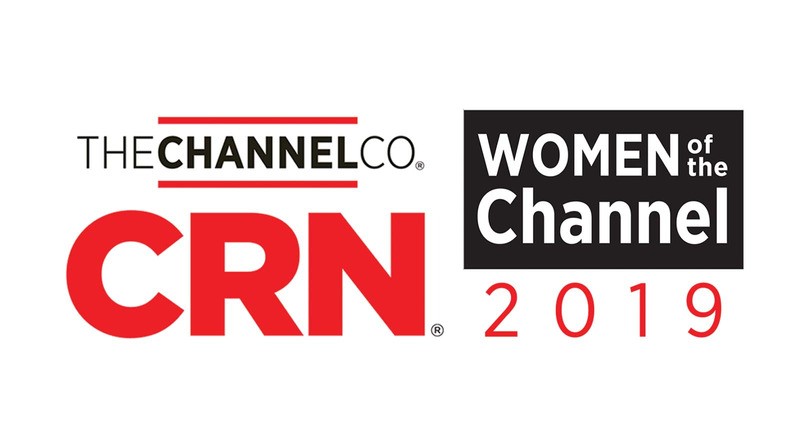 Spotlighting female executives whose insights and influence help drive channel success, CRN shares its power 100 for 2019 and Martello Technologies is happy to say that one of our leaders has made the list. CRN, a brand of The Channel Company, has named Tracy King, Vice President of Marketing at Martello Technologies to its prestigious 2019 Women of the Channel list.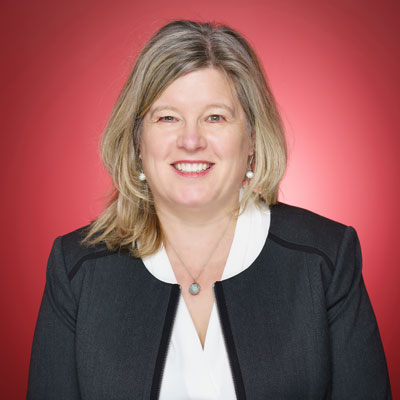 The leaders celebrated on this annual list are from all areas of the IT channel system and represent technology suppliers, distributors, solution providers and other IT organizations. Each recipient is recognized for her contributions to channel advocacy, channel growth and visionary leadership.
Tracy is a seasoned veteran with 18 years of Channel experience under her belt. Joining Martello 5 years ago she has been responsible for global corporate, product and channel marketing, as well as corporate communications and investor relations. Leading the development and growth of the marketing and communications team through two acquisitions and a public listing, she has been a key player in the development of successful marketing relationships with key partners.
As Martello expands its solution portfolio, Tracy's goal for the company's channel marketing business over the next year is to offer partners a partner program that delivers access to products across all lines of business. She also has her set on continuing to expand the channel business in Europe and develop strategic partnerships.
"CRN's 2019 Women of the Channel list honours influential leaders who are accelerating channel growth through mutually-beneficial partnerships, incredible leadership, strategic vision, and unique contributions in their field," said Bob Skelley, CEO of The Channel Company. "This accomplished group of leaders is driving channel success and we are proud to honor their achievements."
The 2019 Women of the Channel list will be featured in the June issue of CRN Magazine.
Martello prides itself on having many women in positions of power, including having a female Chief Revenue Officer, Chief Financial Officer and board member. Jennifer Camelon, CFL of the Royal Canadian Mint plays a key role on Martello's Board of Directors.
"Organizations are starting to realize that gender diversity, along with other types of diversity are not things that are just 'nice to have' for business. They're really imperative," Erin Crowe, Martello's Chief Financial Officer says.
While Martello has its share of gender diversity, sobering statistics indicate that there is still a serious gender imbalance in Canada's tech industry. Only 3 of the country's top 100 tech companies are led by women, while 26 firms in that group do not have any women in C-suite positions at all.
Having awards like CRN's Women of the Channel help to highlight women in positions of power in the industry, which can help motivate other women to pursue these career milestones.