Martello Ranked as Ottawa's Fastest Growing Company at No. 28 on the Growth 500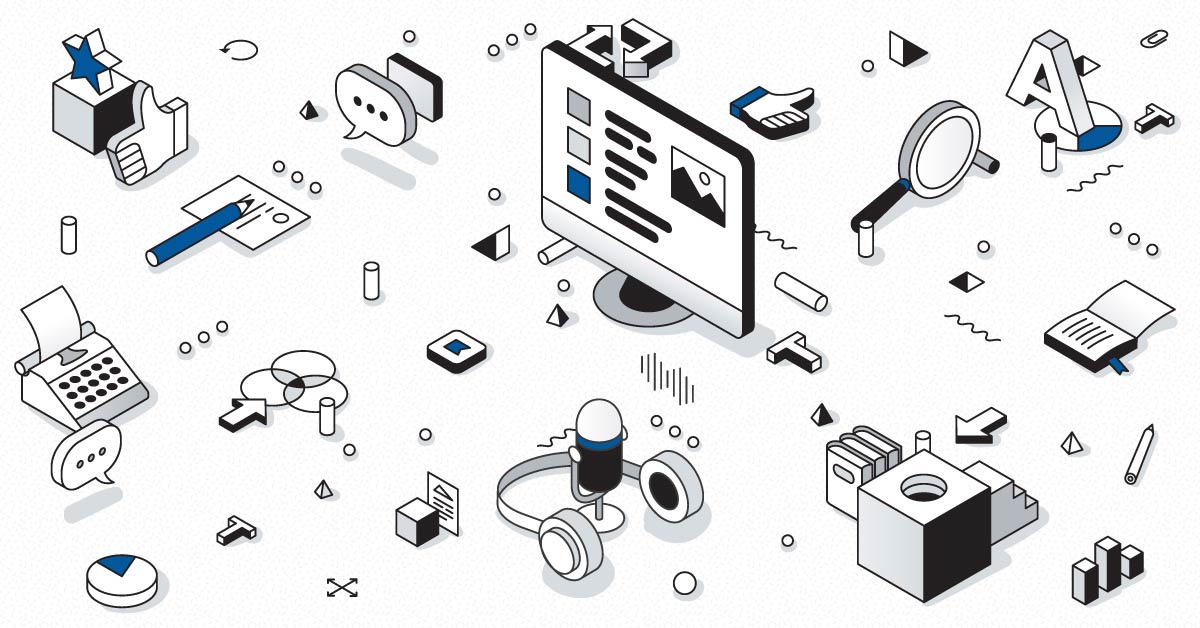 Following TSXV debut, Martello's ranking ascended 20 spots on the annual list of Canada's Fastest-Growing Companies
 Ottawa, Ontario (September 13, 2018) – Martello Technologies Group (Martello)
(TSXV: MTLO), a provider of network performance management solutions for real-time communications that recently commenced trading on the TSX Venture Exchange ("TSXV"), announced today its No. 28 ranking on the 30th annual Growth 500. The Growth 500 is the definitive ranking of Canada's Fastest-Growing Companies by Canadian Business and Maclean's and Martello is proud to be one of the top Ottawa-based companies on the list. Produced by Canada's premier business and current affairs media brands, the Growth 500 ranks Canadian businesses on five-year revenue growth.
Martello made the 2018 Growth 500 list with five-year revenue growth of 2,231%.  This is the second year in a row that Martello has made this prestigious list. The Company climbed 20 spots from No. 48 in 2017 which reflects the aggressive moves it has made as a key player within the growing software defined networking and Unified Communications (UC) markets. Martello offers a cost-effective SD-WAN solution built for unified communications performance.
This accolade underscores Martello's commitment to delivering cost effective and innovative SD-WAN products that allow its global clients in more than 150 countries, to stay connected 24/7, while detecting and resolving UC performance issues such as poor voice quality, before the user's experience is impacted.
"The companies on the 2018 Growth 500 are truly remarkable. Demonstrating foresight, innovation and smart management, their stories serve as a primer for how to build a successful entrepreneurial business today," says Deborah Aarts, Growth 500 program manager. "As we celebrate 30 years of the Canada's Fastest-Growing Companies program, it's encouraging to see that entrepreneurship is healthier than ever in this country."
"Martello is proud to be named once again to the Growth 500," said John Proctor, president and CEO of Martello. "We're pleased to be recognized as a leading Canadian technology company, with an aggressive growth strategy. We're working ambitiously to bring innovative and cost-effective network performance management solutions to businesses facing the growing challenge of network complexity".
This is the latest recognition for Martello in 2018, with the company receiving the INTERNET TELEPHONY SD-WAN Product of the Year Award in August and debuting on the Branham 300 listing of Canada's top ICT (Information and Communications Technology) companies in June.
Martello went public with a TSXV listing on September 12th, following the closure of an oversubscribed $7.5 million private placement. The company's ambitious growth plans include future merger and acquisition activity, an area in which the company has a positive track record. In December 2017, Martello merged with SD-WAN player Elfiq Networks.
About the Growth 500
For 30 years, the Growth 500 has been Canada's most respectable and influential ranking of entrepreneurial achievement. Ranking Canada's Fastest-Growing Companies by five-year revenue growth, the Growth 500—formerly known as the PROFIT 500—profiles the country's most successful growing businesses. The Growth 500 is produced by Canadian Business. Winners are profiled in a special Growth 500 print issue of Canadian Business (packaged with the October issue of Maclean's magazine) and online at Growth500.ca and CanadianBusiness.com. For more information on the ranking, visit Growth500.ca.
About Canadian Business
Founded in 1928, Canadian Business is the longest-serving and most-trusted business publication in the country. It is the country's premier media brand for executives and senior business leaders. It fuels the success of Canada's business elite with a focus on the things that matter most: leadership, innovation, business strategy and management tactics. Learn more at CanadianBusiness.com.
About Martello
Martello Technologies Group Inc. (TSXV: MTLO) delivers confidence in network performance. Our solutions manage and optimize the performance of real-time services on cloud and enterprise networks and include network performance management software and SD-WAN technology. Over the top (OTT) service providers and enterprises around the world rely on Martello's technology to deliver better service quality and a reliable user experience. Designed for real-time communications such as voice and video, Martello's solutions detect, identify and address network performance problems BEFORE service quality is impacted. Martello Technologies Group is a public company headquartered in Ottawa, Canada with offices in Montreal, New York and Paris, France.  Learn more at https://www.martellotech.com.
 Martello Contacts:
Tracy King
Director of Marketing
Martello Technologies
613.271.5989 x 2112
tking@martellotech.com
Laurenn Wolpoff
MRB Public Relations (on behalf of Martello)
lwolpoff@mrb-pr.com
732.758.1100 x 101