Martello Software Launches as Part of PRTG Enterprise Monitor to Meet Large Enterprise Needs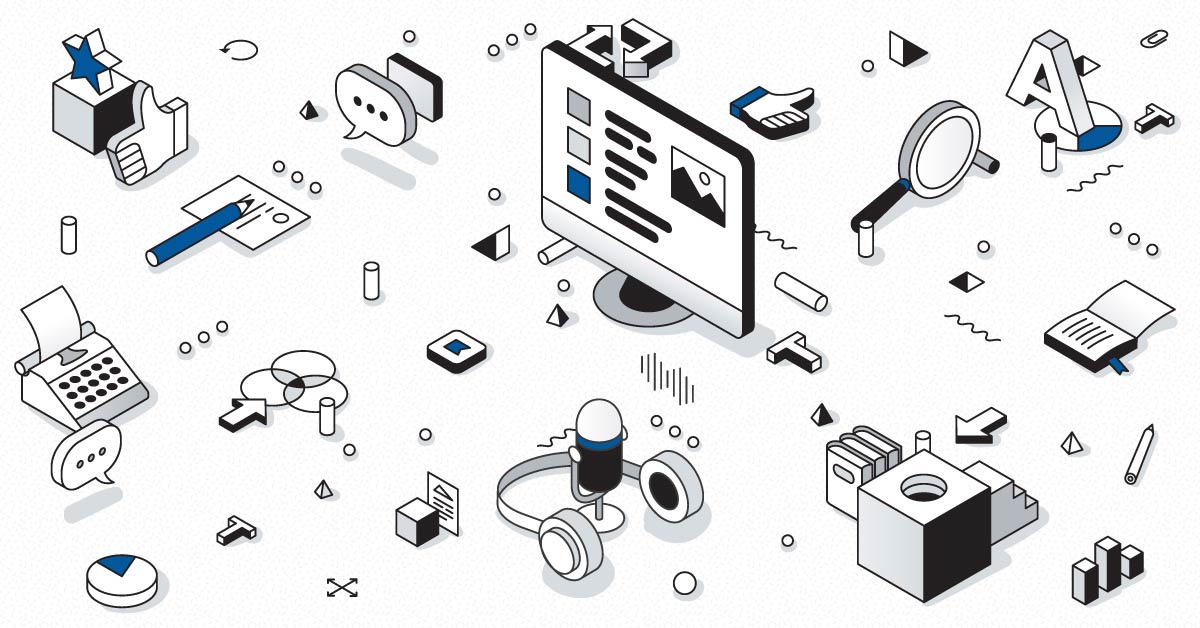 Paessler introduces solution for large IT infrastructures, which includes Martello software for a service-oriented central overview across all PRTG servers.
Ottawa, Canada (April 21, 2020) – Martello Technologies Group Inc., ("Martello" or the "Company") (TSXV:MTLO), a leading provider of solutions that deliver clarity and control of complex IT environments, announced today that partner, Paessler AG, is launching PRTG Enterprise Monitor for businesses that need to monitor large IT infrastructures. The new solution includes the ITOps Board (Martello iQ), which is powered by Martello Technologies.
With the new PRTG Enterprise Monitor, Paessler offers a subscription-based licensing model tailored to large IT environments, licensed only by the number of sensors that are deployed across as many servers and locations as required, starting at 30,000 sensors.
PRTG Enterprise Monitor includes the ITOps Board, powered by Martello Technologies, which enhances the PRTG setup with a service-oriented, central overview, also across multiple PRTG servers. It significantly reduces alert noise and adds advanced analytics and overall Service Level Agreements (SLAs) monitoring and reporting.
"With Paessler PRTG Enterprise Monitor we are enhancing PRTG with central, service-oriented dashboards and a flexible subscription-based licensing model which is ideal for horizontal scaling. Combining this with all the benefits of classic PRTG like the ease of use, the simple licensing, and the broad feature set, PRTG Enterprise Monitor offers a powerful and affordable solution to monitor large IT environments in a lean and easy way," said Helmut Binder, CEO of Paessler. "This way we continue to support our existing customer base with their growing network sizes and demands. And we offer a monitoring solution with unprecedented feature set, usability and licensing for enterprise level IT teams."
"Martello's software gives large enterprises a service-oriented central overview across multiple PRTG instances with advanced analytics, which reduces alert noise and improves SLA management," said John Proctor, President and CEO of Martello Technologies. "By offering Martello analytics in PRTG Enterprise Monitor, Paessler has a robust solution that is ideal for the challenges of large IT environments."
Martello and Paessler announced their strategic partnership in February 2019 to offer a consolidated view of all IT systems from a single dashboard using the Martello iQ software. Together, they offer a solution that integrates comprehensive, advanced IT infrastructure monitoring and analytics in their offerings to help prevent downtime and critical IT systems.
Related Resources:

ITOps Board
About Martello
Martello Technologies Group Inc. (TSXV: MTLO) is a technology company that provides clarity and control of complex IT infrastructures. The company develops products and solutions that monitor, manage and optimize the performance of real-time applications on networks, while giving IT teams and service providers control and visibility of their entire IT infrastructure. Martello's products include SD-WAN technology, network performance management software, and IT analytics software. Martello Technologies Group is a public company headquartered in Ottawa, Canada with offices in Montreal, Amsterdam, Paris, Dallas and New York. Learn more at https://www.martellotech.com
About Paessler AG
In 1997 Paessler revolutionised IT monitoring with the introduction of PRTG Network Monitor. Today over 200,000 IT administrators, in more than 170 countries, rely on PRTG to monitor their business-critical systems, devices and network infrastructures. PRTG monitors the entire IT infrastructure 24/7 and helps IT professionals to seamlessly solve problems before they impact users. Learn more about Paessler and PRTG Network Monitor at www.paessler.com
FORWARD LOOKING STATEMENTS: This press release contains forward-looking statements that address future events and conditions, which are subject to various risks and uncertainties. Actual results could differ materially from those anticipated in such forward-looking statements as a result of numerous factors, some of which may be beyond the Corporation's control. These factors include: general market and industry conditions, risks related to continuous operations and to commercialization of new technologies and other risks disclosed in the Corporation's filings with Canadian Securities Regulators.
Forward-looking statements are based on the expectations and opinions of the Corporation's management on the date the statements are made. The assumptions used in the preparation of such statements, although considered reasonable at the time of preparation, may prove to be imprecise and, as such, undue reliance should not be placed on forward-looking statements. The Corporation expressly disclaims any intention or obligation to update or revise any forward-looking statements whether as a result of new information, future events or otherwise, except as required by applicable law.
Neither the TSX Venture Exchange nor its Regulation Services Provider (as that term is defined in the policies of the TSX Venture Exchange) accepts responsibility for the adequacy or accuracy of this release.
CONTACTS:
Tracy King
VP Marketing
tking@martellotech.com
613.271.5989 x 2112