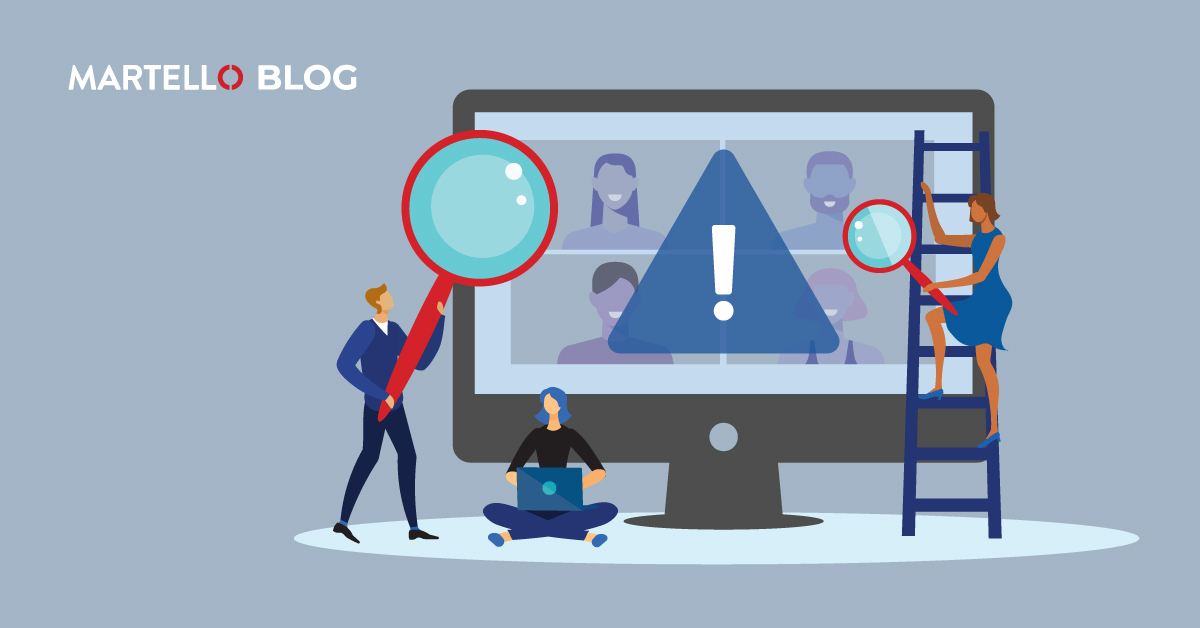 When a Teams outage occurs, every minute counts and you get bombarded with employees asking "Is Microsoft Teams down?". The tickets will start coming in thick and fast, and how quickly your IT team can understand the issues determines how good your fix will be. But reacting to an outage effectively requires preparation.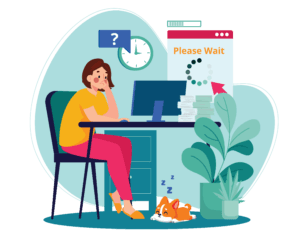 "Luck is what happens when preparation meets opportunity." – Seneca
If you prepare for the Teams issues you're likely to face and use the right tools to do it, when the opportunity to step up to the plate and fix a big issue quickly and calmly occurs, you'll look a lot more than just lucky. In fact, preparation and proactive systems are the cornerstones of an effective IT team. Here's where to get started with finding issues – and how to be more than just one step ahead.
The 5 W's of Teams Troubleshooting 

Microsoft gets a bad rap, and the reality is that if Teams is down, it's almost certainly not their fault. There is a lot more going on, especially with so many third-party hardware and service providers involved in a Teams setup.
That means for IT teams, getting to the root cause can be like finding a needle in a haystack. But have the following five questions in your back pocket, and you'll already be better prepared than most of your peers.
WHO: Who are the users experiencing the issues?
WHAT: What workloads have been impacted?
WHERE: Where are the locations experiencing issues?
WHEN: When did the outage start?
WHY: Why is this happening, could it be Microsoft, or is it a third party?
Simple right? Even better, you can grab the free checklist here.
This is a great start, and we recommend that any IT pro worth their salt always have these questions in mind when dealing with Teams issues. But, if you pair these questions with the best way to find answers, you'll be back in the driver's seat and be brilliantly placed to get things fixed.
Knowledge Is Power
Good preparation is about being proactive. If you don't monitor Teams, you can't expect to be in the loop when things go awry. Like any technology – particularly one built on a lot of other services and pieces of hardware – problems are going to happen. But, if you want to walk the walk, you need to be prepared.
Rather than a random ticket or message from a colleague "Is Teams down?" causing palpitations for you and your team, let it be the point at which you put everything you've prepared into practice, and find the answers you need to put fixes in place.
The way to find the right answers? That's Vantage DX.
Vantage DX helps organizations qualify any service issues they have in minutes, allowing them to identify where the problem comes from, what is affected, as well as where and who is really experiencing its effects – and most importantly, why.
Here are three key ways that Vantage DX gives you the insight you need to get Teams back on track.
Synthetic Monitoring – Robot agents simulate user interactions with Teams (e.g. they make calls, schedule meetings, upload and download files, etc.). This is proactive by definition, so you can go hunting for problems to fix.
Real User Monitoring – This provides visibility into what's being experienced by specific users and their activities while working from home or in the office. Who's affected? These people.
Network Path Monitoring – The use of traceroute data to pinpoint whether problems are related to the cloud provider, the corporate network, the ISP, or the user's home network. Now you can know the root cause of any problems.
Using these three monitoring technologies provides activity, infrastructure, service, routing, and experiential data that can help identify when service quality declines, who is impacted, what the root cause is, and in many cases, what the right course of action is to remediate the issues.
Don't be the IT team left navigating the next outage in the dark. Take the steps today to be ready for the next outage – contact Martello today.