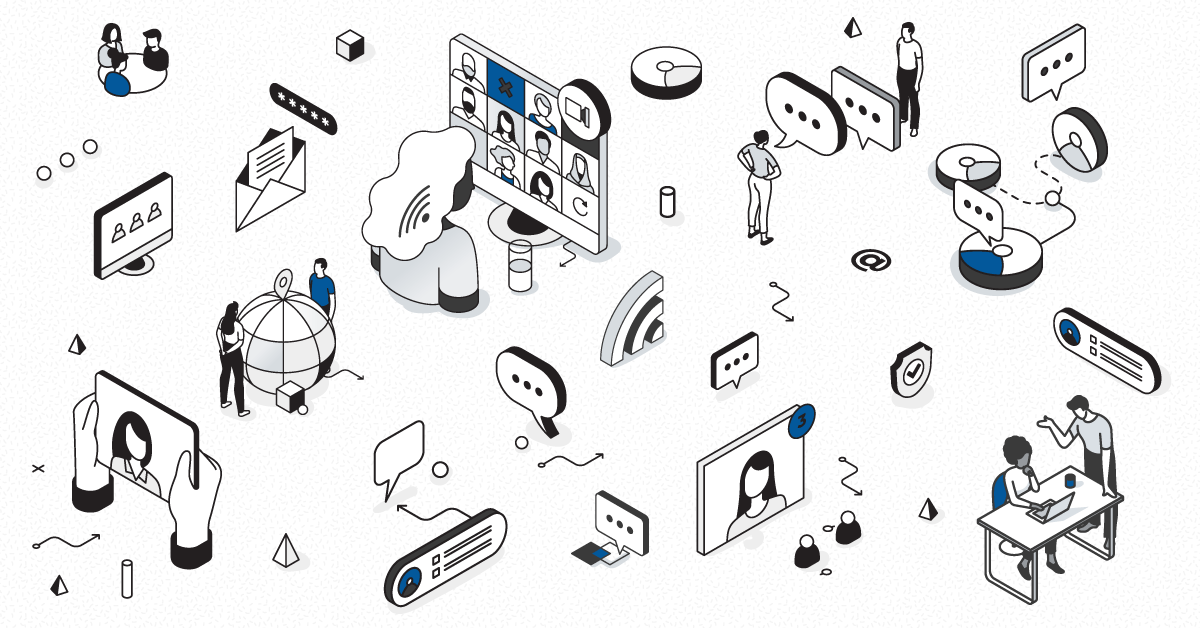 As Mitel deepens and expands its offerings to cloud-hosted, on-premise and hybrid unified communications customers, so too does Mitel Performance Analytics (MPA) software. After all, Mitel partners and end users rely on the network performance management capabilities in MPA– specifically designed for Mitel UC solutions. Released today, MPA features:
Support for MiVoice Business V7.0, with two key new capabilities:
 CPU utilization monitoring
 Process resource utilization monitoring
MiContact Center Alarm Management
Alarms generated by the MiContact Center application are now integrated with MPA. This feature simplifies alarm management when monitoring multiple Mitel UC devices and applications.


MiContact Center alarms are displayed in the MPA dashboard with their corresponding MiContact Center alarm code, and are dispatched to appropriate staff via email, SMS or Twitter – like other MPA alarms.