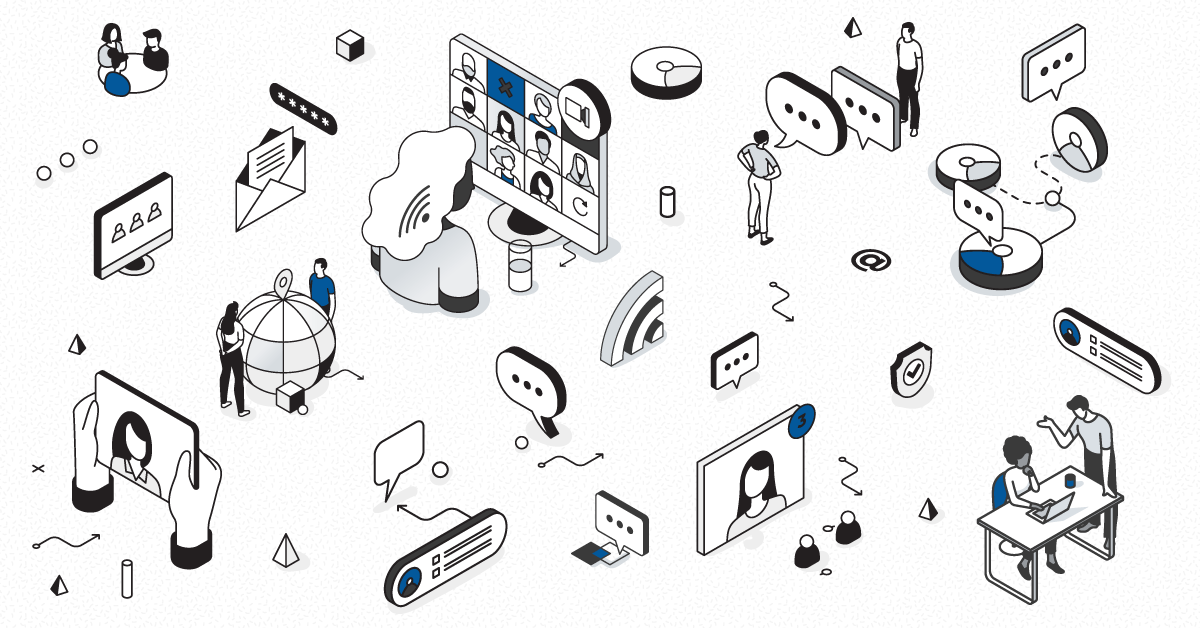 Martello recently acquired French software development company Netvitesse. Like Martello, Netvitesse develops solutions that help Mitel customers & partners manage their unified communications (UC) solutions more effectively.
We're in the business of simplifying complex UC networks, with software that detects and addresses performance problems to prevent downtime. This move allows us to offer Mitel customers a 'one-stop' approach to UC performance and configuration management.
Configuration and identity management tools will bring new functionality to Martello's offerings. For example, the Martello France team is working to integrate its single sign-on (SSO) capabilities with Mitel Performance Analytics, for automatic login to remote systems.
As Mitel's product portfolio has expanded to integrate Aastra offerings, we're pleased to move forward with a significant Martello presence in the key European market. Our Mitel Performance Analytics solution will support this expanded portfolio, starting with the MX-ONE in 2015.
Stay tuned as we move forward as one team, working in two important regions – Europe and North America. We're off to a great start – more than 1,000 accounts around the world use our products, monitoring and managing more than 5,000 devices.