Do Good, Inc.: How to change the world, entrepreneur-style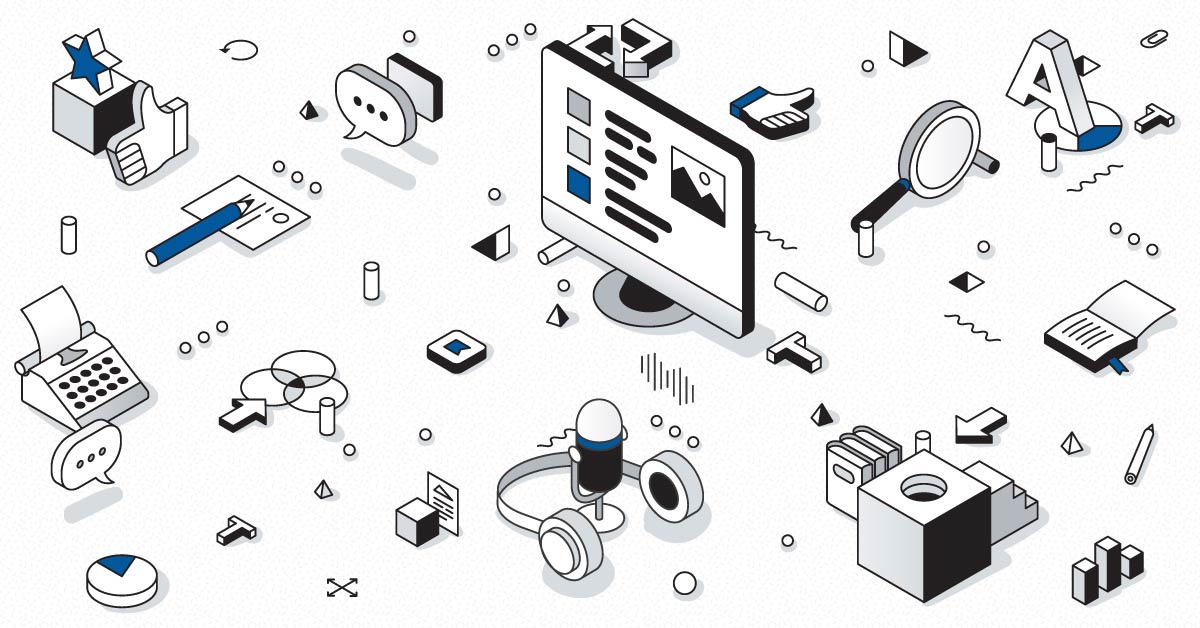 September 13, 2018
Growth 500 companies invested $431,616,130 in philanthropic causes last year. Here's how.
$431,616,130. That's how much Growth 500 companies invested in philanthropic causes last year—a figure higher than the GDPs of 11 different countries. That's more than $863,000 given by each company on the list. Here's how they do it.
Power to the People
One of the major business benefits of having corporate social responsibility (CSR) programs is boosting employee morale. It's blissfully simple: when we do good, we feel good. Instead of imposing a philanthropic mandate from the top down, many entrepreneurial leaders are putting the power in employees' hands, giving them choice about where and how their efforts are spent. One example: in 2016, Ottawa-based Martello Technologies (No. 28) launched a program that allows employees to choose the causes the company will support. This, according to president and CEO John Proctor, has generated serious "ripple effects" in a vast breadth of communities; Martello employees have been behind efforts to create a scholarship for Indigenous students at the University of Toronto and finance a youth mountain biking program. Sure, this kind of program makes for some serious warm-and-fuzzy feelings. But according to Proctor, it has also enabled a work environment where employees feel heard, valued and supported. The result? Martello not only makes an impact in its community, but also builds a stronger one of its own. —Kailun Zhang
Read the full article.
Martello provides the only end-to-end Microsoft Teams performance monitoring tool that Microsoft recommends to their customers to maximize employee productivity. Our solution Vantage DX proactively monitors Microsoft 365 and Teams service quality, enabling IT with complete visibility of the user experience to ease troubleshooting of issues before they impact users. Find out why Martello is Microsoft's go-to-solution for Microsoft Office 365 Monitoring >>