Local MP Announces $750,000 in Funding for Kanata Tech Company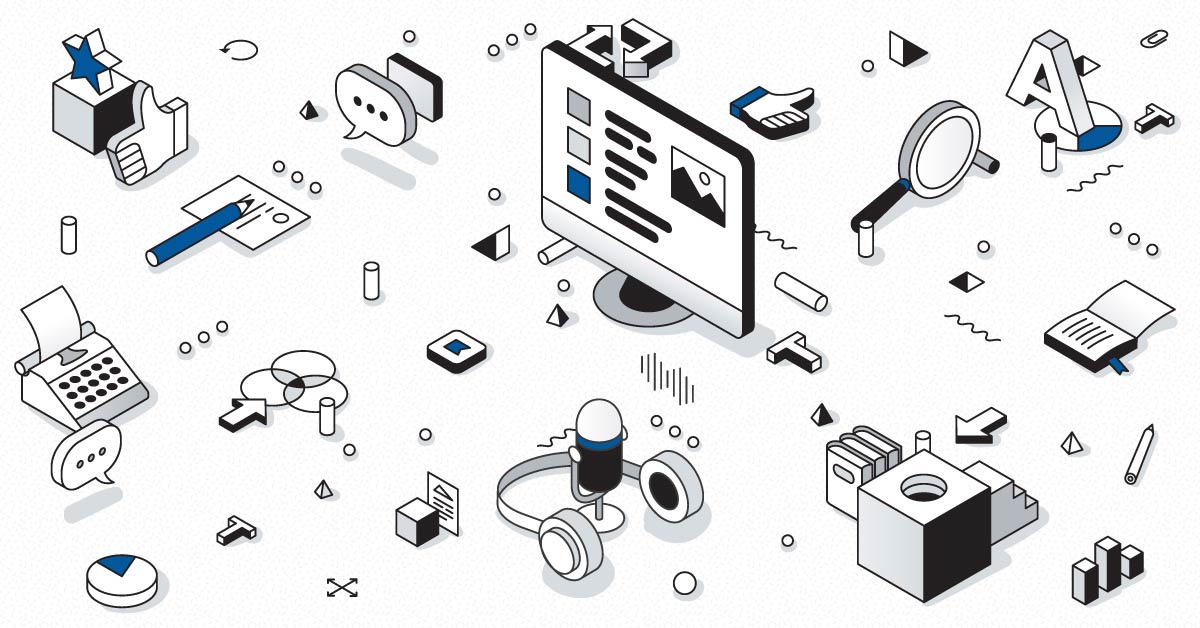 May 03, 2016
Funding will go towards expanding into new markets, new jobs: Martello
Kanata-based Martello Technologies welcomed Kanata-Carleton's MP to their local headquarters on April 28 where she announced $750,000 in federal funding for the company.
"Martello Technologies is a terrific example of a Kanata-based, innovative start-up business that is poised for growth and success," said MP Karen McCrimmon.
The money, given through the Federal Economic Development Agency for Southern Ontario, is meant to aid Martello in accelerating the development of its MarWatch system.
The system monitors, tracks and analyzes the performance of a company's digital communications systems. The product is intended to show what could be causing poor connectivity resulting in, for example, a drop in sound quality during conference calls. The software aids tech support in identifying the problem and fixing it.
"This is increasingly important as digital communications systems are more complicated than phone line connections," said president and CEO of Martello, Bruce Linton.
Founded in 2009, Martello's employee numbers have grown significantly, as has their list of buyers, said Linton.
The government funding was given based on several factors, including evidence of investment from other sources, the opportunity to create jobs, sales and diversify markets, and the company must own the rights to the intellectual property being used in their project, said FedDev Ontario's investment guidelines.
McCrimmon said the federal government aims to make Canada a "centre for global innovation," adding that Kanata is a leader in that field.
Martello provides the only end-to-end Microsoft Teams performance monitoring tool that Microsoft recommends to their customers to maximize employee productivity. Our solution Vantage DX proactively monitors Microsoft 365 and Teams service quality, enabling IT with complete visibility of the user experience to ease troubleshooting of issues before they impact users. Find out why Martello is Microsoft's go-to-solution for Microsoft Office 365 Monitoring >>