Martello Shares Perk on Loan News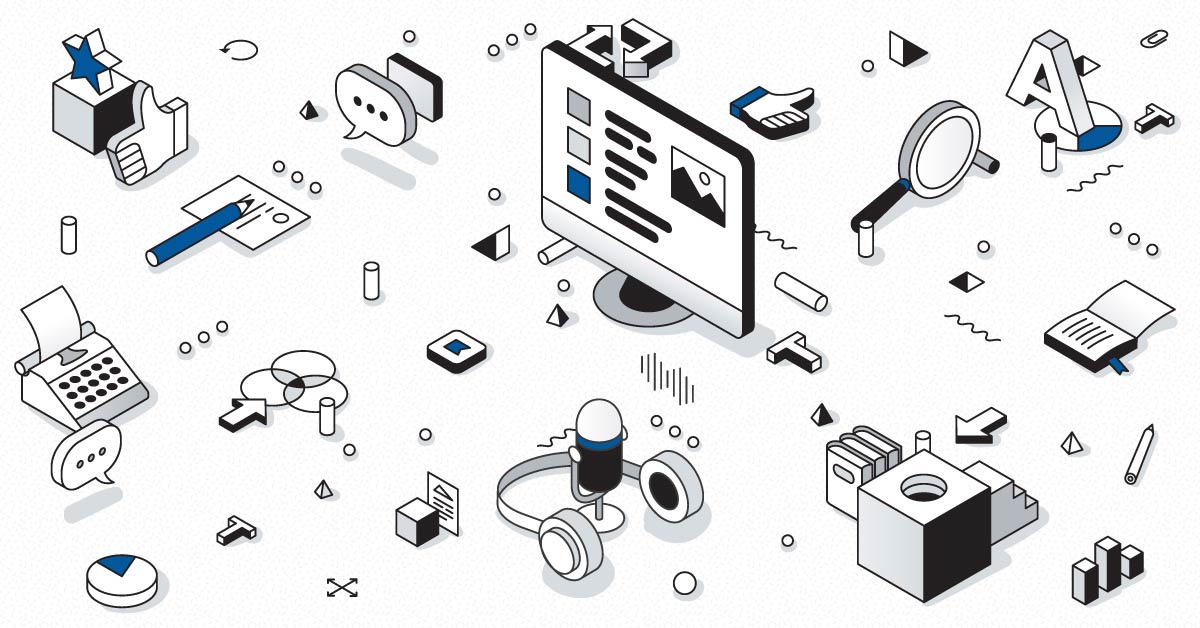 November 05, 2018
Glenn Wilkins
Ottawa-based Martello Technologies Group Inc. (TSX-Venture:MTLO) was continuing to herald financing news dating back to Friday.
The company, a leading provider of network performance management solutions for real-time communications announced today that it has closed a financing with Royal Bank of Canada (RBC) for new loan facilities. The financing includes a term loan of $3 million, in conjunction with the acquisition of Savision B.V.
The funds consist of a term loan, a revolving facility and other ancillary facilities. The term loan of $3 million bears an interest rate of 5.4% per annum over 36 months. The revolving facility, in the amount of up to $1 million, bears a variable interest rate based on the RBC prime rate and is repayable on demand.
CEO John Proctor said, "This loan facility from Royal Bank of Canada will solidify our foundation for growth and help fuel Martello's 'build and buy' strategy, which includes the acquisition of Savision."
The company acquired Savision B.V. announced in October 2018, after having acquired Elfiq Networks in December 2017 and Netvitesse in 2014.
Shares took on two cents, or 5.6%, by noon on Monday, to 38 cents, on a volume of nearly 52,000 shares.
Martello provides the only end-to-end Microsoft Teams performance monitoring tool that Microsoft recommends to their customers to maximize employee productivity. Our solution Vantage DX proactively monitors Microsoft 365 and Teams service quality, enabling IT with complete visibility of the user experience to ease troubleshooting of issues before they impact users. Find out why Martello is Microsoft's go-to-solution for Microsoft Office 365 Monitoring >>