Martello Technologies tops Ottawa firms on Growth 500 list for second straight year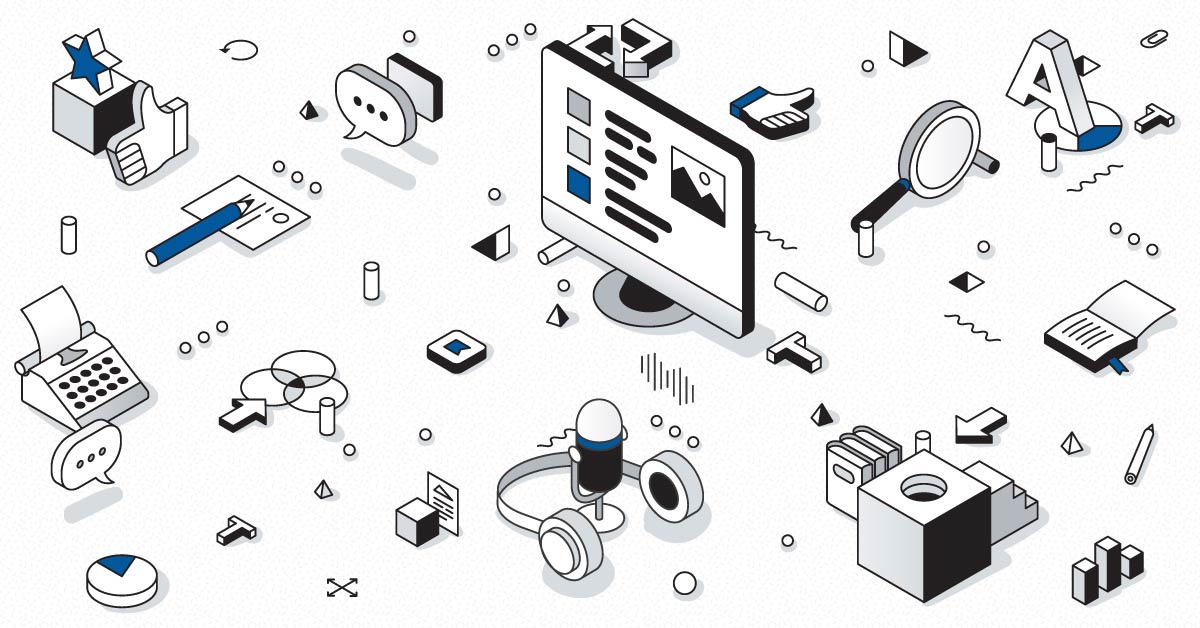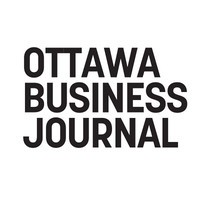 September 13th, 2018
While nearly two dozen established Ottawa firms are proving themselves among the fastest-growing in Canada, the National Capital Region was shut out of a list ranking up-and-coming Canadian startups, according to an annual report released Thursday.
Every year, Maclean's Magazine and Canadian Business rank the top 500 companies across Canada based on five-year revenue growth. This year's Growth 500 list, previously called the Profit 500, named 22 Ottawa-based companies among its ranks – four more than last year.
Leading the pack locally for a second year in a row was Kanata's Martello Technologies at No. 28. The local communication services firm moved up 20 spots from last year's list with five-year growth of 2,231 per cent.
It's been a good week for the local firm, as the company went public on the TSX Venture Exchange Wednesday following a reverse takeover transaction.
Rounding out Ottawa's top five were cloud-based IT company HostedBizz at No. 50, digital agency OPIN at No. 69, sensor developer Giatec Scientific at No. 80 and consulting firm Napkyn Analytics at No. 141.
Martello provides the only end-to-end Microsoft Teams performance monitoring tool that Microsoft recommends to their customers to maximize employee productivity. Our solution Vantage DX proactively monitors Microsoft 365 and Teams service quality, enabling IT with complete visibility of the user experience to ease troubleshooting of issues before they impact users. Find out why Martello is Microsoft's go-to-solution for Microsoft Office 365 Monitoring >>