Ottawa's Martello aims to go public with reverse takeover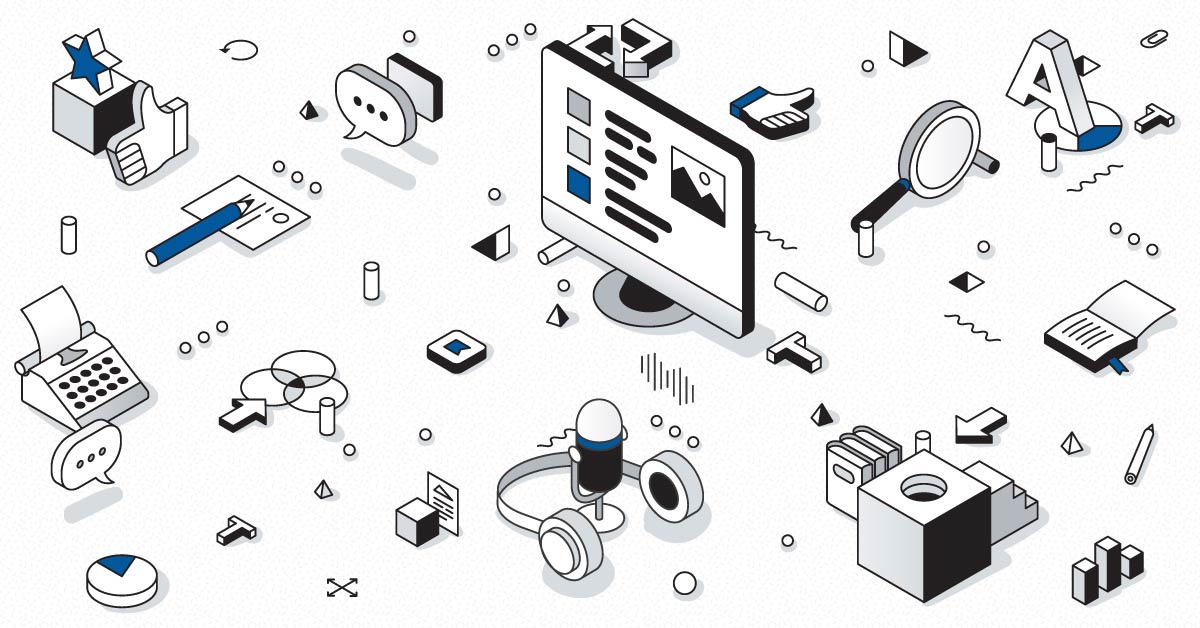 April 12, 2018
Ottawa's Martello Technologies Inc., which provides a growing suite of tools to make businesses' communications networks more effective, is trying to go public through the reverse takeover of an inactive shell company on the TSX Venture Exchange's NEX board.
The company announced on Thursday that Vancouver-based Newcastle Energy Corp. had agreed to a reverse takeover, and that it hoped as well to raise between $4-million and $6-million in a private placement with its shares valued at $0.48. The NEX houses companies that have dropped below the TSX-V's listing standards, giving firms the chance to accept reverse-takeover offers as a path to return to the venture exchange.
Joining the TSX-V is Martello's plan. The strategy, chief executive John Proctor said in an interview, will help the company avoid the significant costs of an initial public offering while granting it access to a greater pool of capital to continue its acquisition-focused growth plans.
 The company is projecting to take in $9-million in revenue this fiscal year. "If I look at the journey we're on, $10-million to $100-million, we're going to grow by organic sales naturally but also by acquisition − and having a more robust mechanism for that acquisition process is going to be key," Mr. Proctor said.
Martello monitors and troubleshoots businesses' communications networks with a specific focus on voice over internet protocol, or VoIP, digital phone technology. It identifies the issues affecting these networks, with a particular expertise with Mitel Networks Corp. products.
 In January, it announced a merger with Montreal's Elfiq Networks, making it a subsidiary of Martello and expanding its suite of tools in a bid to go from identifying network problems to solving them and preventing future issues.
The company was founded in 2009 by former Nortel Networks Corp. vice-president Niall Gallagher and Emilio DiLorenzo, a past associate chief information officer with the Rochester Institute of Technology. It is co-chaired by entrepreneurs Terry Matthews and Bruce Linton. And it was initially backed by Mr. Matthews' investment firm, Wesley Clover International, and raised $3-million in 2014 and an additional smaller round several months ago.
Scott Gardner, managing director of Torrent Capital, which participated in the recent raise, told The Globe and Mail that after watching Martello fine-tune its suite of tools, its potential for aggressive expansion was an attractive investment.
"The key to many software companies is, 'If we build it, they will come,' " Mr. Gardner said. "But that approach is fraught with risk. Because Martello has existing relationships, they're able to ask customers what the deficiencies are in their communications networks. Then they can either address that internally, or buy companies to help solve those problems. And by going public, they're able to access the capital to make those acquisitions."
Newcastle Energy, technically a junior oil and gas company based in Vancouver, is inactive. Reached by phone, CEO Allen Wilson said: "We're pleased and excited about the transaction." Both he and Mr. Proctor said the companies' shareholders had a mutual connection that helped facilitate an introduction, but would not name them. Mr. Proctor also said Martello's co-chair and former CEO, Mr. Linton – also a co-founder and CEO of Canopy Growth Corp. – helped broker the connection.
 Mr. Proctor, former vice-president of global cybersecurity of CGI Group Inc., said he hoped the small company's TSX venture-listing plan would encourage peers to do the same. "That sets a stage for companies of our size to do similar things," he said. "To get into that public market, to raise capital and grow – which can not only help the Canadian economy and Canadian companies, but the technology marketplace in Canada."