Ottawa's Martello to go public on TSX-V with reverse takeover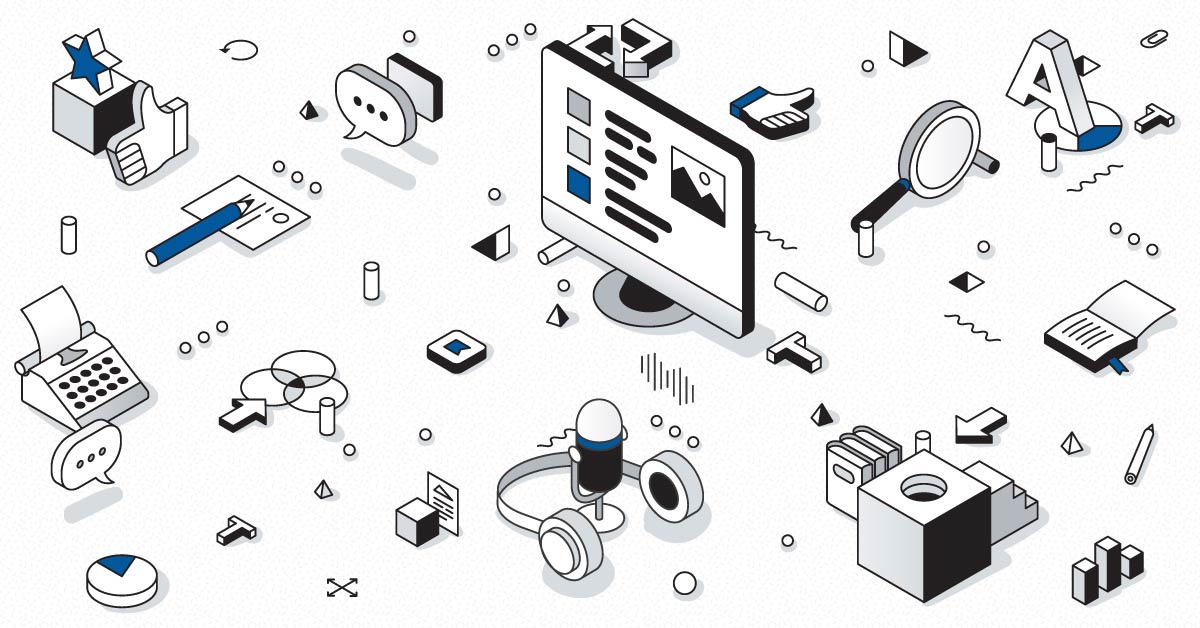 April 12, 2018
CEO John Proctor says the public listing, alongside a multimillion-dollar private placement round, will fuel an "aggressive growth strategy" for the firm.
Martello Technologies will soon conduct a reverse takeover of a publicly listed shell company to secure a listing on the TSX Venture Exchange, the Ottawa-based firm announced Thursday morning.
The cloud-based communications services provider, which first signaled its intent to go public on an episode of Techopia Live last September, has entered into an agreement with Vancouver's Newcastle Energy Corporation (TSX-V:NGY-H) to complete a reverse takeover transaction, subject to regulatory approval.
The move to public markets is meant to fuel an "aggressive growth strategy," chief executive John Proctor said in a statement. He told Techopia Live in January that it was time to scale up the firm's solution, which he says is an "enabler" for clients' digital transformation.
In connection to the public listing, Martello will raise a private placement round with proceeds between $4 million and $6 million.
Wesley Clover chairman and Martello co-chair Terry Matthews believes the firm will be well-served by a public listing. Wesley Clover is an existing investor in Martello, which has a focus on serving fellow portfolio member Mitel's clients.
"Access to public capital is an excellent growth vehicle for companies such as Martello," Matthews said in a statement. "This step towards a public listing exposes Martello to global investors who are attracted to the thriving Canadian technology sector."
One of Techopia's tech firms to watch this year, Martello began 2018 with a merger, acquiring Montreal-based Elfiq Networks and nearly doubling the company's size. Proctor suggested then that Martello would likely grow its headcount by another 50 per cent this year.
Last month, the firm unveiled a rebranding effort in preparation for its public listening.
Martello also led Ottawa firms last year on the annual PROFIT 500, ranking No. 48 on the list of the country's fastest-growing firms.
Martello anticipates the public listing will take place before the end of 2018, but could not offer more specifics at the time of publication.
Martello provides the only end-to-end Microsoft Teams performance monitoring tool that Microsoft recommends to their customers to maximize employee productivity. Our solution Vantage DX proactively monitors Microsoft 365 and Teams service quality, enabling IT with complete visibility of the user experience to ease troubleshooting of issues before they impact users. Find out why Martello is Microsoft's go-to-solution for Microsoft Office 365 Monitoring >>