Ottawa's Martello merges with Montreal firm; IPO expected in 2018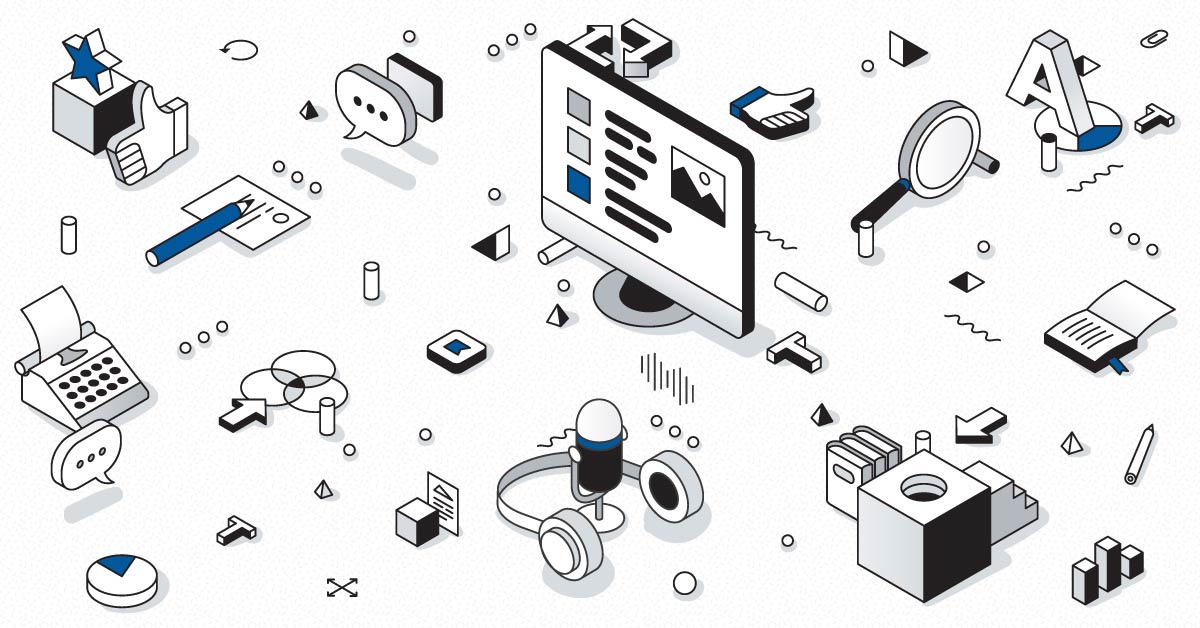 January 4, 2018
With ambitions of going public later this year, Martello Technologies is starting 2018 with a merger that its CEO says completes its product offerings.
Martello announced this morning that it had merged with Montreal's Elfiq Networks. Financial details of the deal were not disclosed. While the two firms are calling the deal a merger, Elfiq will become a subsidiary of Martello.
Kanata-based Martello Technologies is one of Ottawa's fastest-growing companies, leading local firms on last year's Profit 500 list of Canada's rising firms. Martello develops software to help IT professionals detect issues with enterprise communications systems, with a particular focus on serving Mitel clients.
Martello provides the only end-to-end Microsoft Teams performance monitoring tool that Microsoft recommends to their customers to maximize employee productivity. Our solution Vantage DX proactively monitors Microsoft 365 and Teams service quality, enabling IT with complete visibility of the user experience to ease troubleshooting of issues before they impact users. Find out why Martello is Microsoft's go-to-solution for Microsoft Office 365 Monitoring >>