Ottawa's Martello Technologies adds new capabilities with acquisition of Savision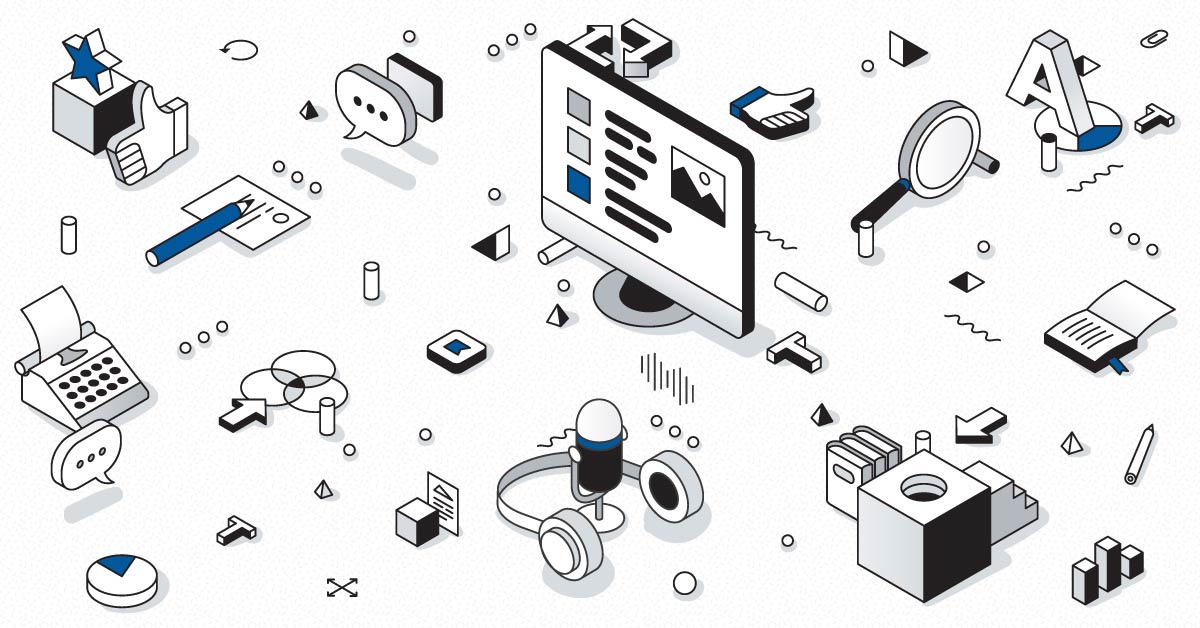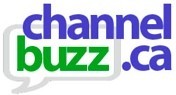 October 15, 2018
Mark Cox
From a product perspective, Savision's IT Operation solution that integrates and controls monitoring, cloud, and service management tools data in a single pane of glass will enable Martello's UC/SD-WAN offering to have this same seamless capability. From a business point of view, it doubles Martello's sales and marketing resources, strengthens their channel, and turns their European presence from minor into a real strength.
Ottawa-based Martello Technologies Group, which recently went public following another recent strategic acquisition, has acquired another company, Dutch-based Savision, which makes software that visualizes IT systems management data. The deal was for $11,966,504 in combined cash and share value. Savision's leadership team will join Martello, where they will play an important role in Martelllo's expansion in Europe. Martello also doubles its sales and marketing staff through the deal, and adds fifty Savision channel partners. Finally, Martello strengthens their R&D team by acquiring Savision's – which happens to be located basically across the street from Martello's own offices in Ottawa.
Martello was created in 2009 as a network performance analytics vendor, and built up its original business in large part through an effective strategic partnership with Mitel Networks, with Mitel's channel being much of their original channel. However in January 2018, Martello acquired Montreal-based SD-WAN company Elfiq Networks to create a unique unified communications/SD WAN offering that is a differentiated feature in the market. They began trading on the TSX Venture Exchange on September 12.
Savision, which was formed in 2006, is in the IT Operations Analytics segment –  tools that quickly analyze massive amounts of data and turn them into easy-to-use information for organizations. Their sweet spot is in the enterprise, especially among Fortune 500 companies. They have over 900 customers, to whom they sell on a subscription-based model. In 2017, their revenues were over $CDN 4.5 million. Their initial product set, Live Maps, was focused on Microsoft Systems Center, and presented its raw technical data in more efficient ways, providing organizations with a visual, business service view of their IT infrastructure, as well as proactive performance management.
"They still have that Systems Center tool set, and it is still used by many clients, but they then developed a tool called Unity IQ that sits on top, that rolls all the  SCOM [Systems Center Operational Manager] data into a single pane of glass," said John Proctor, President and CEO of Martello. "That will be a net new capability for Martello. In addition, SCOM will tell you is if Skype is up or down, but doesn't address business metrics. We will take this capability from Savision and put our UX capabilities in with that to give a better understanding of what Skype is doing. We also plan to take Unity IQ into other spaces, adding SD-WAN into that single pane of glass. That really provides what a NOC is looking for. So for us, this is a great integration from a product perspective as well as a business one."
That business rationale for the acquisition was very good indeed, Proctor said. He indicated that Savision has been on the market for a while, and that other companies were also interested in acquiring them.
"There were long discussions of fit," he said. "There were others looking at them, including some fairly significant players who were considering this dance card. However, we offered a very strong cultural fit. Savision has many people who have been around from the start, and who viewed the products as the  child they always wanted when they were growing up. We will grow Savision, not kill it. We will keep the soul, and keep the name of the products alive."
Stefanie Richheimer, Savision's CEO, will join Martello as Chief Revenue Officer, once the TSXV has given final approval of the transaction. Denise Riedtsra, the CFO, and Rob Doucette, the CTO, are also joining Martello. Ottawa-based Doucette hired Savision's R&D team and based them in Ottawa, which is how a Dutch-based company has the somewhat unusual situation of having a Canadian-based R&D team.
"They have an extremely competent R&D team, which happens to be across the road from us," Proctor said. "They created a very strong R&D centre of excellence."
The size of Martello's sales and marketing team will double with this acquisition, and Savision brings with them 50 channel partners as part of a hybrid sales model, which will further expand Martello's reach.
"That's a fabulous boost to us, and Stephanie's presence in Europe will make us much stronger there," Proctor said. "Until now, we have been very average in Europe, with most of our sales there coming through the Mitel channel. We only just recently signed a European distribution agreement. It has been one thing to prospect among European channels, but staying in touch has been an issue. Now we have doubled our sales and marketing teams, and with the new channel partners, have the horsepower to grow this business strongly."
Martello provides the only end-to-end Microsoft Teams performance monitoring tool that Microsoft recommends to their customers to maximize employee productivity. Our solution Vantage DX proactively monitors Microsoft 365 and Teams service quality, enabling IT with complete visibility of the user experience to ease troubleshooting of issues before they impact users. Find out why Martello is Microsoft's go-to-solution for Microsoft Office 365 Monitoring >>