Martello Opens the TSX Venture Exchange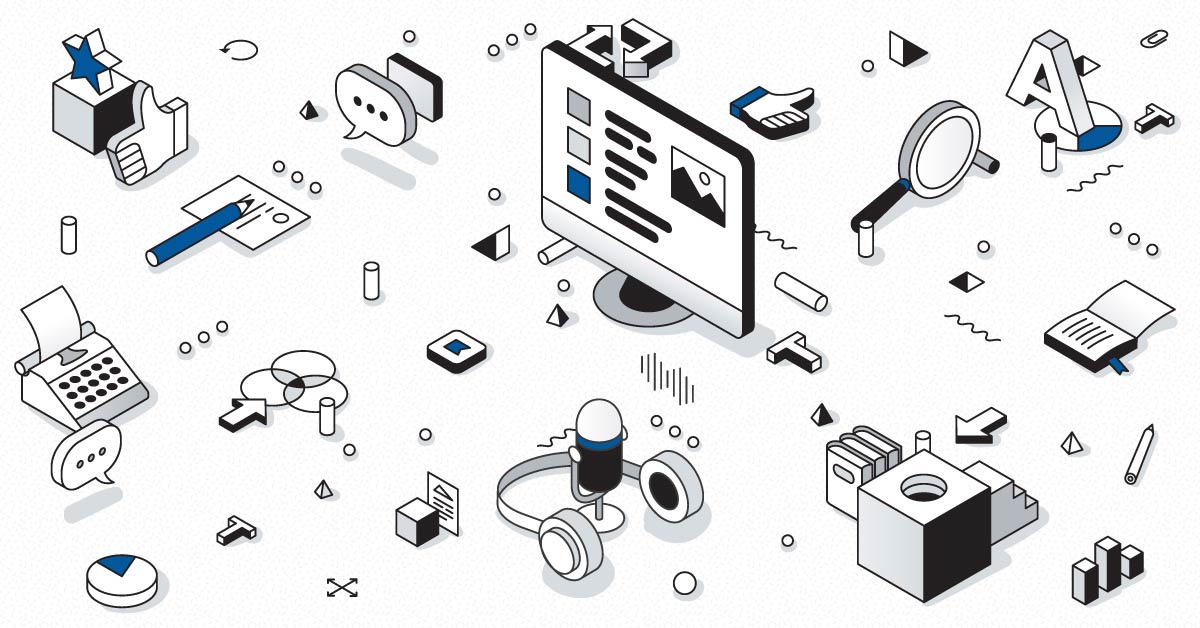 Toronto, (September 12, 2018) – Martello Technologies Group Inc. (TSXV: MTLO), ("Martello" or the "Company"), a provider of network performance management solutions for real-time communications with more than 5,000 businesses and government organizations already under management in 150 countries around the world, and more than 1.5 million IPT (Internet Protocol Telephony) users under management, opened the TSX Venture Exchange ("TSXV") today, 'ringing the opening bell' on the company's first day of trading with the symbol "MTLO". This follows receipt of the final exchange bulletin (the "Final Exchange Bulletin") from the TSXV on September 10, 2018.
"On the heels of a second acquisition, and added external investment, this TSXV listing is the next significant milestone for Martello", said Terry Matthews, Co-Chairman of the company and Chairman of Wesley Clover International. "It positions the company for ongoing growth and I look forward to more success as management and the whole team continue their hard work to ensure that is the reality."
"Martello has a strong team, market opportunity and business that I will continue to be involved in" said Bruce Linton, Co-Chairman of Martello Technologies Group. "Increased adoption of real-time services has created demand for Martello's network performance management solutions, and access to public capital will help fuel further acquisitions to build a globally competitive player. Martello has a solid track record for technology excellence and business strategy, and I look forward to continued growth as the company executes on this strategy"
"Martello's world class team has achieved something quite special", said John Proctor, Martello's President and CEO. "In 2018 we've completed an acquisition and an oversubscribed private placement, and now a TSXV listing. We continue to be laser focused on becoming the world's leading provider of network performance management solutions for real-time communications. I'd like to thank the Martello team, our investors, board of directors and other supporters for helping us reach this significant milestone on our journey of growth".
The company also provided an update, announcing today that in connection with the completion of the reverse takeover (RTO), former Newcastle auditors Manning Elliott LLP have resigned and Deloitte LLP, auditors of Martello Technologies Corporation have continued and been appointed as the auditors of Martello Technologies Group Inc. No reportable event, as defined in National Instrument 51-102, has occurred.
In August 2018, the company received the INTERNET TELEPHONY SD-WAN Product of the Year Award, and in June debuted on the Branham 300 listing of Canada's top ICT (Information and Communications Technology) companies. Also in June, Martello announced the closure of an oversubscribed $7.5 million private placement, and in May added bench strength with the appointment of CFO Erin Crowe. In December 2017, Martello acquired SD-WAN player Elfiq Networks.
About Martello Technologies Group
Martello Technologies Group Inc. (TSXV: MTLO) delivers confidence in network performance. Our solutions manage and optimize the performance of real-time services on cloud and enterprise networks and include network performance management software and SD-WAN technology. Over the top (OTT) service providers and enterprises around the world rely on Martello's technology to deliver better service quality and a reliable user experience. Designed for real-time communications such as voice and video, Martello's solutions detect, identify and address network performance problems BEFORE service quality is impacted. Martello Technologies Group is a public company headquartered in Ottawa, Canada with offices in Montreal, Canada and Paris, France. Learn more at https://www.martellotech.com
-end-
This press release does not constitute an offer of the securities of the Company for sale in the United States. The securities of the Company have not been registered under the United States Securities Act of 1933, (the "1933 Act") as amended, and may not be offered or sold within the United States absent registration or an exemption from registration under the 1933 Act.
This press release shall not constitute an offer to sell or the solicitation of an offer to buy nor shall there be any sale of the securities in any state in which such offer, solicitation or sale would be unlawful.
Neither the TSXV nor its Regulation Services Provider (as that term is defined in the policies of the TSXV) accepts responsibility for the adequacy or accuracy of this news release.
Cautionary Note Regarding Forward-Looking Statements
The forward-looking statements contained in this news release are made as of the date of this news release. Except as required by law, the Company disclaims any intention and assume no obligation to update or revise any forward-looking statements, whether as a result of new information, future events or otherwise, except as required by applicable securities law. Additionally, the Company undertakes no obligation to comment on the expectations of, or statements made, by third parties in respect of the matters discussed above.
CONTACTS:
Tracy King, Director of Marketing
tking@martellotech.com
613.271.5989 x 2112