Martello's Q1 revenues surge 21% as software gains 'must-have' status in COVID-19 era, Kanata firm says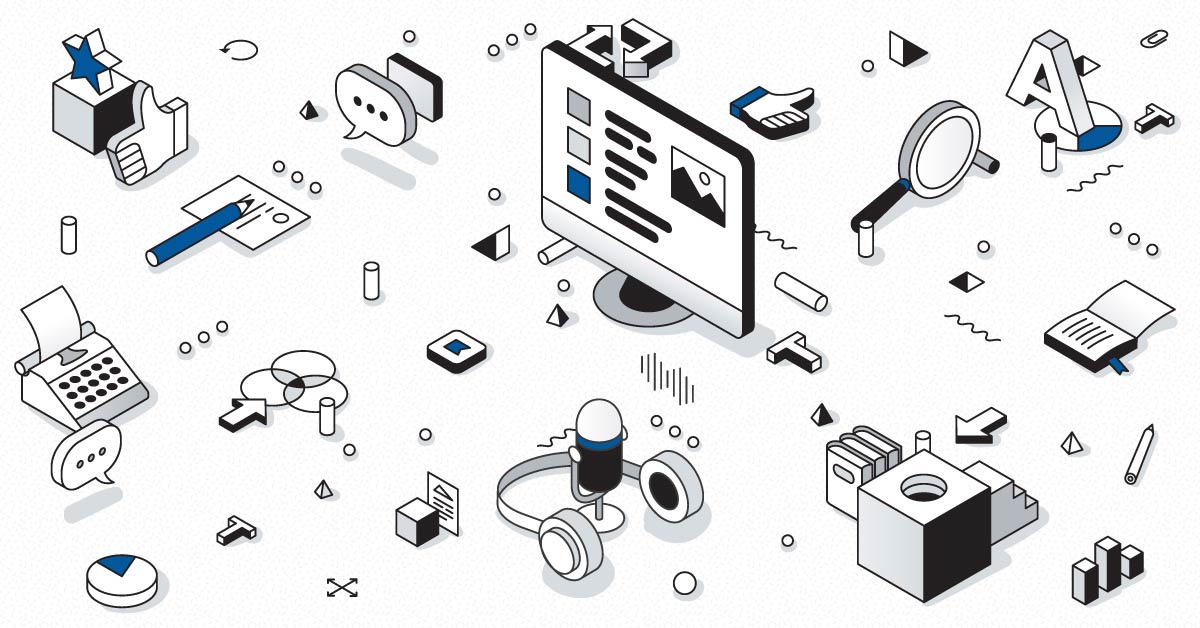 BY: Ottawa Business Journal
PUBLISHED: August 27, 2020
Kanata-based software-maker Martello Technologies says it expects demand for its products to ramp up as the surge in working from home during the COVID-19 pandemic accelerates the shift towards a "true digital era for the workplace."
In a statement Thursday in which the firm announced that its first-quarter revenues had jumped more than 20 per cent compared with a year earlier, Martello said the sales increase reflects "growing industry demand for digital workforce solutions, related to the global shift to remote work."
The work-from-home trend has translated into big business for Martello, which makes products that help customers detect and troubleshoot problems in their high-speed communications networks. As teleworkers increasingly connect with each other through platforms such as Zoom and Slack, the push for secure, reliable network traffic is also growing rapidly.
Martello provides the only end-to-end Microsoft Teams performance monitoring tool that Microsoft recommends to their customers to maximize employee productivity.
Our solution Vantage DX proactively monitors Microsoft 365 and Teams service quality, enabling IT with complete visibility of the user experience to ease troubleshooting of issues before they impact users.
Find out why Martello is Microsoft's go-to-solution for Microsoft Office 365 Monitoring >>