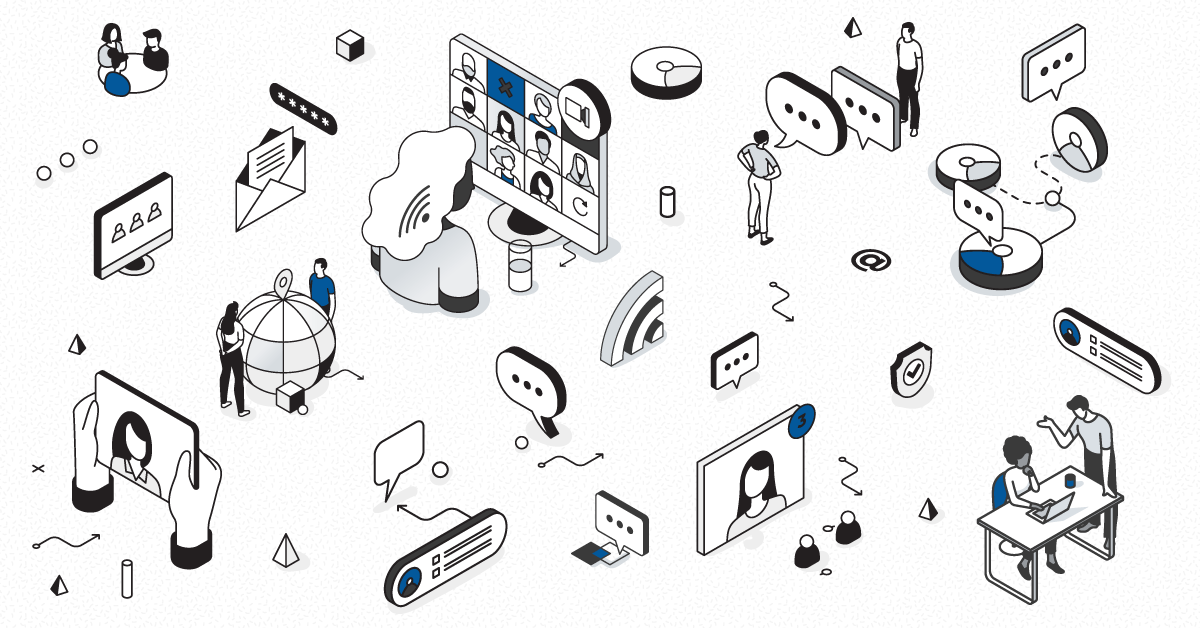 Now that school is back in session, it's a good time to head back to the books for a refresher course on how you can make sure your network is ready to handle your needs as we head into a busy fall season.
Here is your cheat sheet to make sure your network is top of the class for the coming year:
Prioritize
Monitor the user experience of Microsoft 365 and Microsoft Teams to prioritize where IT needs to fix potential bottlenecks to get maximum ROI of their Microsoft investment.
Resolve
Correlate detection data with network path analysis coupled with your existing infrastructure and monitoring data to fully understand where the problems are and who owns them.
Optimize
Correlate all monitoring events related to Microsoft Teams and Microsoft Office 365 services into meaningful incidents ready to be qualified, prioritized and assigned to the right team. Produce actionable Service and Objective Level Agreements (SLA, OLA) identifying service performance optimization possibilities.
Martello is no stranger to helping schools around the world solve their network and IT problems. Martello helps education institutions like Anderson University and Pomperaug Regional School District keep up with the growing demand for online courses, central administrative offices and peer-to-peer file sharing.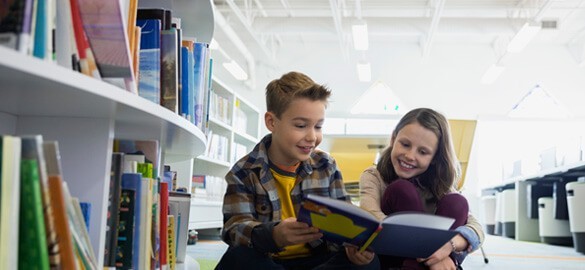 Catalyst for Accelerated Technology Adoption
The Martello solution can be the catalyst for accelerated technology adoption and what better place to do that than in the education system. With the performance of our UC management, you can rely on around-the-clock reliable communications to keep students and staff connected.
"Within a week of deployment, Mitel Performance Analytics solved a voice quality problem we had struggled with for 6 months. The detailed voice quality data in Martello's solution differentiates it from other management systems and ensures voice quality problems don't persist."

– Pomperaug District School Board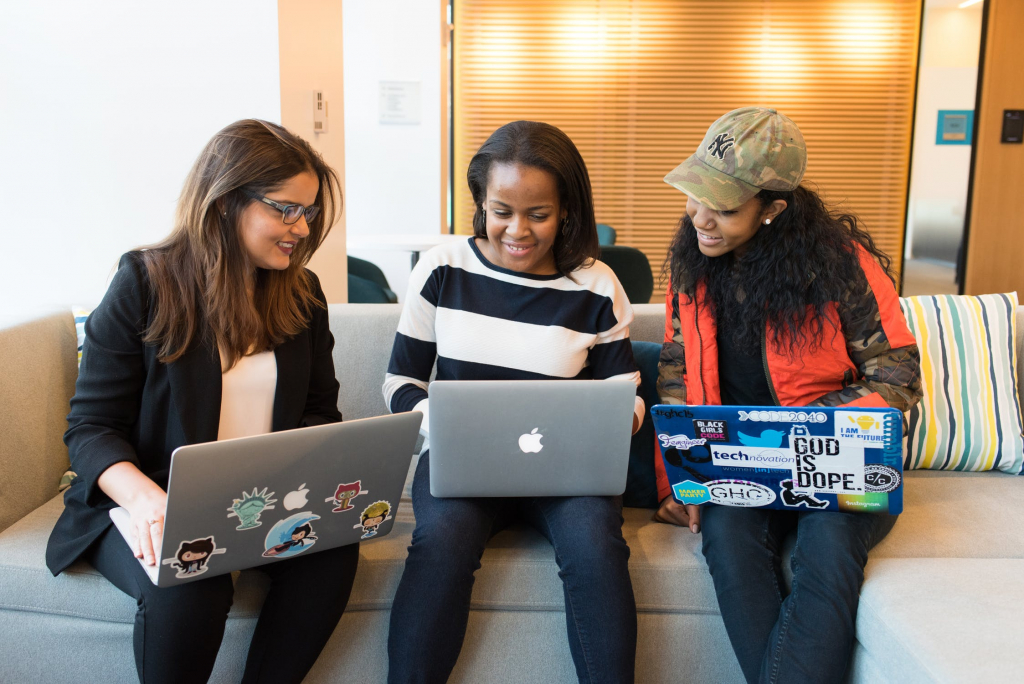 While you may not be heading back to school yourself, it's a good idea to take a refresher course from Martello University and learn how you can improve your network performance. Don't let your network get tripped by an outage. Watch our video to see how Martello delivers business continuity while being surrounded by uncertainty.