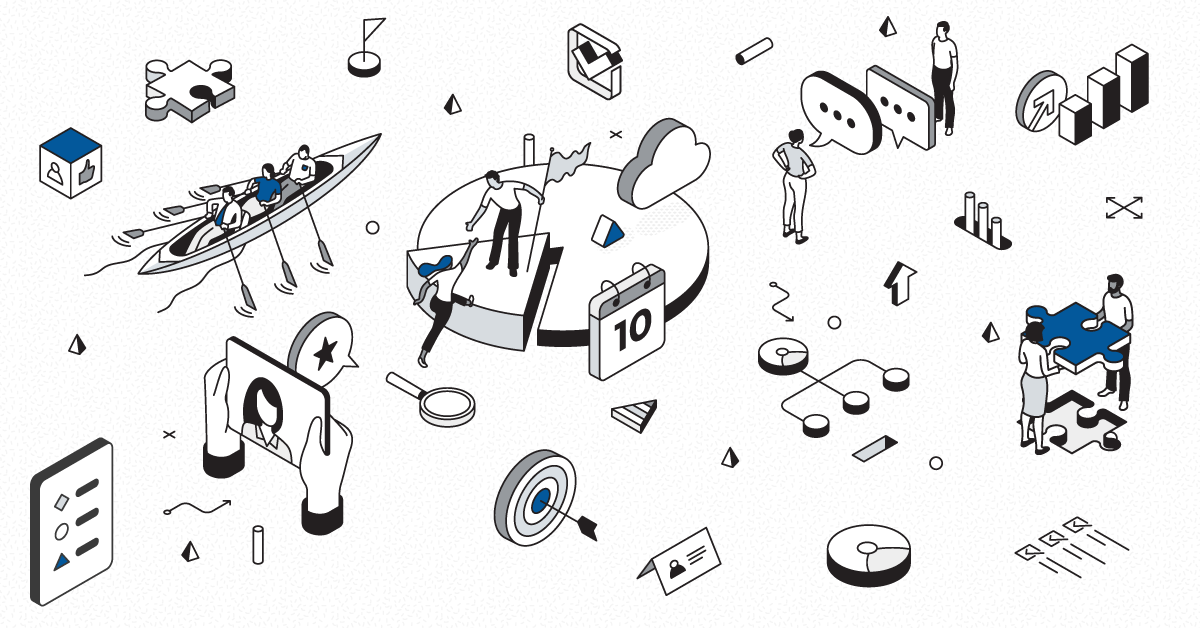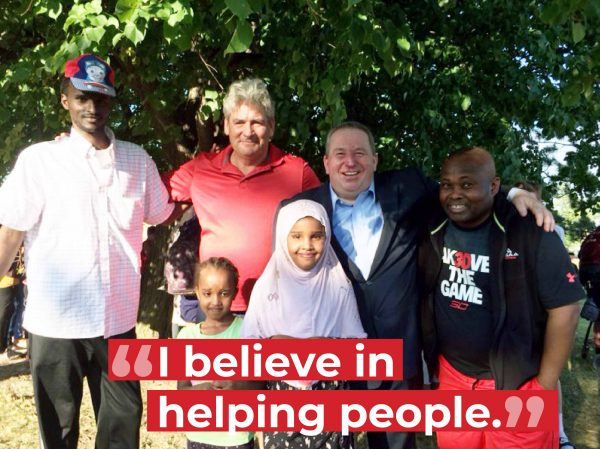 Heron Gate is a community in the south end of Ottawa that most recently, has been at the centre of many negative headlines. But one Martello employee has made it his mission to change the conversation around this community. Paul Howard (a Heron Gate native) became involved with Heron Gate when he started coaching his sons' football team, the Ottawa South Mustangs. What started as an excuse to spend more time with his own kids quickly sparked a passion to help the Heron Gate kids that played on the same team as his own boys. In 2014, Paul was awarded the NFL's Youth Coach of the Year award for his contributions to what the NFL deemed a "community at risk".
Despite the fact that it is home to the largest number of low-income children in Ottawa, Heron Gate is an incredibly underserved community. A homework club, catering to only 15 kids twice a week is the only free drop-in service currently being offered in the area. See what Paul had to say in an article in the Ottawa Citizen: Heron Gate's disadvantaged community needs a bolder vision.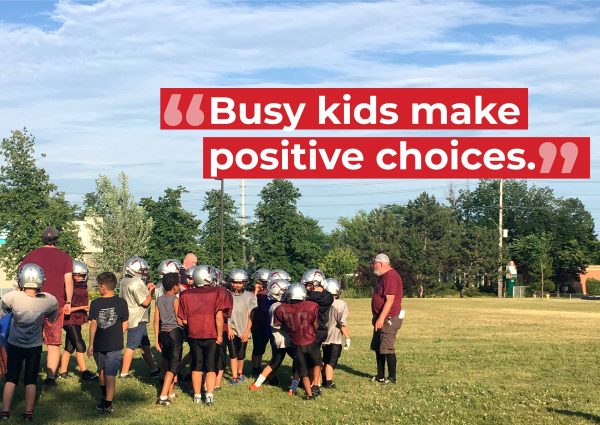 Paul's mission is to foster relationships through mentorship and expand the activities offered to kids in the community. This is why he turned to Martello's Employee-Directed Gift Program, to help bring more positive news to the area. With the help of Martello, Paul gave away 1,000 popsicles to the Heron Gate kids on July 9th as part of Popsicles in the Park. The weather was perfect as the Heron Gate children enjoyed their popsicles and an educational show from Little Ray's Reptiles at Sandalwood Park. Members of the Ottawa Redblacks and Ottawa Fury also came out to show their support for the children in the community. The event also paved the way for plans to initiate sustainable literacy, arts, and coding programs.
Most importantly, Paul hopes the event will highlight the many achievements of these local children and help to empower their mothers. By turning negative headlines into stories of success, Paul hopes to build a positive environment with more opportunities for the kids of Heron Gate. Martello Technologies was delighted to be a part of this wonderful event and is proud to have Paul, an incredible advocate, mentor and role model to these children, as a part of our team.