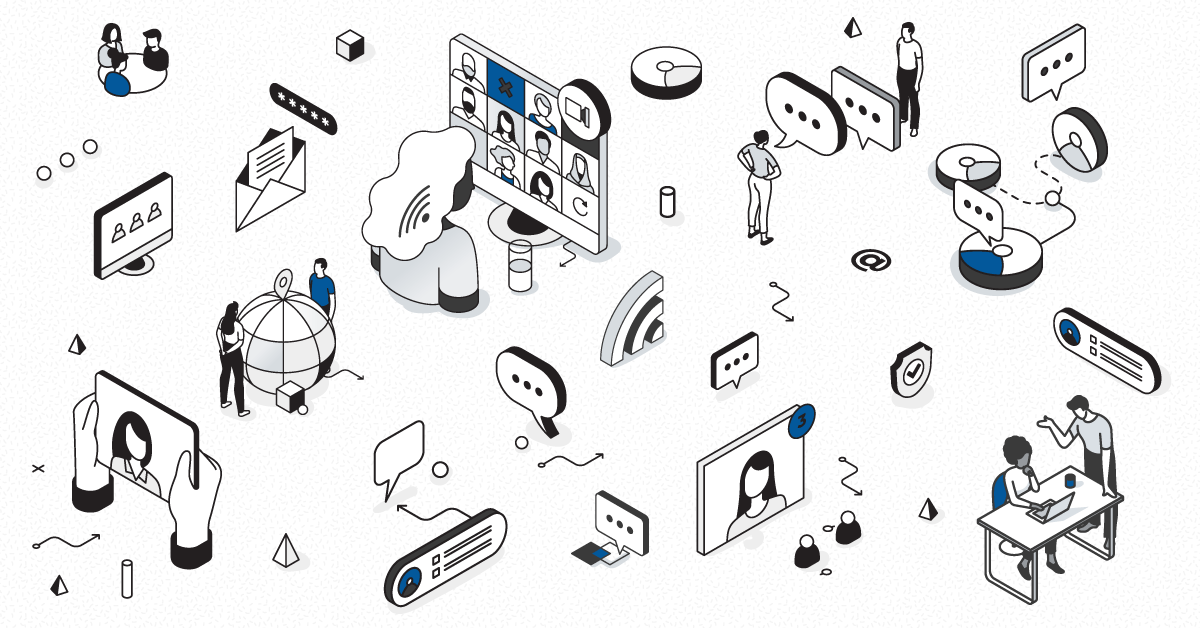 The business communications network is much like a car – we depend on it daily, and when there is a problem, we need it fixed fast. While the 'check engine' light means your credit card is about to heat up, it helps you avoid disaster with early warning. Your mechanic counts on the diagnostic data from your car to identify the source of the problem quickly – just like IT depends on Mitel Performance Analytics for the Mitel business communications network. New testing tools in MarWatch 5.0 make it even easier.
When a problem occurs, it's typically caused by something that's happening in the network, which impacts the Mitel equipment. Finding the cause is what service providers and resellers tell us is their biggest challenge. That's why the recently launched MarWatch 5.0 platform improves the problem resolution toolset, with new active testing tools. First-line IT support staff know that what manifests as a voice quality problem for the user can have a variety of causes, like a busy LAN, a SIP trunk provider outage, or an improperly configured network. The testing tools and secure remote access features in Mitel Performance Analytics simplify problem resolution.
Testing tools now include Ping, Traceroute, iftop, MTR and DNS Lookup. We've made them more easily accessible from the main navigation menu, and help desk staff can now see the raw data that will help them identify where the problem occurred. The Ping and Traceroute tools now include response time for even better insight into latency and congestion problems.


There's more to come as our Mitel Performance Analytics product roadmap unfolds. We understand that access to more data means that a service provider or channel partner can find problems faster and provide convincing evidence to the customer.