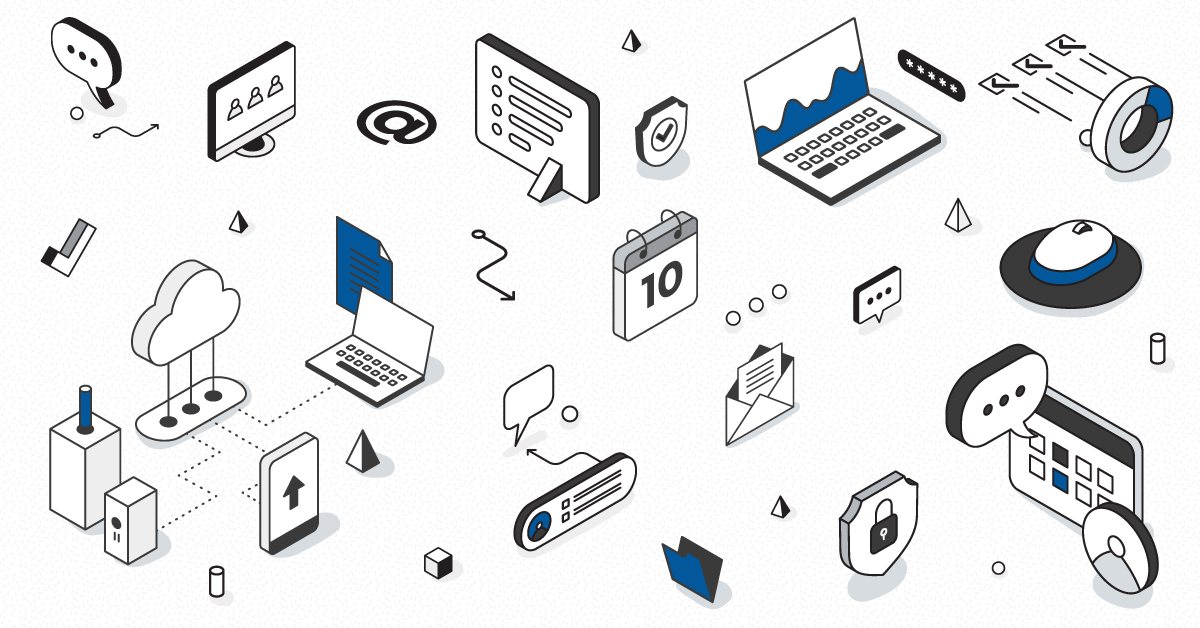 Real-time services are no longer a luxury, but an expectation in today's business. No matter where you are in the world, through voice, video, instant messaging and collaboration tools, you can be connected to what is happening at all times. This can be a constant strain on connectivity, reducing performance and risking an outage for the entire network. Whether you're trying to host a broadcast meeting including team members in three countries, or are working on a presentation that two people are editing simultaneously, real-time services are a big part of how we do business today.
As an enterprise or MSP, it can be difficult to ensure that end users are getting the performance that they need to run these bandwidth-heavy applications.
Service optimization provides end-to-end visibility and control for MSPs and Enterprises to ensure optimal performance of real-time services. By integrating analytics, monitoring and optimization, you can ensure you are in control of cloud and enterprise networks.
Three Simple Steps to Ensuring Performance of Real-Time Services
Prioritize
Monitor the user experience of Microsoft 365 and Microsoft Teams to prioritize where IT needs to fix potential bottlenecks to get maximum ROI of their Microsoft investment.
Challenge: Lack of real-time performance data on applications and services
In order to address issues as they occur, you need to know what's happening in real-time. A solution that offers the ability to identify trends and prevent issues before they occur will save time and effort for the IT team.
Solution:
Deliver reliable real-time traffic, such as unified communications, over complex networks with fault & performance management and a focus on voice quality. Monitor performance in real-time, set alarms, thresholds and alerts allowing you to identify and troubleshoot issues faster.
Resolve
Correlate detection data with network path analysis coupled with your existing infrastructure and monitoring data to fully understand where the problems are and who owns them.
Challenge: Lack of control over network performance and service delivery
A bad network connection or poorly configured network appliance can cause significant performance degradation, which could result in a complete network outage.
Solution:
Achieve greater control over your network infrastructure, dodge downtime and improve network performance with Martello's Active Network Path Analysis.
Optimize
Correlate all monitoring events related to Microsoft Teams and Microsoft Office 365 services into meaningful incidents ready to be qualified, prioritized and assigned to the right team. Produce actionable Service and Objective Level Agreements (SLA, OLA) identifying service performance optimization possibilities.
Challenge: Multiple data sources make it difficult to pinpoint issues
With services and applications becoming increasingly sophisticated and interconnected, it can be difficult to keep track of all the data.
Solution:
Setting up a single pane of glass for all your monitoring systems and virtual environments is essential to making sense of your IT ecosystem. Consolidate data from multiple monitoring IT service management and business applications, leveraging analytics to get a clear picture of what is happening in your IT environment.
Martello's solutions help you gain clarity and control over your complex digital environments and our suite of service optimization tools will help you ensure maximum up-time and service delivery.