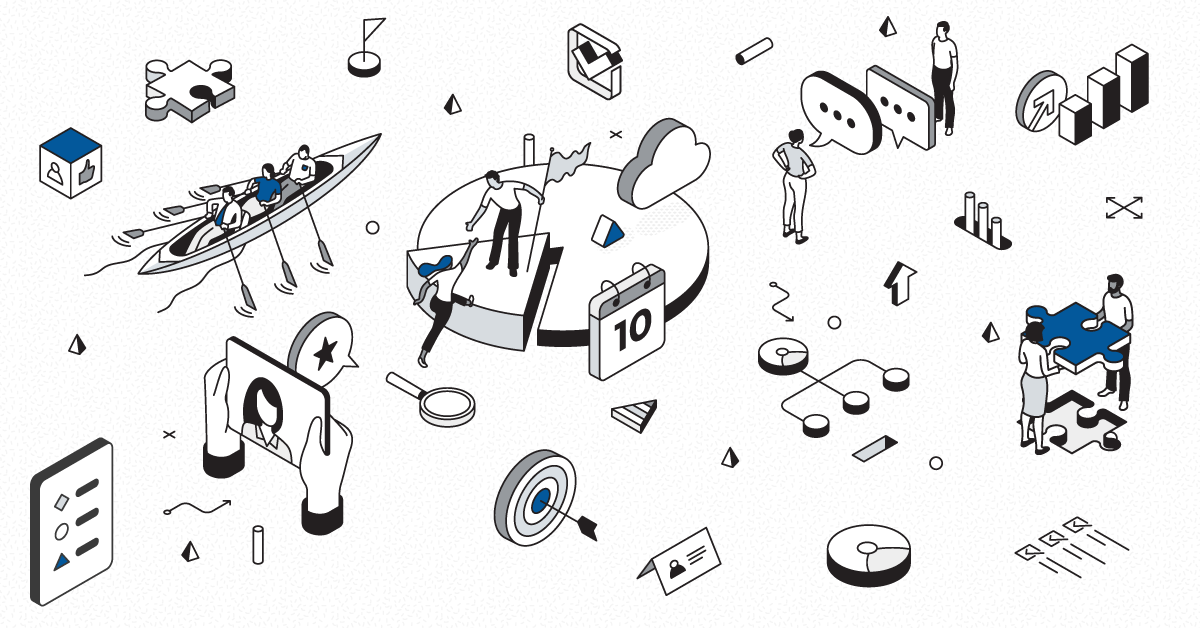 It has been an exciting few weeks at Martello with our team participating in the CU Hackathon, sponsoring TEDxKanata and then moving last week to our shiny new office space! After the rush of the move, we are now able to catch our breath, look around and be reminded that this new space is a great testament to our team's hard work and shows that we are ready for our next growth phase.
Any start-up struggles with how fast to grow and how to stay nimble. At Martello, we have experienced rapid growth over the past few years. Among the challenges of growth is how to best manage the space as the team expands. In recent years, we have experienced triple-digit revenue growth leading us to be recognized as Ottawa's Fastest Growing Company and named No.31 on PROFIT and Canadian Business 2016 Startup 50 list. With all this growth, it's no surprise that our old space had gotten pretty cozy over the past few months and the constant shuffling of desks and making room for our remote employees and new co-op students had pretty much become second nature to us.
With our current headcount outgrowing the space, we were lucky to find an empty office literally across the hallway from our existing office. The new space needed some freshening up to be sure and of course we wanted to put that unique Martello spin on it!. Last Thursday, with the smell of fresh paint still lingering, we moved into our new digs and are slowly unpacking. As we continue to settle in over the next few weeks we are already planning an open house once we have everything unpacked and in place. We'll also have the latest release of Mitel Performance Analytics 2.1 to showcase and maybe even a sneak peek of what's to come in MPA 2.2.
At Martello, our doors are always open though so please don't be shy to pop in and say hello – we would love to show you around!