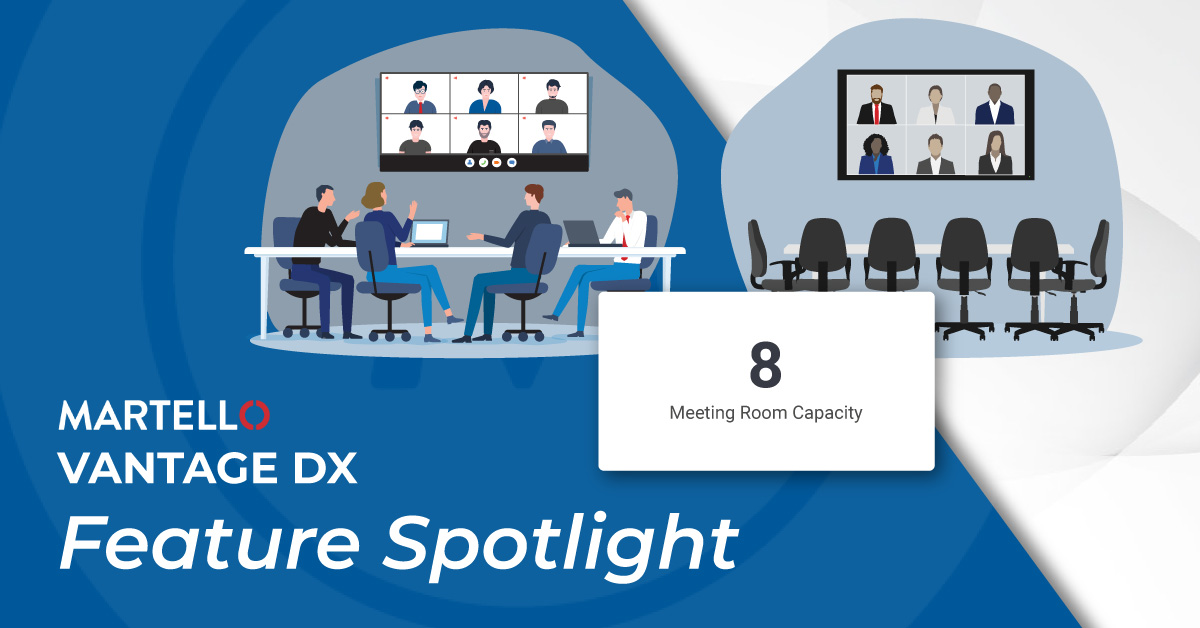 Become Proficient in Microsoft Teams Rooms Management through Capacity and Performance Data
A successful Microsoft Teams Rooms management strategy requires careful planning and data-driven insights.  In today's fast-paced business environment, seamless communication and collaboration from anywhere is paramount. Microsoft Teams Rooms (MTRs) have emerged as a powerhouse for team collaboration, connecting colleagues, partners, and clients worldwide in an equitable and productive forum for both remote and in-room participants To maximize your Microsoft Teams experience and productivity, especially in the context of MTRs, it's crucial to have a well-thought-out strategy in place. In this blog, we'll delve into three key components of a successful Microsoft Teams Rooms management strategy.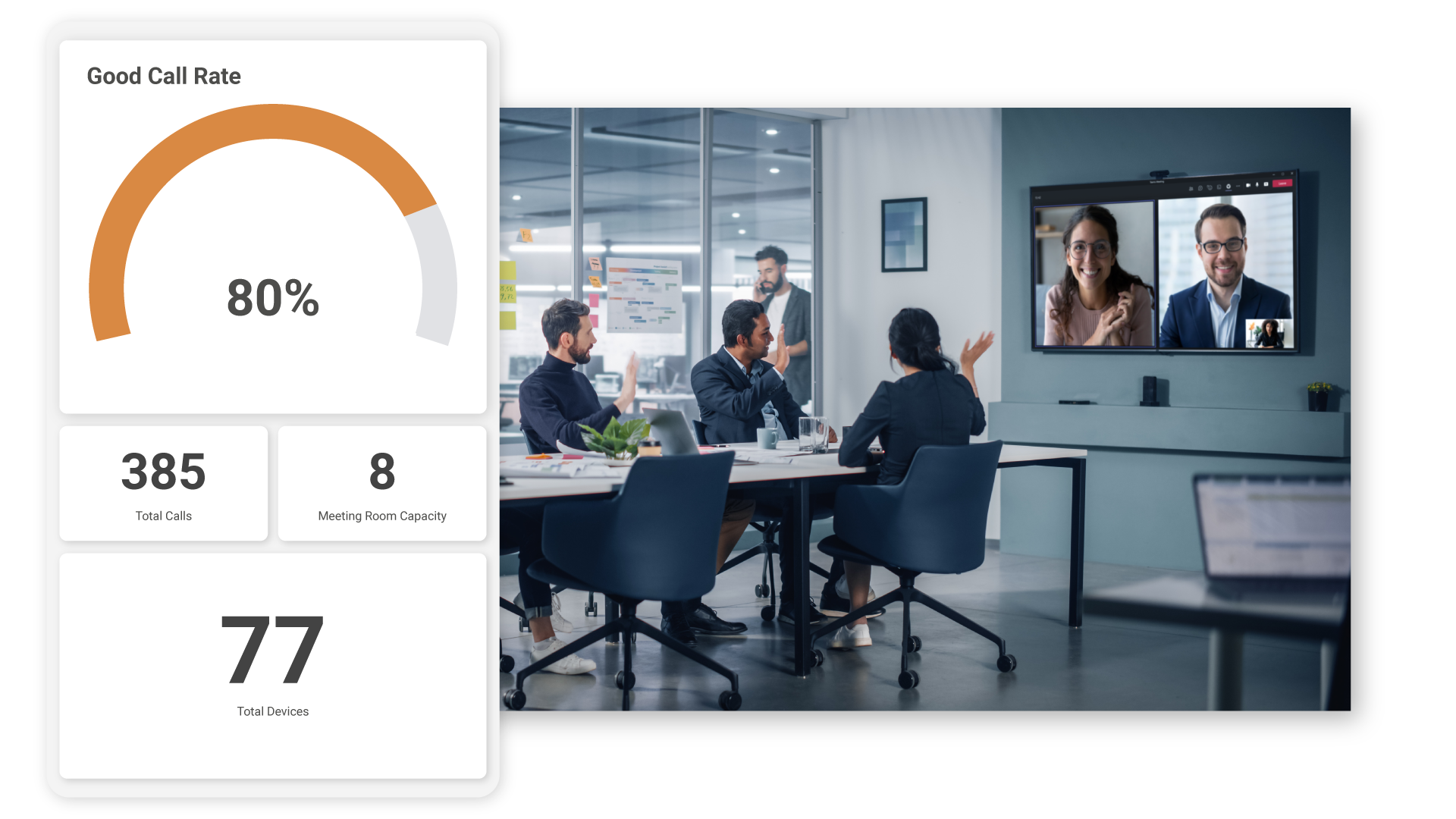 For an IT team, managing and monitoring how well their MTRs are performing and being used is challenging because they often have limited data. One of the first steps is getting better visibility into which of your MTRs are actually being used within your offices. When you have MTR licenses sitting dormant in underused office meeting rooms this hits the company's bottom line and can waste licenses that could be better used elsewhere where they are more frequently used. At the same time, some MTRs may be over or under-used relative to the size of the physical space, which can help you identify where to make adjustments.
Getting a visual overview of your meeting rooms AND their usage is key for IT teams working to manage their MTRs performance. Vantage DX now includes meeting room capacity data in addition to deep MTR monitoring that includes device health status, poor and failed calls, call volume, MTR license details and call quality metrics. This allows you to monitor how MTRs actually performed for meeting participants both in-room and remote: did all participants have a good experience? Our solution highlights all key MTR data on one comprehensive dashboard so that IT teams can have immediate and actionable information at their fingertips. With this data in one view, IT admins can quickly correlate what the source of the issue might be.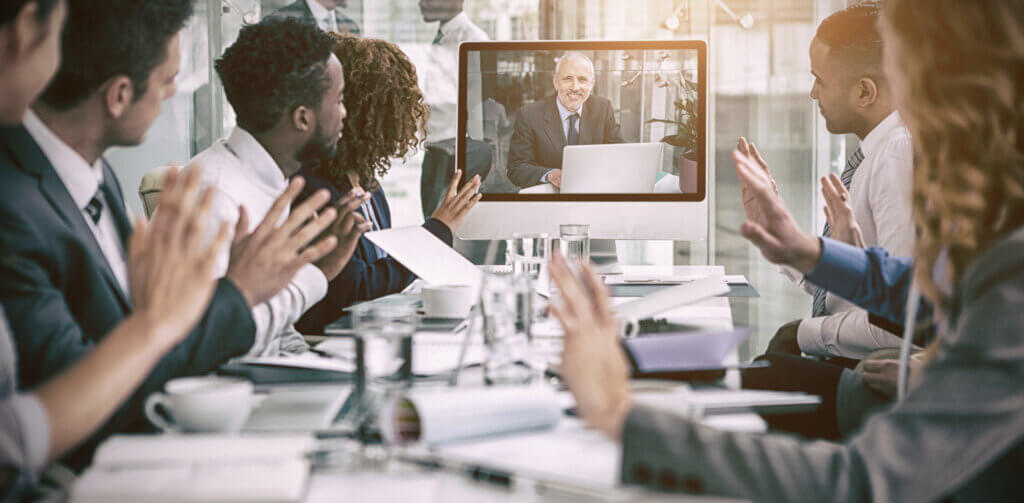 This additional meeting room capacity data provides IT teams with valuable, precise, and actionable insights, empowering them to make well-informed decisions regarding the strategic placement of their MTRs and the optimal sizing of meeting rooms. With the power of data-driven insights at their disposal, organizations can not only optimize their resources but also enhance the return on investment (ROI) derived from their Microsoft solutions. By understanding which rooms are more frequently utilized and tailoring MTR deployments accordingly, companies can ensure that their technology investments align more effectively with the actual needs of their teams, ultimately resulting in more efficient, cost-effective, and productive collaboration spaces. In essence, data-driven decision-making becomes a key driver for maximizing the value and performance of a company's Microsoft ecosystem.
If you are looking to get better ROI of your Microsoft Teams Rooms, book time with one of our experts to see how deep MTR monitoring and device management can help.
Are you an executive looking to unleash the power of Microsoft Teams Rooms and demonstrate the ROI of your digital initiatives? Get our comprehensive guide: A Guide to Demonstrating ROI For Digital Initiatives.