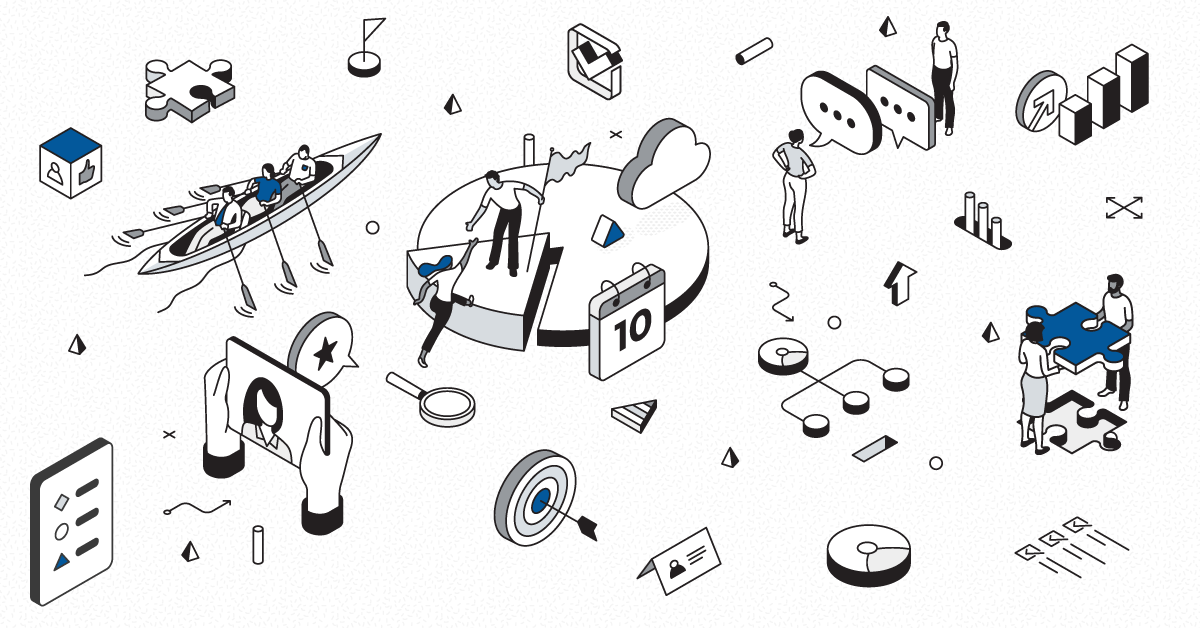 They say that a dog is a man's best friend, so when there is a pup in need, any animal-lover would be compelled to help in any way that they can. Whether it's adopting a pet of your own, donating your time or money to a shelter, or creating awareness around an issue that is being ignored, people go out of their way to try and help animals in need. When Martello's Product Manager, Dave Spence became involved in Ottawa Dog Rescue, it quickly became a family affair.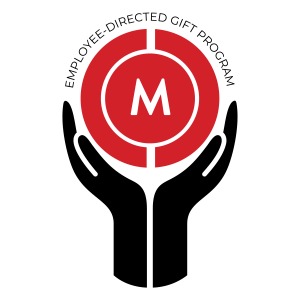 After the launch in 2016 of Martello's Employee-Directed Gift Program, employees were empowered to make a deeper connection and financial contribution to the community organizations that matter the most to them. Through this program, Martello has been able to contribute to local sports teams, getting kids out on bicycles, helping students travel and provide aid to those who need it, providing education support to indigenous students, supporting a hack-a-thon for health, giving support to a Cochlear Implant group, and serving underserved communities.
For Dave, the choice of which charity he wanted to support was easy.
Dave and his wife Sheila have been involved with Ottawa Dog Rescue (ODR) for the last 5 years. Ottawa Dog Rescue's mandate is to help abandoned, abused and surrendered dogs find well-suited forever homes in the Ottawa area. This all-breed, all-size, all-age foster-based rescue was founded in August 2013 by a group of dedicated dog-lovers and experienced rescuers. All rescue dogs are provided with temporary foster home care until they're found a well-matched and carefully screened forever homes.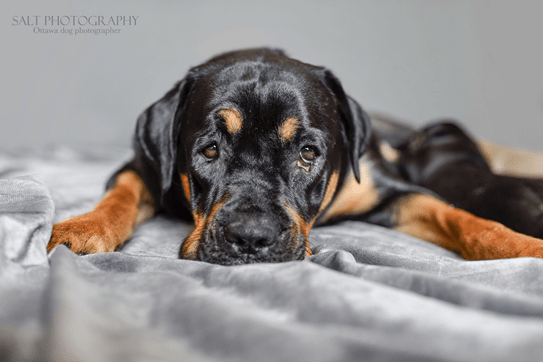 "In the past 5 or so years we have fostered over 10 dogs that were waiting for "furever" homes. We currently have 2 dogs that are with us permanently through ODR," Dave said.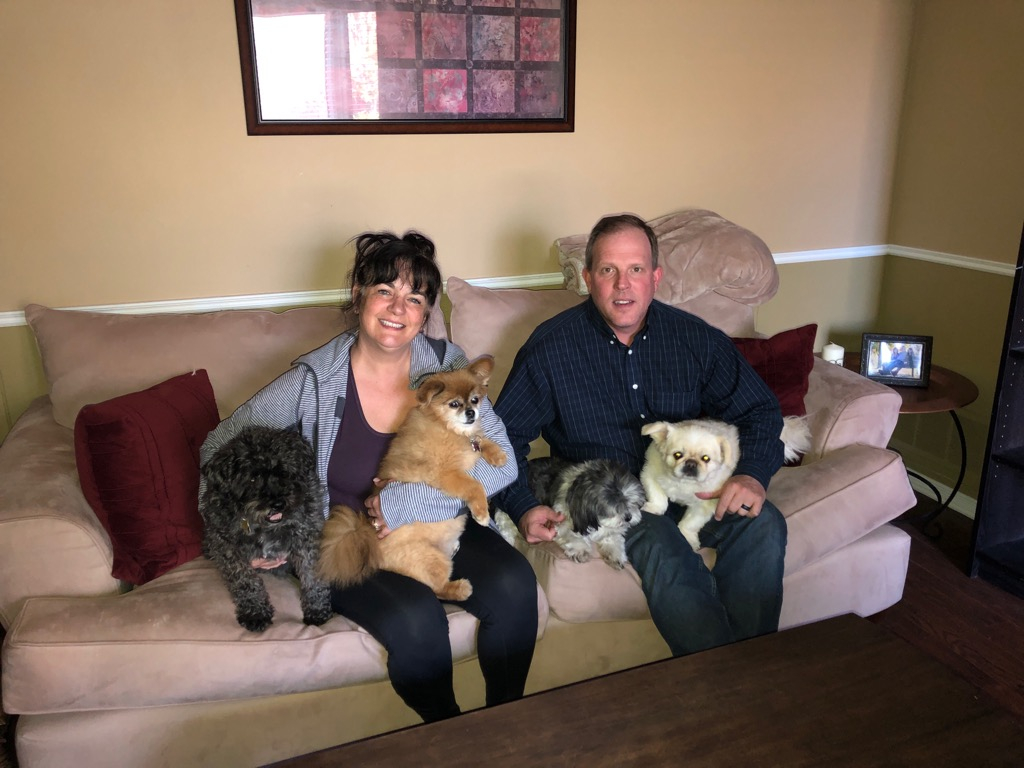 The Spence family not only welcomes foster dogs into their home, but they also help fundraise for the financial burden that the organization faces each year.
The couple helps with many of the events that the charity hosts each year and every August, they contribute to the organization of an annual garage sale which has raised over $3,000 in the last 4 years.
Sheila also started the city's first "puppy yoga" class at Inner Soul Cycle and Yoga. These events allow for prospective adoptees to meet and interact with puppies who are waiting on new homes all while raising money for the cause.
"Dave and family are amazing fosterers for our organization and have helped save, rehabilitate and find homes for numerous foster dogs," Andrea Valois, President and Co-founder of Ottawa Dog Rescue said.  "He is an integral part of our team. We are a 100% volunteer run charity and the funds we raise go towards substantial medical care, supplies and training for the dogs entrusted in our care."
The money Martello donates to the cause will be used to help feed and care for dogs that come into the program. Every dog that comes into the program has to be given a clean bill of health and many need to be spayed or neutered, so the vet bills can definitely add up for the organization.
Along with rescue, the organization aims to educate the public by bringing awareness to responsible pet ownership and stressing the importance of spaying and neutering your pet.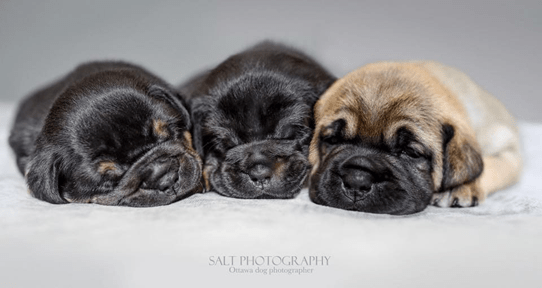 Without the help from committed volunteers like Dave, foster homes, local veterinarians and financial support, ODR wouldn't be able to meet its goals.
The rescue is about saving lives and they strive to make a difference – one dog at a time
"We could not accomplish this mission without dedicated and supportive volunteers such as Dave," Andrea said.
Follow Martello's culture on Twitter using the hashtag #MartelloGivesBack and stay tuned to our blog for more in this series.