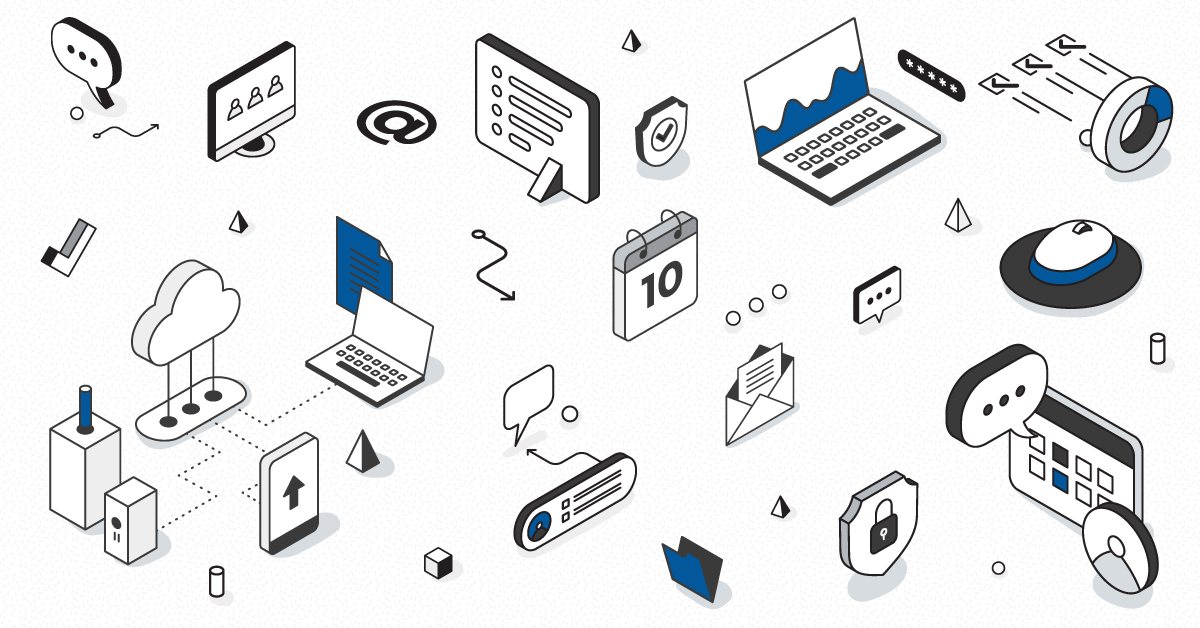 Network reliability has never been more important.
With real-time traffic demands soaking up copious amounts of bandwidth, a delay or outage can be costly for a business. Whether you're a service provider and you're concerned with end-user experience, or a business owner worrying about an outage costing you revenue, the real-world stress is mounting for IT professionals.
CIOs and CTOs are being kept up at night over concerns that an outage might derail not only their network but their entire business.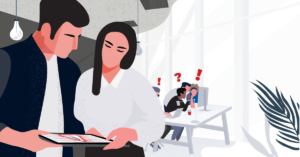 Domino-like internet outages are taking out big players like Amazon, Google, Facebook and even emergency dispatch services. With more data and services being moved to the Cloud, these outages will not only affect website traffic but streaming and storage services, as well as e-commerce platforms.
Without these critical online applications, many businesses cease to operate.
This downtime can add up to staggering amounts of lost revenue.
With the stakes being so high, the mental well-being and stress-related illnesses of tech executives are skyrocketing. According to a recent survey of 800 C-Suite executives from IT recovery firm Sungard AS, 51% report that outages have an impact on their mental health, while that number rose to 56% among CTO and CIO roles.
This doesn't have to be the case, however.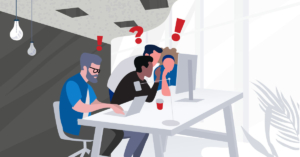 If you want to prevent outages, look to fix the underlying problems on your network. Addressing issues such as single point of failure, poorly allocated bandwidth, unwanted application traffic and entanglement of your IT infrastructure that makes it impossible to know what is going on – let alone find an issue and resolve it.
Why wait for an outage?
This is your wake up call because there's plenty you can do to help protect yourself from having to deal with an outage.
Having all of these tools deployed in your network will not only increase your network performance but will make day-to-day operations more effective.
Get in touch with one of our specialists today to better understand how we can help you prevent outages on your network.
Do you think you're stressed now? Wait until you actually face an outage, and then you will really be losing sleep at night!
Are you ready for the next outage?
When outages happen you need to quickly qualify the issue to determine the best course of action.
Check out our latest video to get the best practices to minimize disruption and keep productivity flowing.