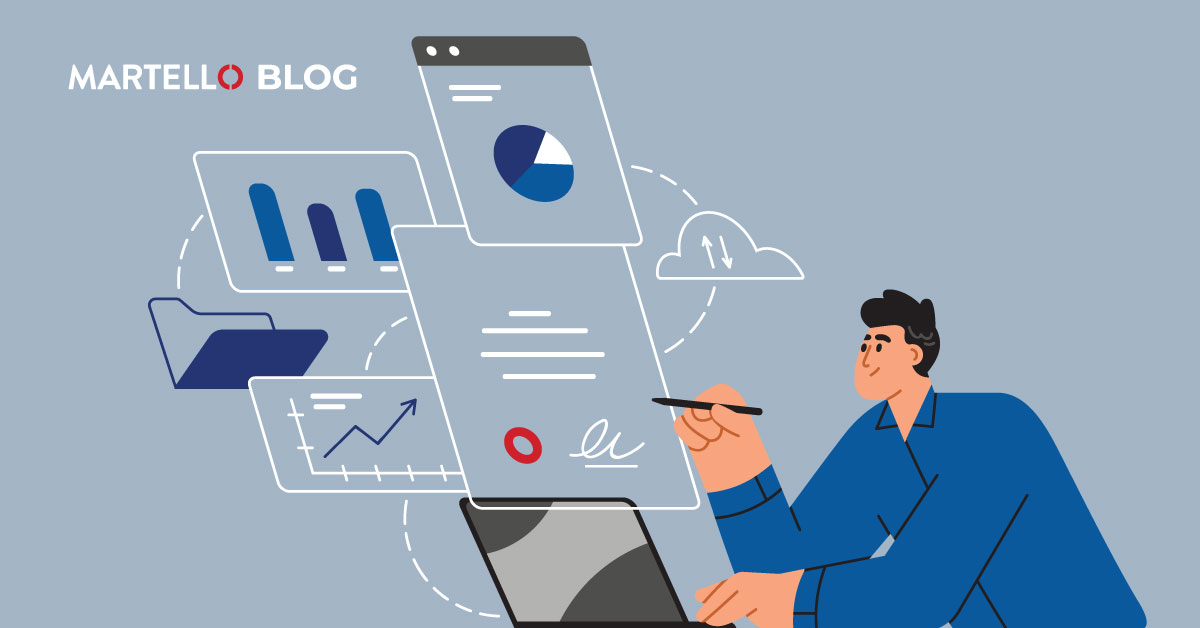 The Microsoft Call Quality Dashboard (CQD) does a solid job of helping admins check call and meeting quality across their Teams setup. But wouldn't it be handy if you could get more out of CQD and make optimizing Teams for your business easier? Here are 3 ways to do just that.
Although Microsoft provides the core quality data for you to accurately monitor Teams performance, there are other things you can do to augment your call quality dashboard. This post really isn't an ad, but we do talk about techniques through the lens of Vantage DX – after all, it's a pretty great platform – if we do say so ourselves.
What More Could You Want from the Call Quality Dashboard?
It's necessary for organizations reliant on Teams to have complete visibility into every aspect of the connectivity between its users and the Teams platform. That's because drops in call quality or overall connectivity can interrupt workflows and disrupt customer comms – which is the last thing any business wants.
Thankfully, Microsoft provides its Call Quality Dashboard (CQD) as a way of understanding when individual users (as well as groups of them) have Teams issues – when working from a particular network, building, or remote location. It's designed to empower IT teams to better understand why issues occur, and make the necessary fixes to improve call quality. The only problem? Because call quality can be impacted by so many third-party services and hardware providers, the CQD can't go far enough in determining the nature of faults.
But have no fear! Martello Vantage DX uses some of the features found in the CQD, and turbocharges it to deliver truly end-to-end diagnostics and fault resolution insight. In short, it gives you the best picture of your Teams call quality at any time.
Synthetic Monitoring
Synthetic transaction monitoring is a way of staying ahead of your Teams performance by mimicking user actions with bots. Automated transactions are issued from a robot client to your application – in order to simulate what a typical user might do. This can be done at scale, to replicate a team of users, a department, or with enough computing resources – an entire company. The results are then collected, measured, and alerted on to help IT teams understand where faults are originating – often before they happen or impact a real user.
Real User Monitoring
This technique is an incredible way of adding a new level of data correlation to the Call Quality Dashboard setup. Real User Monitoring helps IT teams get a predictive view of when problems will occur and insight into what's happening with users in real time. This provides visibility into what's being experienced by specific users and their activities while working from home or in the office. In essence, it helps you deal with reports of issues for one person, but then investigates if there are wider problems in their network or region.
Network Path Monitoring
Network Path Monitoring grabs the traceroute data from the network path that users take to get to the Microsoft Cloud, and quickly pinpoints whether problems are related to the cloud provider, the corporate network, the ISP, or the user's home network. This is hugely useful because one of the most common faults that impact call quality for users is their internet connection when working from home.
Microsoft always recommends that users take the most direct route to their cloud services. But this isn't always possible, particularly if users are logging in through VMs or VPNs (Virtual Machines or Virtual Private Networks). Security doesn't need to take a backseat though, as Network Path Monitoring helps to highlight more efficient methods of pathing to get the past call quality available.
Call Quality Dashboard Data: A Great Starting Point
Microsoft's Call Quality Dashboard can provide insight into how users are interacting with Teams, and whether they're having a good experience. However, it can't alert you to issues or  show you the root cause of poor quality calls or connectivity.
In that way, it's a great starting point that IT teams everywhere love tapping into. But, to really get the most out of Call Quality Dashboards, you need to take everything it provides and pair it with a more powerful tool – Martello Vantage DX.
Want to get the most out of your call quality dashboard? Download our eBook
Beyond the Microsoft Teams call quality dashboard, co-written with Microsoft.